Welcome to ALLDGT
We create Digital Strategies, result oriented websites and applications of a varied complexity:
Companies we create projects for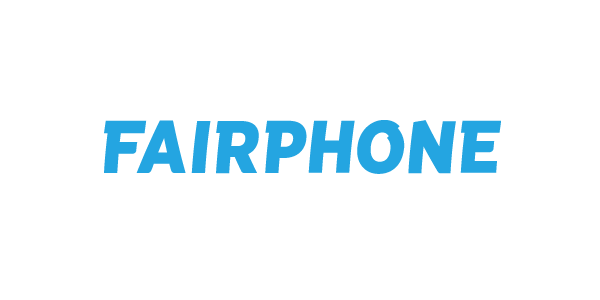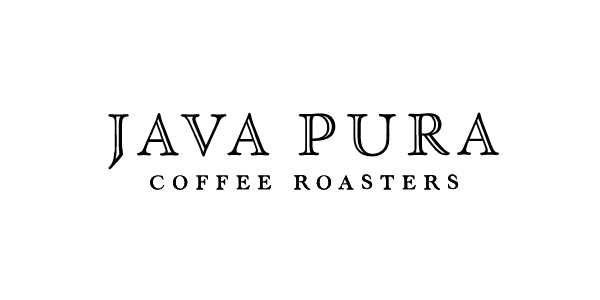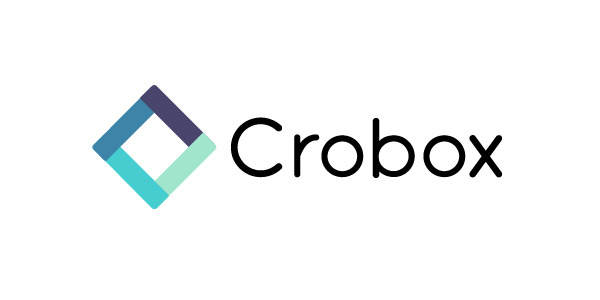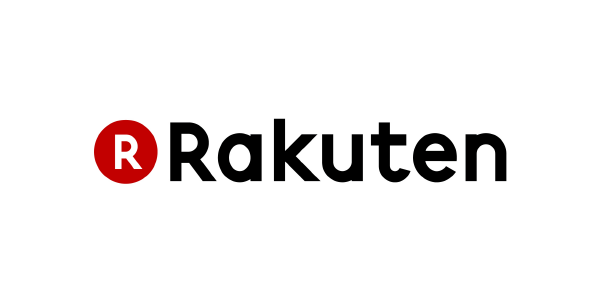 Feedback from our customers
"Alexander puts a lot of talent and passion in every project undertaken by him and his team. The outcomes speak for themselves. It has been a great pleasure working with Alldgt and look forward to working together again."

Maxim S.
CMO at Proimage Ltd
"Alldgt team did great work and delivered the desired web design and development result with high quality, within a timeline. I will not hesitate to rehire them for future projects."
Nicole L.
Co-founder at FLO app
"Perfect service and outstanding design. Highly recommended team. Will work again."

Peter T.
CEO at Widget LTD