In this post, we will talk about Social Media in Digital Marketing for Luxury brands and what strategies are the winning ones so that you can boost your sales and make more profit.
How Do Luxury Brands Advertise?

For Advertising, Luxury Brands are using five main marketing channels: Facebook, Instagram, Google Shopping, Email Marketing and YouTube Ads.
Facebook Social Media Advertising

Almost 10% of digital advertising and 18.4% of the global mobile digital advertising is made by Facebook. Another 92% of social marketers are using Facebook as a tool for advertising. From last year until now businesses paid 122% more per advertisement unit on this social media platform.

Instagram Marketing Channel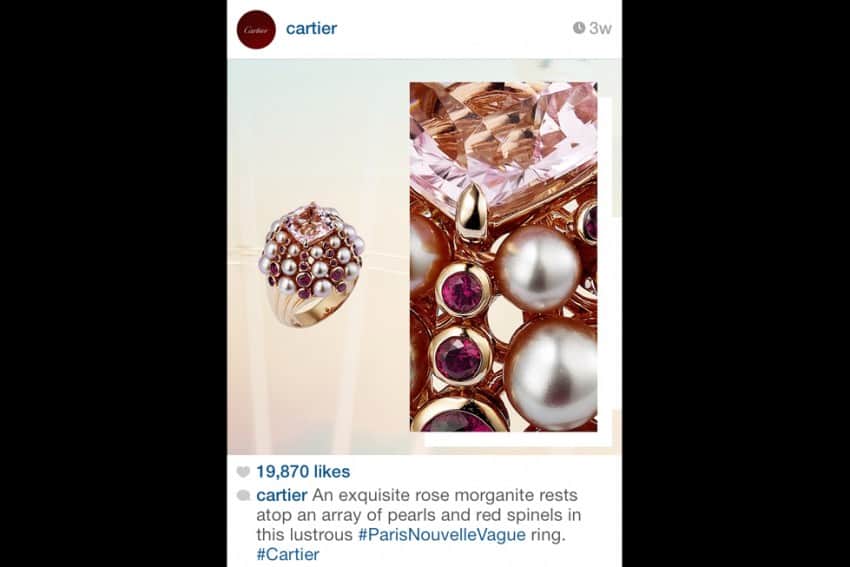 Instagram advertising has shown to be very effective. Moreover, it is likely that this method will continue to be impactful. This is due to the increasing number of users that are coming to the platform. For luxury retailers looking to better connect with their consumers, this solidifies this platform as one of the most important social networks.
19% of adults aged 13 and over are currently Instagram's potential advertising reach. This means 1.16 billion users. And this statistic represents a 7.1% quarter-on-quarter increase in advertising reach in Q3 2020.

Another report says that story ads on Instagram that put more work in the call-to-action perform better 89% of the time. The built-in call-to-action is just a Swipe-Up that is easily missed. Adding an upgraded call to action will surely help increase the chances viewers will interact with the ad.

Google Shopping Advertising Marketing Channel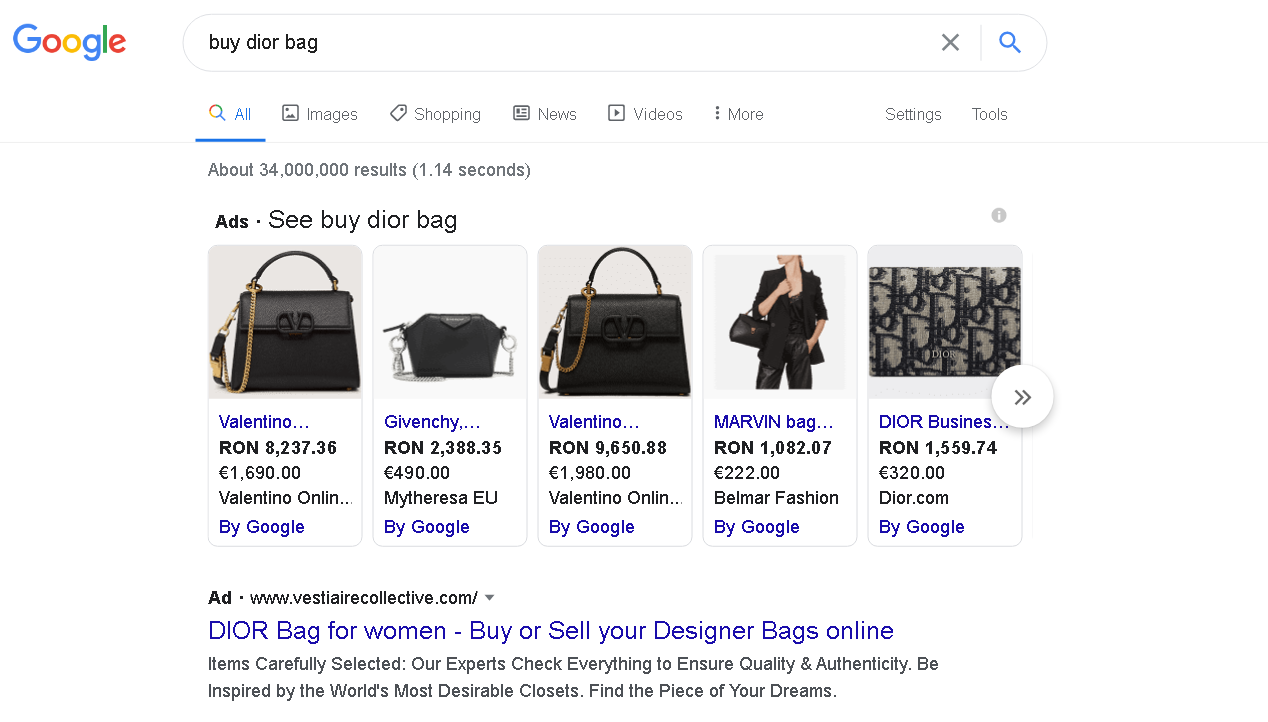 Across US online retail, Google Shopping Ads is up 76.4% of retail search ad spend. Also, they win 85.3% of all clicks. This is across US online retail. Another statistic shows that 23.6% of ad spend led to 14.7% of clicks on text ads. In the UK, retail advertising spends now amounts to 82% of retail ad spend. This has attracted 87.9% of clicks.

Email Marketing – Klavyo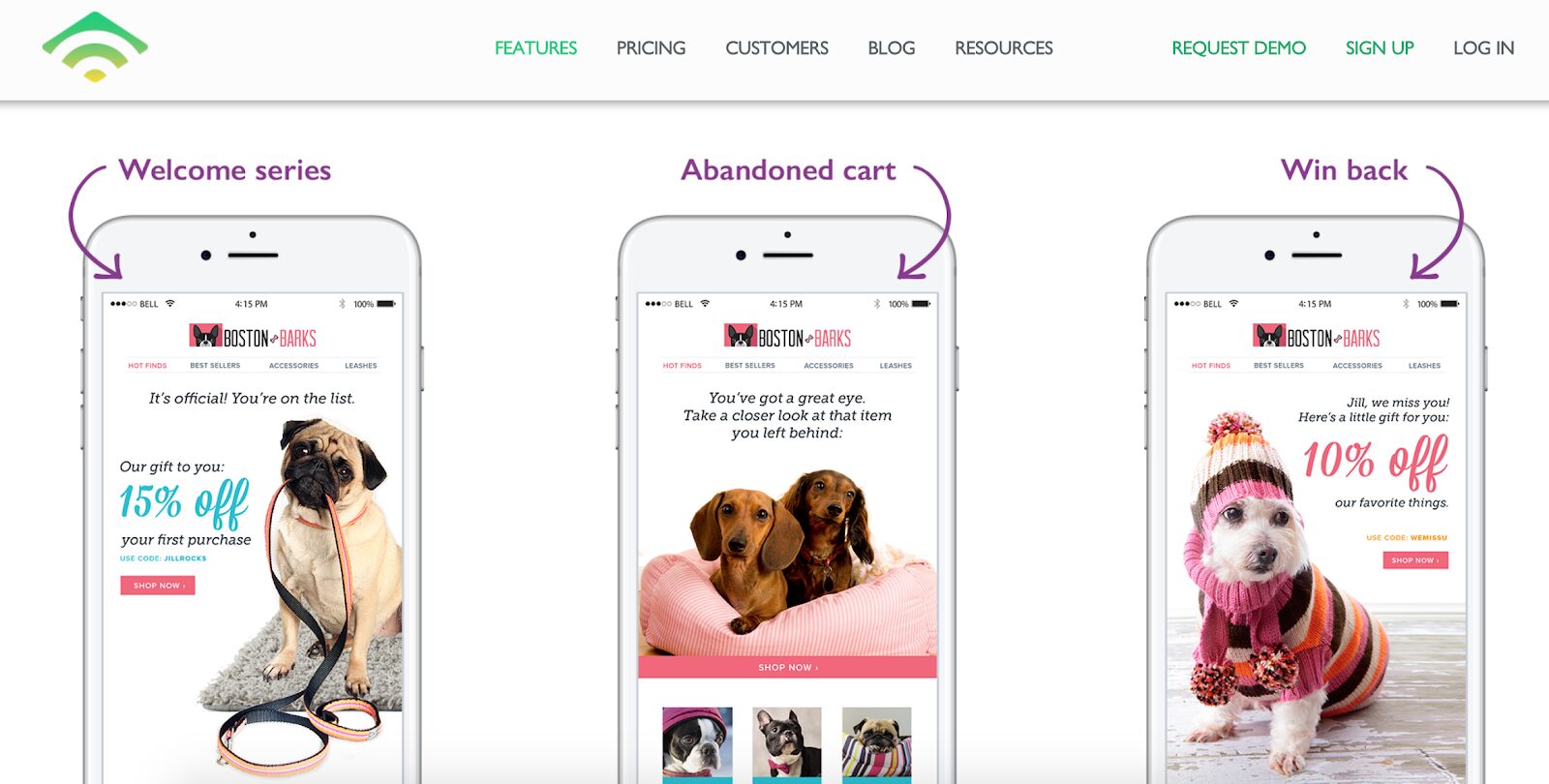 Email marketing is a digital marketing strategy based on sending emails and developing relationships with prospects and customers. An effective email marketing strategy convert prospects into customers and turn first time buyers into recurring customers. One advantage of email marketing is that you can automate the entire process. Klavyo is one of the platforms that can help you big time with automating the process.
According to a study from Campaign Monitor $44 is made in return for every $1 given on email marketing. The open rate for businesses is now up to 15% in the Daily Deals industry. Also, the average in the cross-industry is 20%.

YouTube Advertising Marketing Channel for Luxury Brands
In the U.S. alone, YouTube will make 5.56 billion dollars in advertising revenue in 2021. That's a billion and a half more than YouTube made from ads in 2020. More people are buying more ads in more formats.
Luxury brands are finally catching on to the power of video within the online marketplace. They are now digital-friendly, connecting with their social audience through a variety of new marketing strategies centered around YouTube. Part of the marketing landscape in this age of technology includes YouTube marketing.
Louis Vuitton Social Media Digital Marketing Strategy Examples – Luxury Brand
Louis Vuitton keeps it simple when it comes to Facebook advertising strategies. Using Carousel, image, and video ads to entice people to buy products.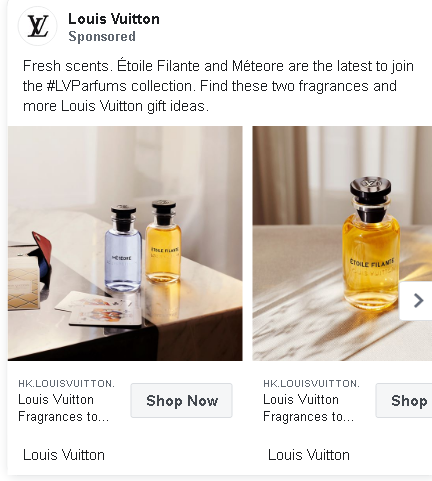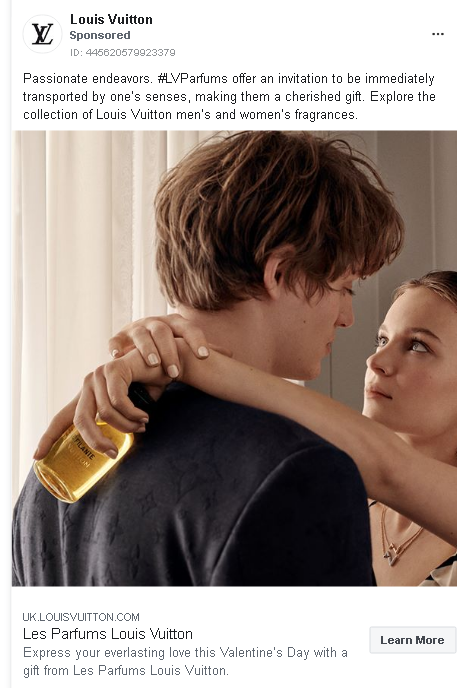 But, even as they keep it simple, the number one rule in luxury is aesthetics, and in this matter, they are very good. Aesthetics is very important. Especially when the brand is new and not known. If you lack this component it can have drastic consequences.
Focus on the Aesthetics and Visuals for Social Media so That You can Acquire Customers for Less
Many marketers sweet talk about creatives, but none of those don't explain what it really means. This is why we want to show you an example. This "Aesthetics" can be measured by using marketing tools dedicated and offered by Facebook.
For example, creatives that have a high Click-Through Rate (CTR) performs much better. Also, it reduces the cost per acquisition of a client. That is why I recommend developing the aesthetic sense and with time you will understand what images and visuals works for your brand.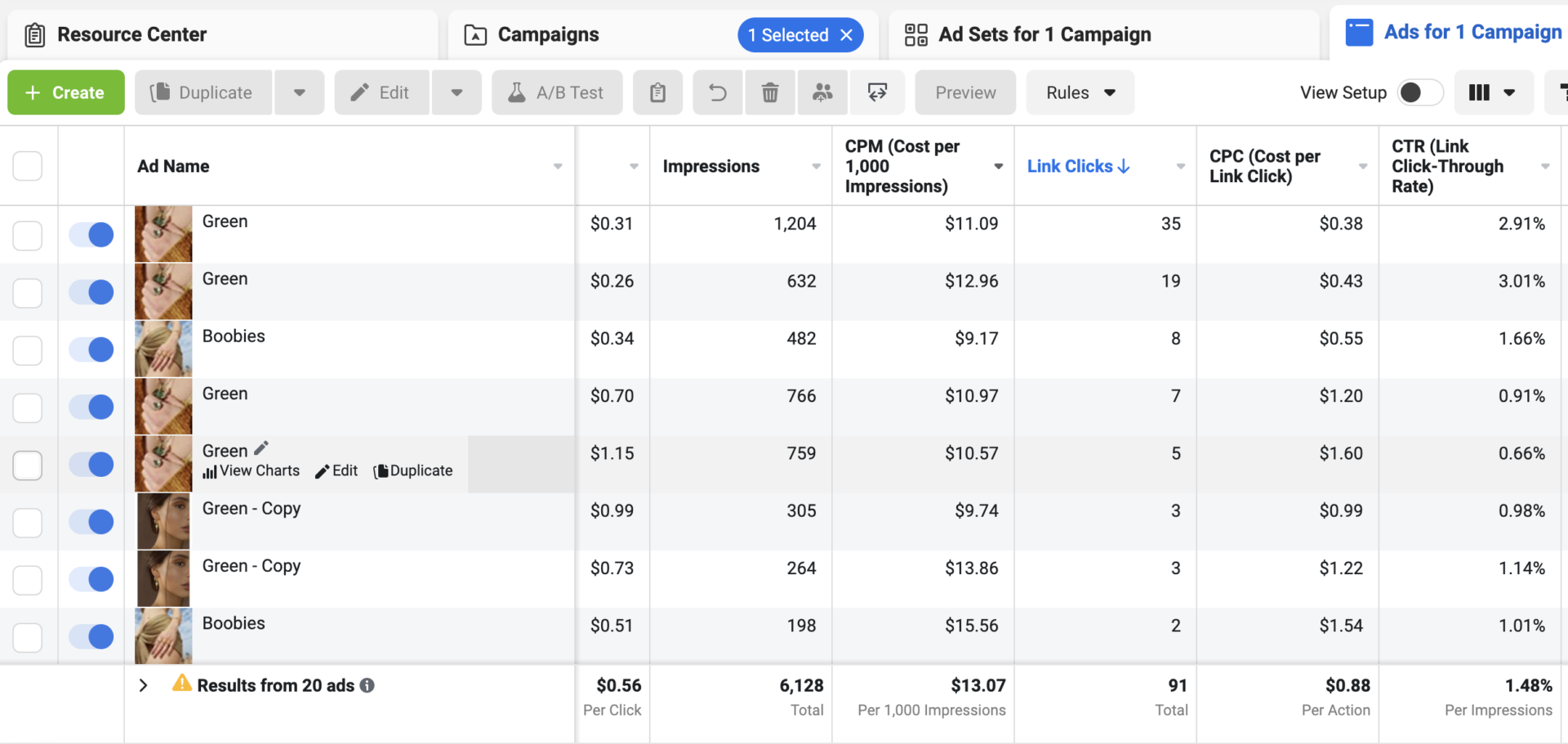 Luxury Ecommerce Website Example that is Stylish, Easy to Order, and Mobile Friendly, So That You Can Get More Sales
This luxury brands have traditionally differentiated themselves from normal retailers through their stores and service. Luxury stores often stand out thanks to great design and locations, as well as the personal touch and advice from store staff.
This isn't so easy to recreate online. Luxury brands and retailers struggled with this problem until recently. Some simply didn't sell online at all, offering websites with information on stores and stockists, but little else.
For this topic we have for example Hermes website. Easy to use, simple and ready to checkout products.
User experience
A site that is easy to use will convert more customers, and those customers will enjoy using the site much more.
There are lots of sites that have worked hard on user experience, and luxury retailers should aim to match the best of them.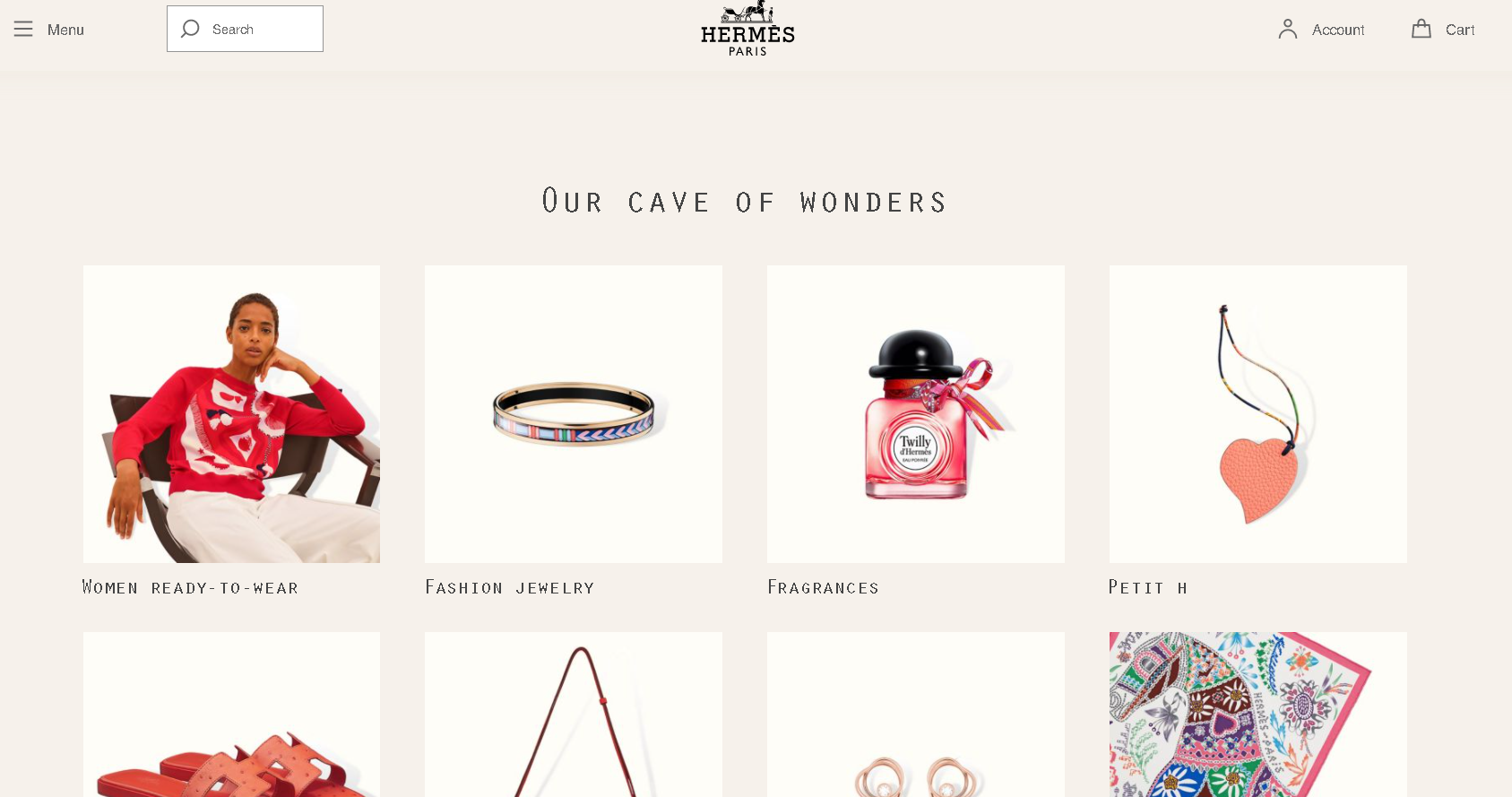 A site that is a pleasure to use, easy to navigate, with clear information and great product imagery will make customers happily return again. So, luxury retailers should be testing and optimizing on a regular basis to ensure that the site works as well as it can for users. Great user experience is the product of hard work, attention to detail, and a clear focus on the customer.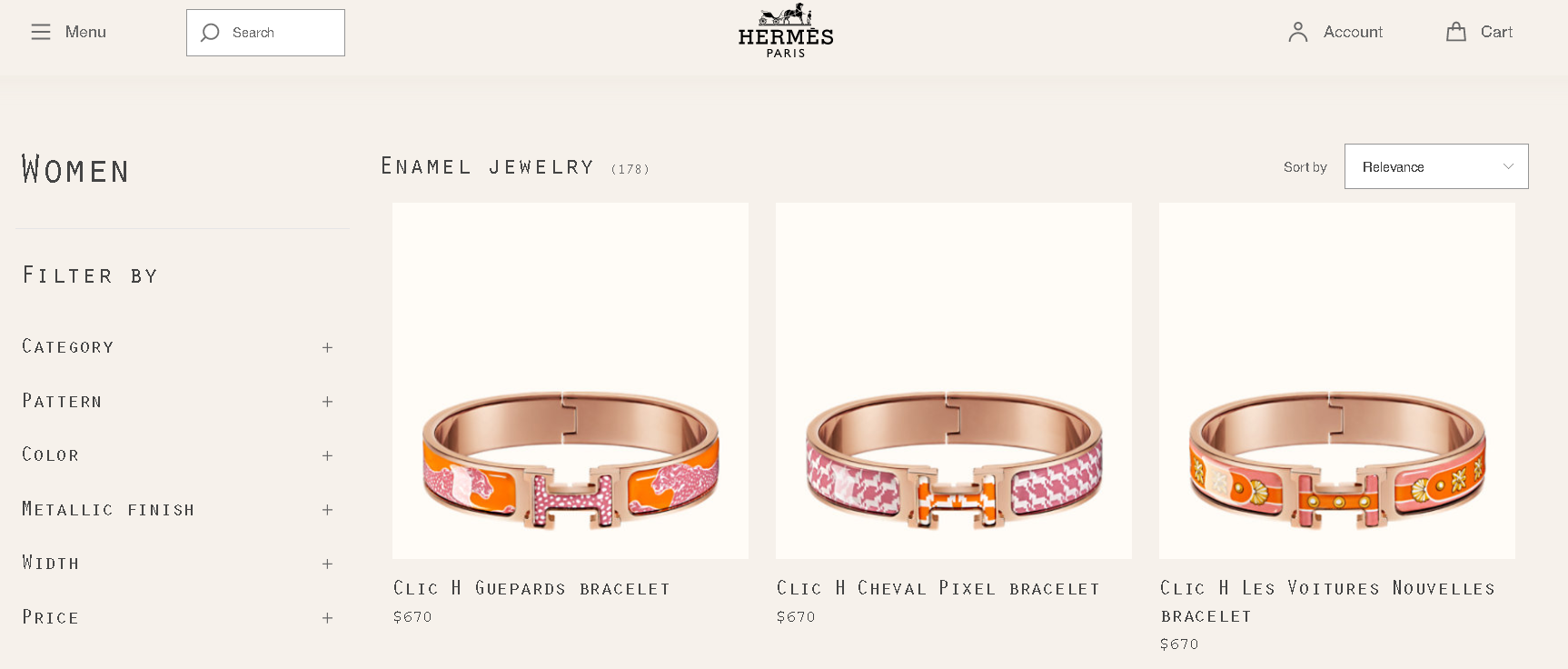 Product imagery
Luxury products need to look great, and websites need to use imagery to impress visitors with their products. And they do that by showing them in the best possible light. It's the best way to make up for the fact that shoppers are unable to touch and try products in the way they can in stores. They need to see detail, which means retailers need to show high-quality images, which users can zoom in on.
Here, Hermes zooms into products like this bracelet, so that every detail can be seen: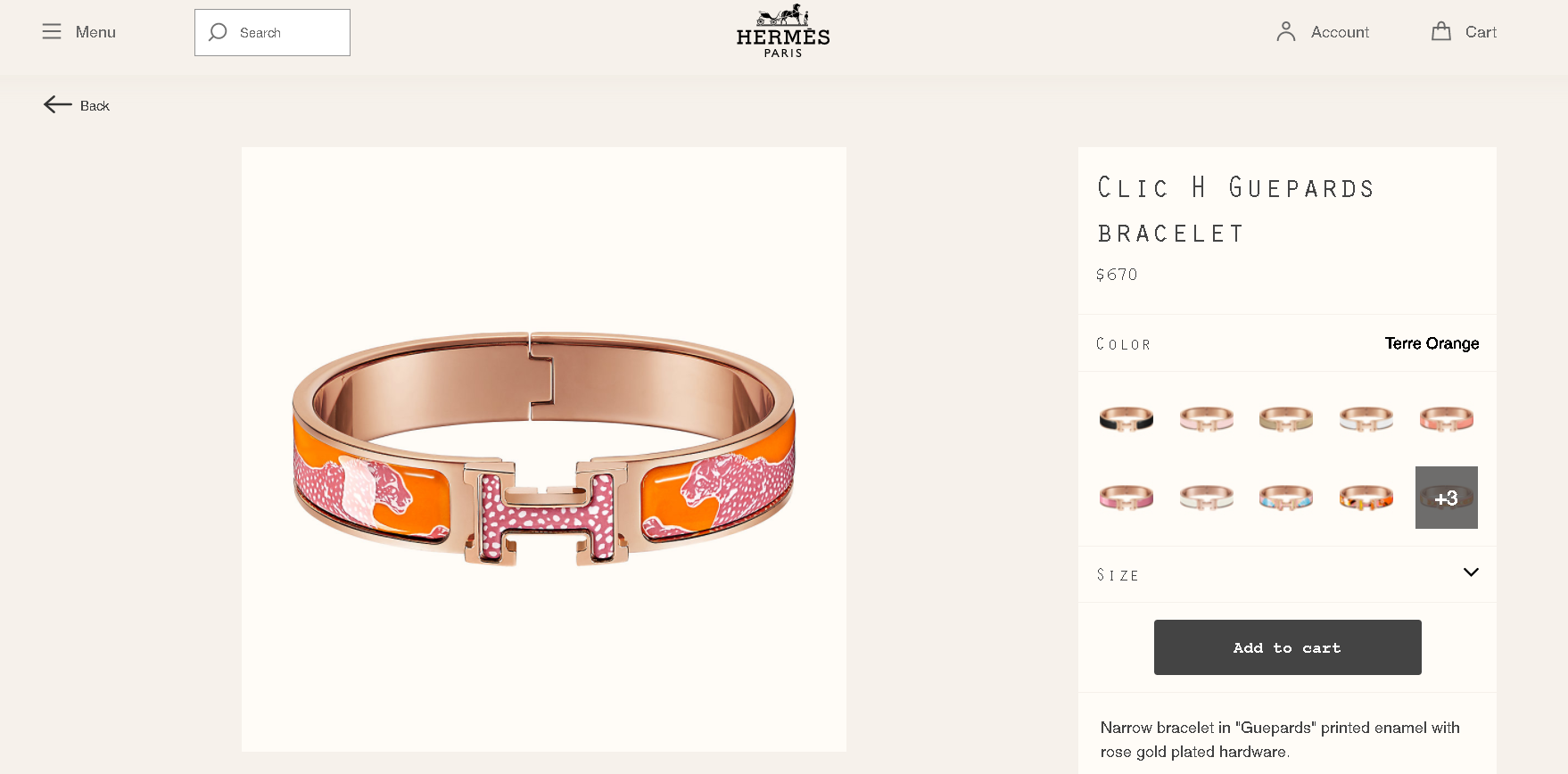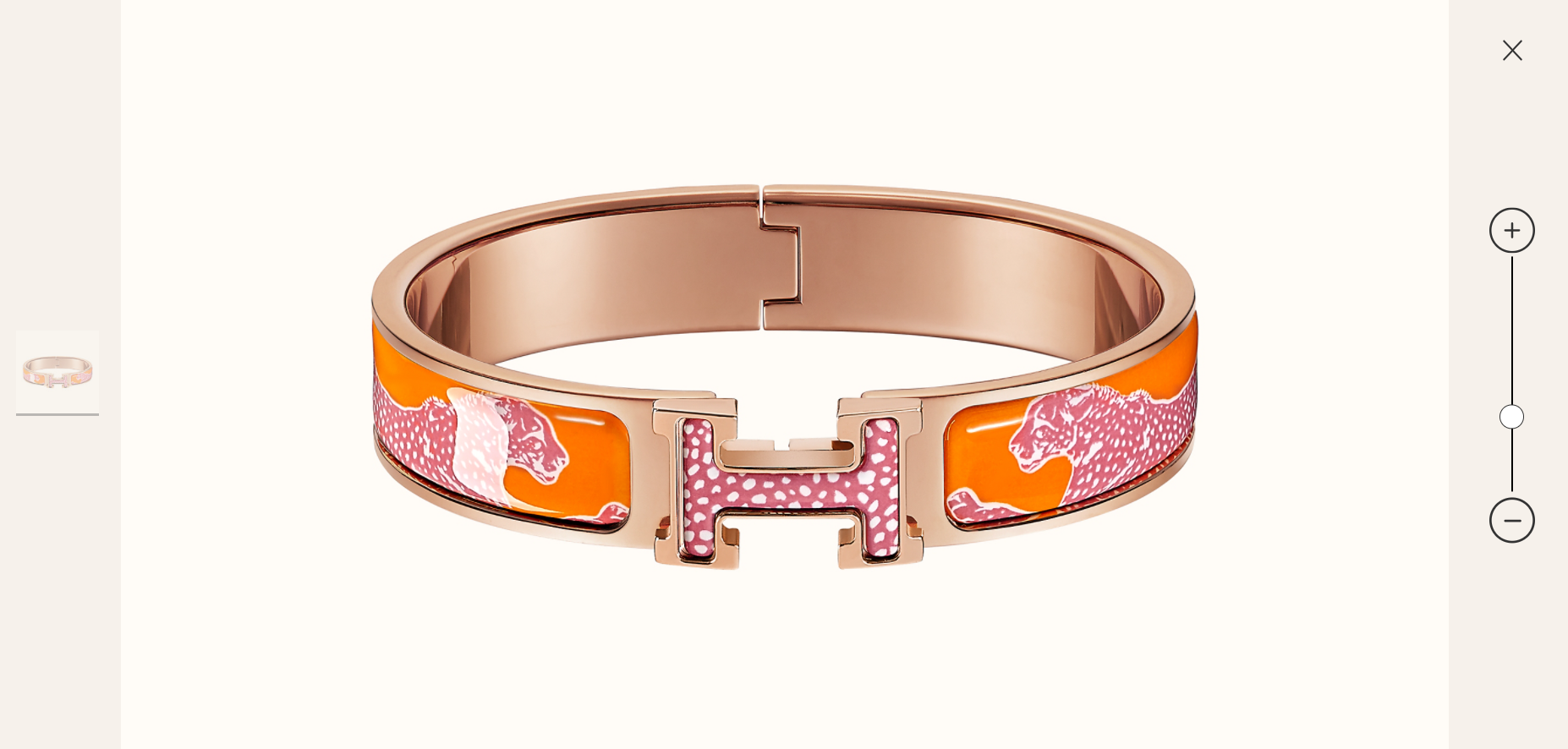 The way your website is designed and looks influences sales and other Key Performance Indicators (KPIs). Thus, you have to keep it simple and easy to order.
Sense of Exclusivity Online While Doing Luxury Brand Digital Marketing
Being online is not going to harm your sense of exclusivity. So, if someone advises you to not go online, then good luck sitting where you are right now. If you want to move the needle, you have to go online.
What does it sound better? Targeting local potential clients, hoping to get a sale or two, or hop on the internet and reach people across the globe telling how good is your product? I bet is the second answer. If not, then please stop reading and go find your clients offline. The rest of you, let's move on to our next topic.
Empower Your Instore Sales With Online Marketing
Strategies that are being used in online marketing not only brings to you online customers, it also brings people to your physical store. But of course, that depends on your marketing strategies, but in 99% of the cases, your efforts online will bring clients to your offline.
You can encourage people online to come to the physical store. And, also encourage offline clients to take selfies in your store and put them online.
Luxury Brand Social Media Marketing and How Can You Target High-end Consumers on Facebook and Instagram
Facebook allows targeting other brands' audiences. For example on your Facebook and Instagram campaign, you can target other brands' target audience that they already made the struggle to find. You will just make use of theirs's, like Cartier or Sephora. After that, you can select and test which one is better for your campaign and creatives.
Social Media Content that Appeals to People's Desire to Display Their Status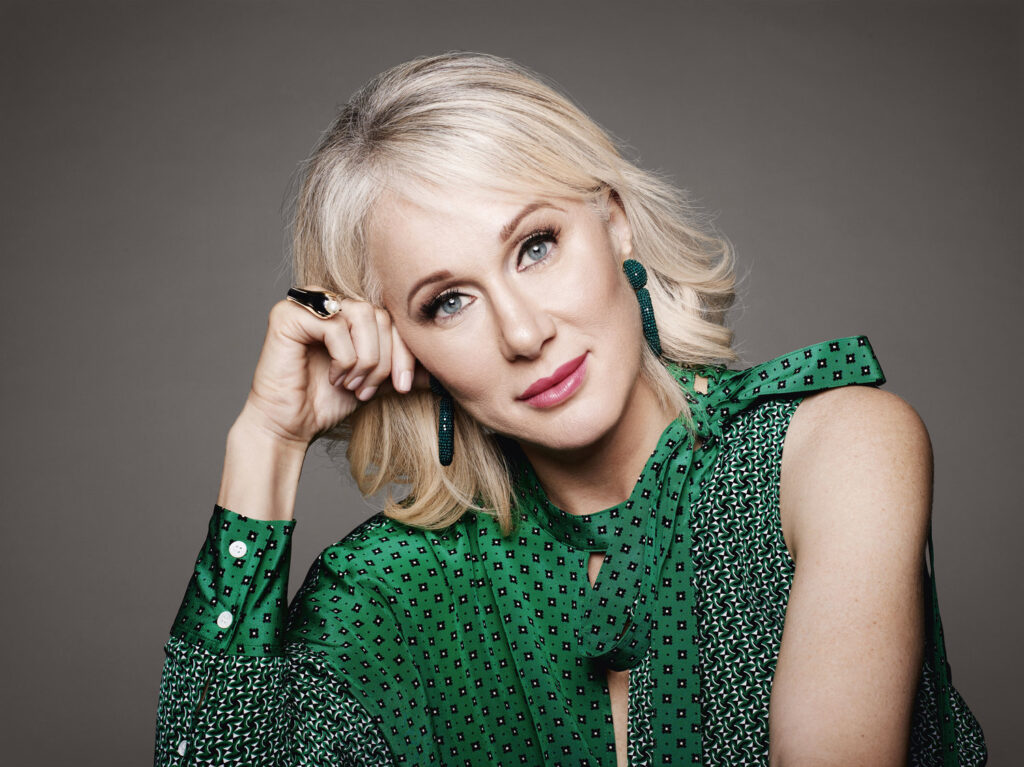 "There is no great brand without good Aesthetics."

— Pauline Brown (Moët Hennessy Louis Vuitton)
---
More talk about Aesthetics in Marketing, but you will understand soon how important is this to a luxury brand. It is a powerful source for the impressions and reactions that customers have about an organization or a brand. A well-consolidated identity based on aesthetics can start gaining and keeping the clients.
According to over 40% of consumers, aesthetics makes customers more likely to share a product image or video on social media. That means the power of aesthetics not only affects the experience of your consumer, but it also affects the likelihood of that consumer sharing the experience and perpetuating your product.
Never Stop Building Your E-mail List of Luxury Buyers So That You can Increase Your Revenue by 40% – Luxury Email Marketing Strategy:
Email is the marketing tool that provides you with the ability to create a fluid, interconnected, and undisrupted buyer's journey. Also, email marketing allows you to build relationships with leads, customers, and past customers. It's your opportunity to speak directly to them in their inbox, at a time that is convenient for them. Coupled with the right messaging, email can become one of your most impactful marketing channels.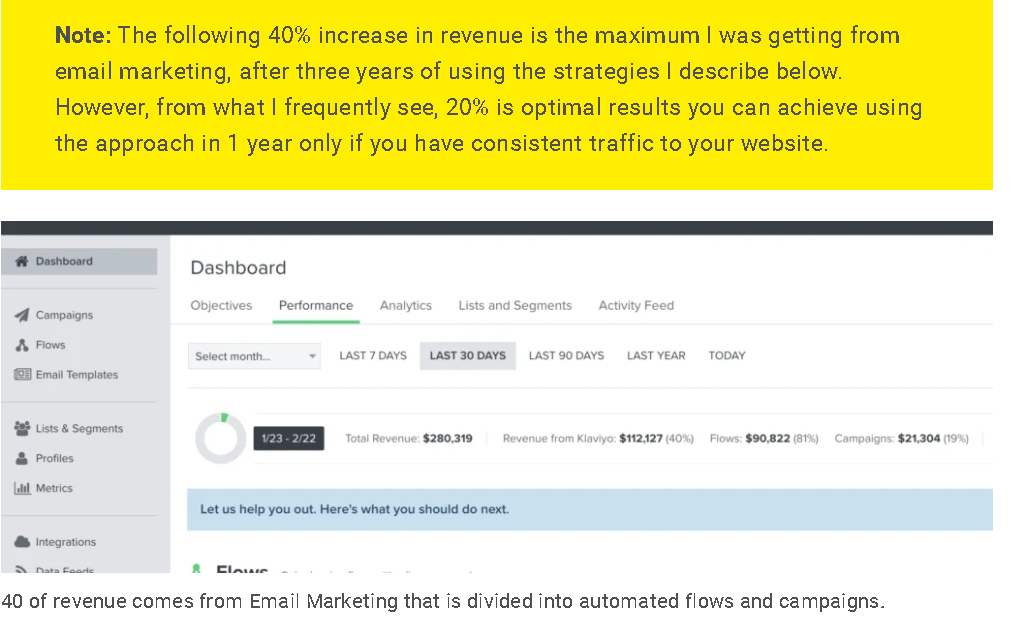 Why is email marketing also important?
It's one of the most cost-effective digital marketing strategies with one of the highest ROIs.
Email allows you to connect your marketing channels for a fluid buyer's journey.
You can create personalized and custom experiences, increasing engagement and creating brand awareness with leads, new customers, and returning customers.
Email is a testing opportunity to gain valuable customer data for more intentional and meaningful customer point of reference.
Control and make use of the power of automation to supercharge your email marketing strategy (work smarter, not harder).
Read more on how can you increase your revenue about 40% with email marketing : Jewelry Email Marketing.
Luxury Brand Digital Marketing in Social Media Case Study
If you want to read more about how we grew a luxury brand from 0 to 27 ROAS using Facebook and Instagram Ads, please read this blog post: Case Study.
Digital marketing agency for luxury brands
If you are looking for a driven digital marketing agency to promote your luxury brand, send us a message and we will bring you results that you've never expected. Contact us now.
Best Luxury Digital Experts To Hire
There is only one luxury digital expert in the world. And that one is me. I don't need and want to brag, but I am confident enough to say that I know what I'm doing.

If you've managed to read this blog post this far, then you are interested in growing your luxury business to the top. If that is the case, don't waste more of your time and send me a message. Let's get started already!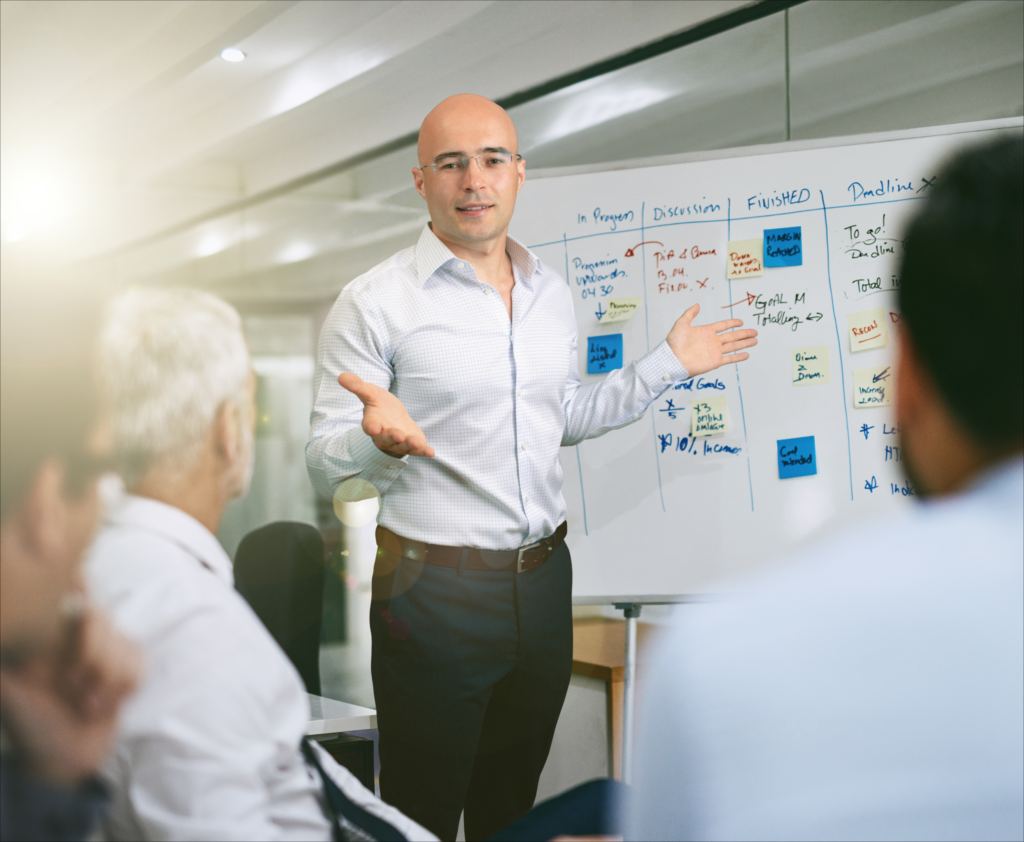 Also, I highly to recommend to read the following articles:
45 Skills Jewellery Marketing Expert or Director Must Have
Jewellery Marketing Budget How Much to Invest and What to Expect
Jewellery Website Design Examples Every Store Must Model