In a world where social media marketing is evolving daily, hiring a Facebook marketing expert has never been more essential for ensuring online success. But how do you choose between the swarms of specialists advertising themselves online? This article will run you through ten of the best Facebook marketing experts around.
Even better, it will give you direct access to their complementary resources to educate yourself in Facebook marketing and maximize your social channels.
How to choose the right Facebook Ads Specialist
The most important advice is to hire someone who has already failed. Experts that promote their 100% success rate are likely to be overselling themselves and their abilities. These 'specialists' should be avoided.
It's much better to hire someone who has learned from their errors and turned their failures into successes. Look for people with proven success at turning around businesses.
Considering hiring a Facebook Marketing Expert?
We've pulled together a list of the best Facebook marketing experts for you to consider. Take a look at the list below and find who works for you!
10. Amy Porterfield – Facebook Educator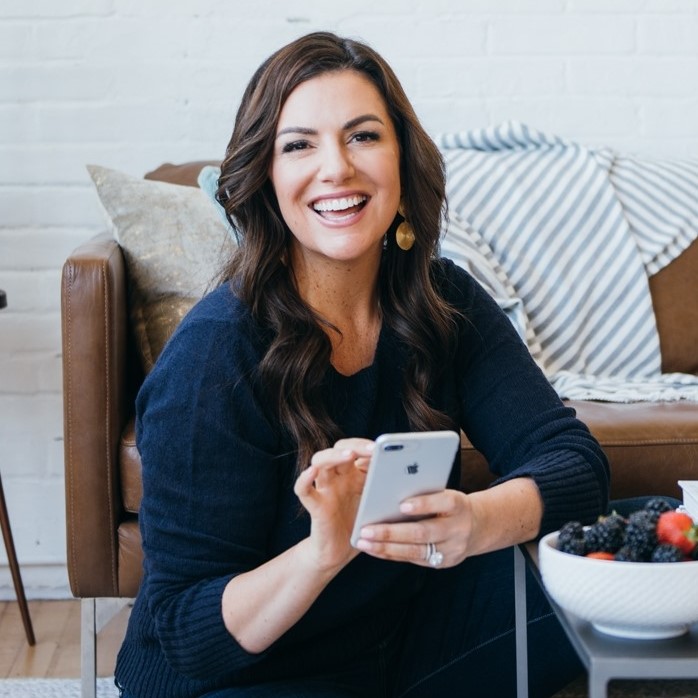 With her best-selling marketing masterclasses and popular podcast 'Online Marketing Made Easy', Amy is educating and inspiring a whole social media community. She is a Facebook marketing influencer, followed by thousands of entrepreneurs looking to accelerate their online growth.
Download one of her Marketing Cheat Sheets, or listen to her top-rated 'Online Marketing Made Easy' podcast for key details on how to become a marketing master!
9. Andrea Vahl – Social Media Consultant and Speaker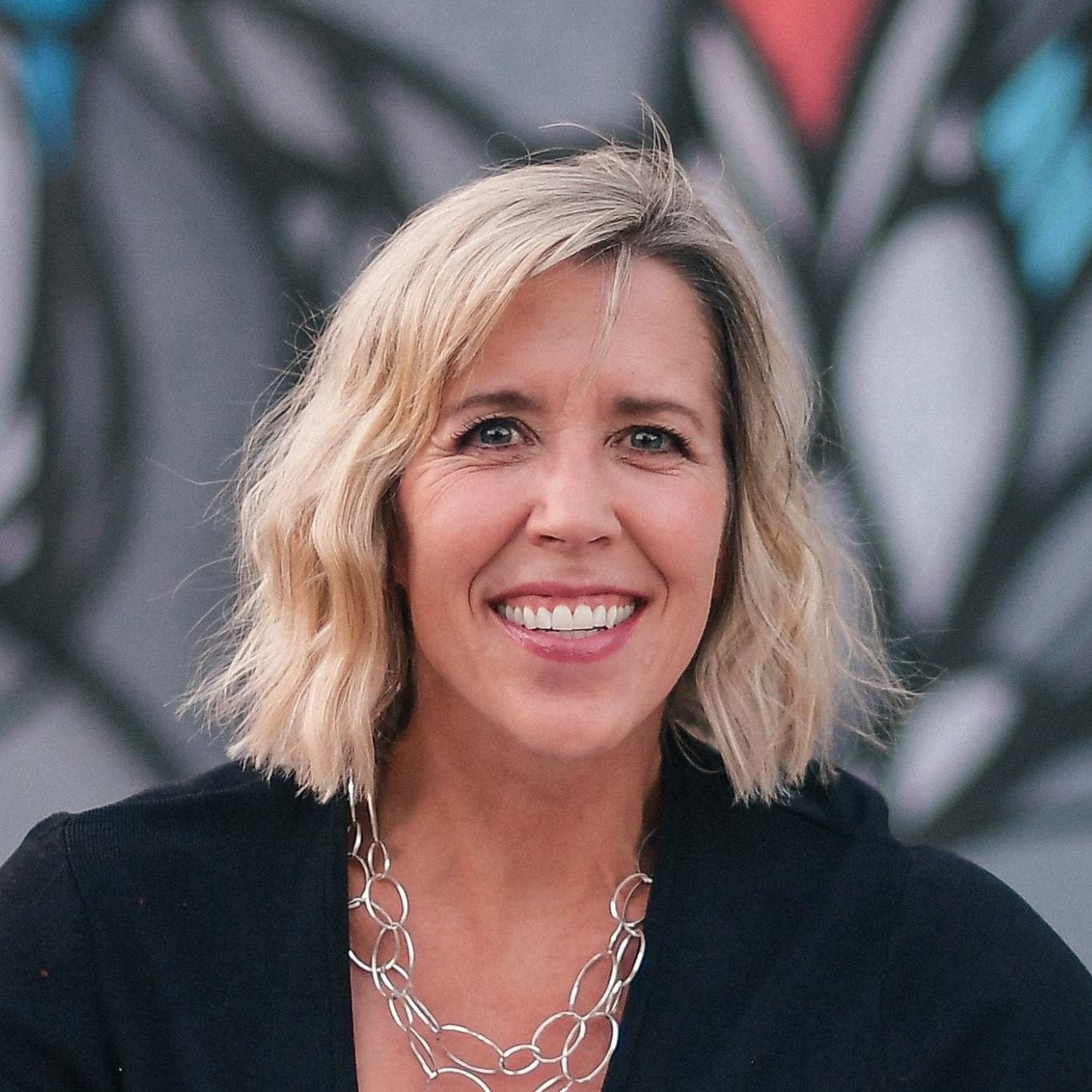 Andrea Vahl is an author, speaker, teacher and consultant – An all-around social media pro! Her book 'Facebook Marketing All-in-One for Dummies' has helped millions of people leverage social media to expand their customer base. While her online course, The Social Media Manager School, has helped over 1,400 students begin their own business as a social media manager or consultant.
Boost your lead generation by downloading her free eBook 'How to get highly targeted leads the easy way with Facebook ads'.
8. Larry Kim – Automated Communications Consultant
Larry Kim is a household name in the digital marketing industry. As well as founding WordStream, the World's number one Pay Per Click software company, Larry is the CEO of MobileMonkey Inc., a company specializing in Chatbot software for Facebook Messenger. His site hosts free chatbot tutorials to teach chat marketing and customer communication messaging. Maximize your Facebook Messenger customer communications and give his tutorials listen!
7. Mari Smith – The Queen of Facebook
Mari Smith began a partnership with Facebook in 2015 after being identified as a leader in marketing on their platform. Forbes has championed her as a top 10 social media influencer, and with 1.7 million followers her influence is growing by the day.
Her down to earth approach and goal of 'demystifying social media marketing' make her the go to choice for businesses. Mari's emphasis on the importance of relationship building for business's success has become incredibly popular.
She is one of the most knowledgeable Facebook Marketing Experts, and offers free Facebook guides, including one titled "Top Five Facebook (& Instagram) Marketing Challenges with Solutions". Download them here. Her blog also features up-to-date articles on the latest changes to Facebook advertising, and practical information like this blog on How To Contact Facebook: A Directory of 120+ Forms.
6. Neil Patel – SEO Specialist and Digital Marketing Master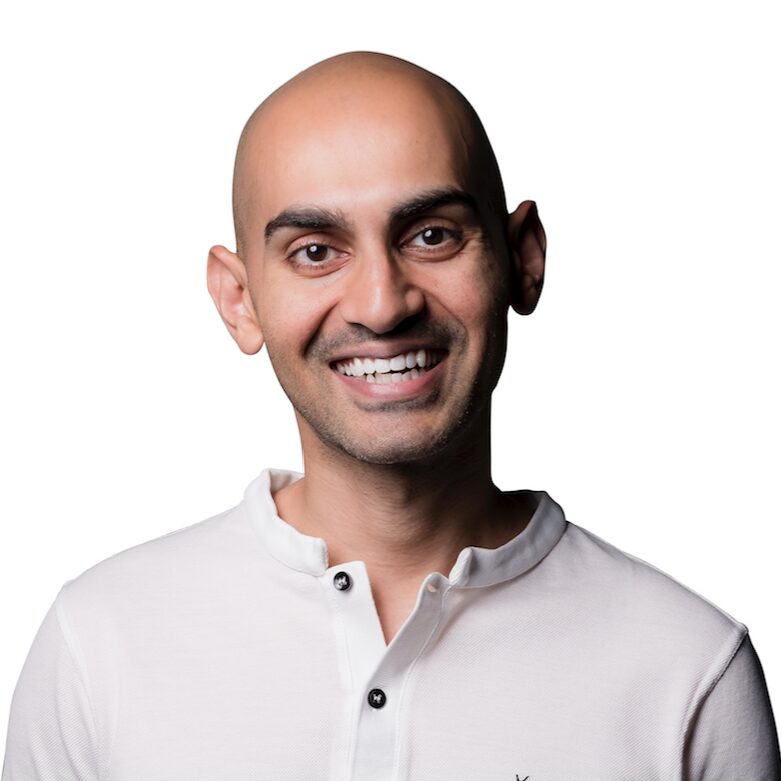 Search Engine Optimization Specialist, Neil Patel has become world renowned in online marketing as a result of his thought-leading blog. Recognized by Forbes, President Obama and the United Nations as one of the top marketing entrepreneurs, Neil is a digital marketing powerhouse.
Having built several of his own successful businesses, he now uses his talents to help other businesses grow. He's even worked with the likes of Amazon and NBC. Neil's a Facebook pro and regularly posts great advice like this. His free SEO Analyzer is a great first step in identifying what your website is missing.
5. Gary Vaynerchuk – Thought-Leader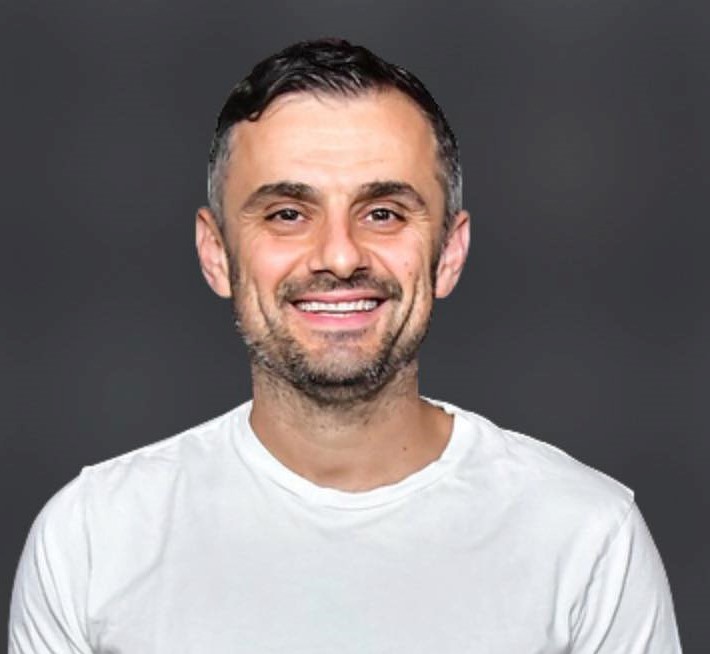 Gary Vaynerchuk began his career in digital marketing in the late 90's by transforming his father's liquor store into a hugely successful e-commerce platform. The business sales revenue grew from three to 60 Million USD in only five years!
Today Gary puts his expertise to use as the chairman of VaynerX, a media and communications holding company, and CEO of VaynerMedia, an advertising agency serving some of the world's fastest growing companies.
Gary's podcast 'The GaryVee Audio Experience' has great tips on business and marketing. Have a listen to this 'How to Win on the Internet in 2021'.
4. Cat Howell – Most Knowledgeable Lady on Facebook Marketing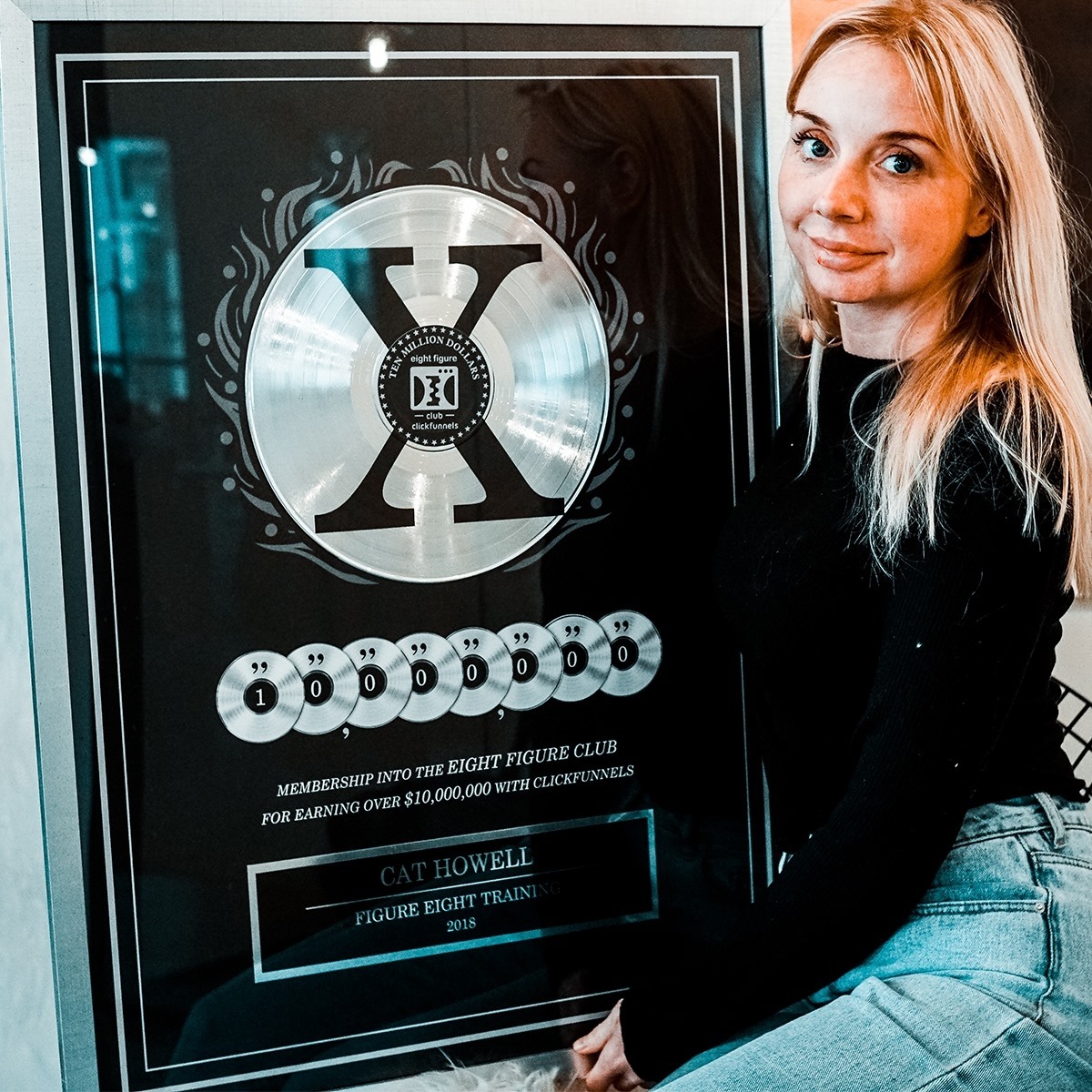 New Zealand based Cat Howell launched her advertising agency in 2015, before going on to create Digital Distillery, a training programme to help those wanting to sell their services as Facebook Marketers. Her expertise helps agencies to scale their facebook ads, as well as taking control of accounts and managing sales funnels.
Cat provides free Facebook ads resources like this Facebook Ads Crash Course to train freelancers and agency owners.
3. Tim Burd – Facebook Marketing Agency Owner and Guru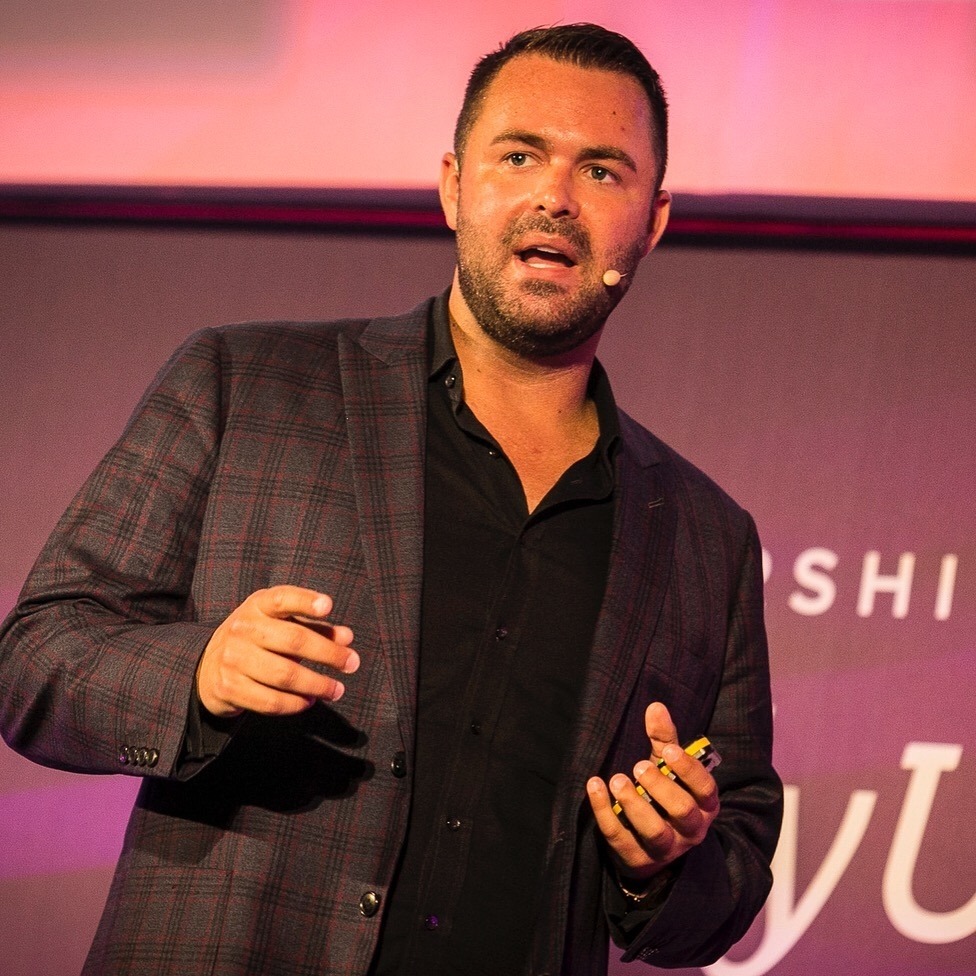 Co-founder of Agency Y, Tim Burd is an entrepreneur that currently operates the largest Facebook Advertiser community in the world. He hosts mastermind workshops & retreats for businesses looking to boost their return on Facebook ads.
While his advice comes at a premium, Tim offers inspirational quotes and life advice on his Instagram page.
2. Jon Loomer – Facebook Marketing Expert and Consultant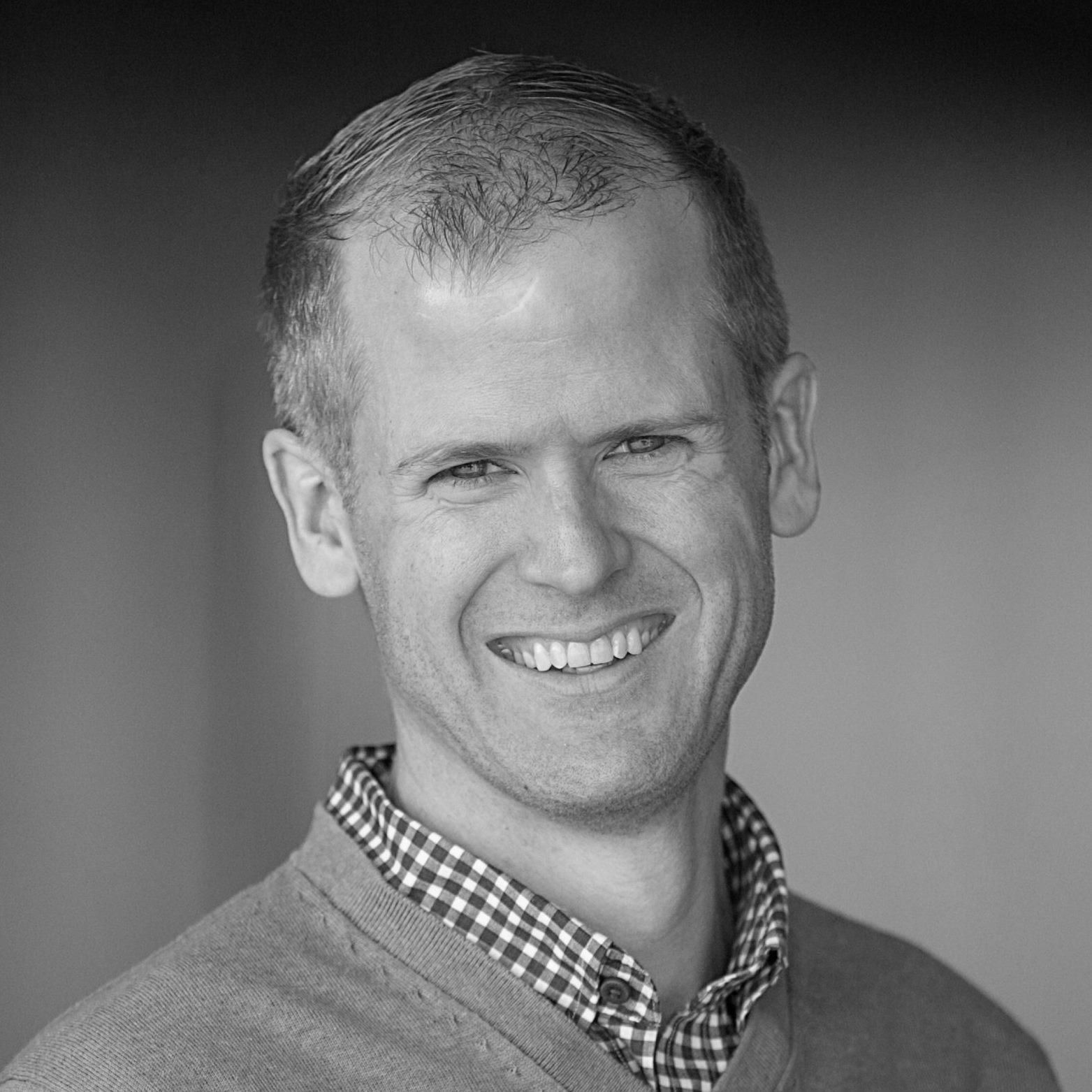 Jon Loomer began his business in 2011 writing blogs about social media marketing. He describes himself as an 'accidental marketer' whose interest in the topic led him to success. He's now recognized as one of the top social media marketers by the Social Media Examiner.
Jon's business has evolved and he now provides a training program for those who want to master Facebook analysis, strategy, and measurement themselves. His Power Hitters Club is popular with agencies, consultants, entrepreneurs, and marketers.
Jon offers a free video series covering topics such as an 'Introduction to Facebook Analytics', and 'Why Your Ads Aren't Working'. Take a look and gain the fundamentals of Facebook marketing.
1. Alexander Skibibnskiy – Facebook Marketing Expert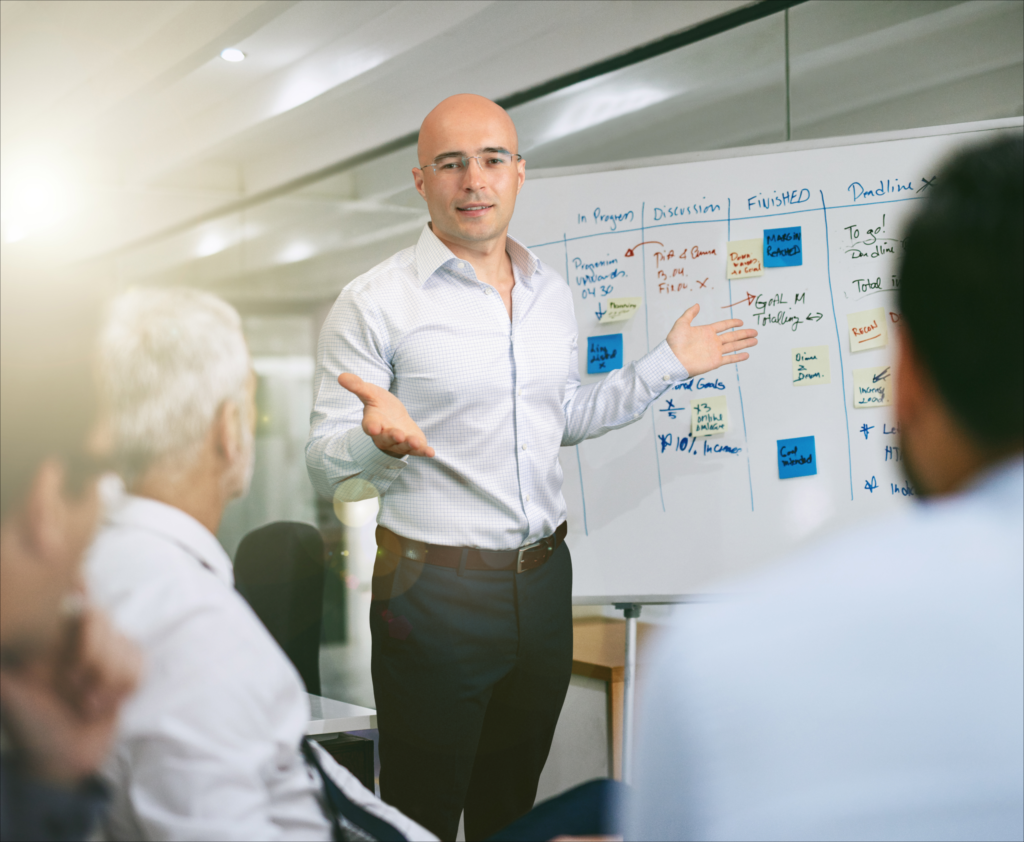 We couldn't write this article without including our Chief Marketing Manager and Founder, Alexander Skibibnskiy! Having begun his career managing a family eCommerce business, his talent in digital marketing developed the site from 0 to 27 return on ad spend (ROAS). As a result of his paid and organic marketing strategies, the site now has over two million visitors a year!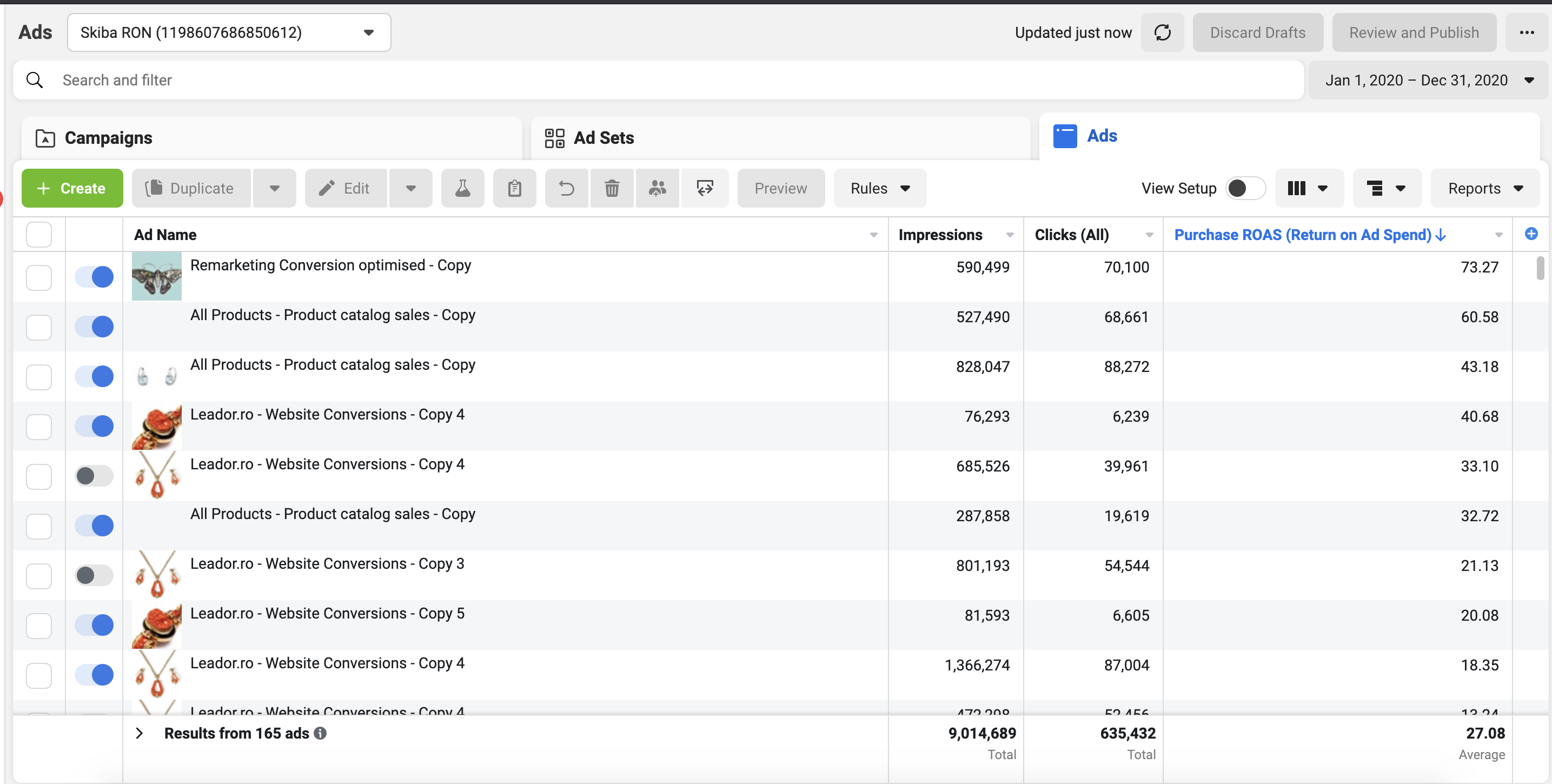 Alexander specializes in eCommerce marketing for high-end products. His data-driven digital marketing consultancy, AllDGT, helps businesses of all sizes optimize their online presence to boost lead generation, conversion rates and sales.
Alexander's comprehensive, insightful and instructive blog provides free advice to businesses looking to market their quality products. His educational articles utilize examples from some of the most influential brands to illustrate his teachings, making the content accessible to even the most novice marketers.
Offering more than just his articles for advice, Alexander provides free video consultations for businesses looking to upscale their marketing.
What Next? Schedule your Facebook marketing consultation below!
We've identified some of the best Facebook marketing experts, but with such a diverse range of teachings, whose advice should you follow? By combining the approaches of these experts you can achieve greater results than listening to one alone.
Take a look at the resources they've provided and become a Facebook marketing expert yourself. Short on time, or want results right away? Ditch the learning curve and get in touch with our experts! We're ready and waiting to provide you with expert advice tailored specifically to your business. Alternatively, we'd be more than happy to take on the responsibility of your marketing altogether. Book your free consultation now.