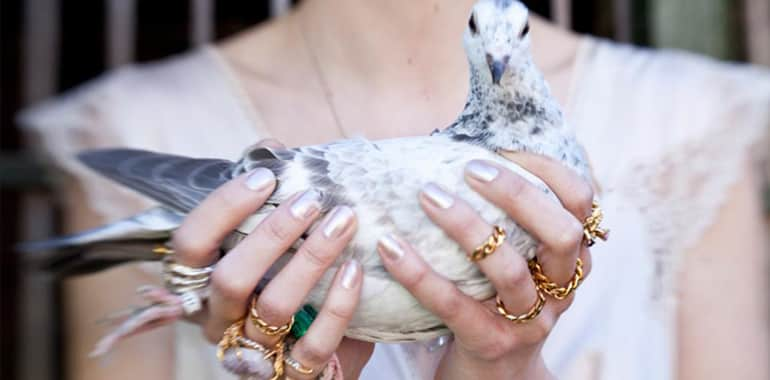 Note: The following 40% increase in revenue is the maximum I was getting from email marketing, after three years of using the strategies I describe below. However, from what I frequently see, 20% is optimal results you can achieve using the approach in 1 year only if you have consistent traffic to your website.

Back in 2016 when I was planning to start email marketing for one of my jewellery businesses where I was selling from China to the USA, I met many marketing experts, and jewelry business owners who were saying me that email marketing is dead, it's not working.
And this was something that influenced me to postpone email marketing as a marketing channel.
As as a result, I postponed it one year. A few years later, I realized that the cost of not using this opportunity equals almost 480K in revenue.
Yes, email marketing is powerful, and probably many of view are landed to this blog post from an email marketing campaign.
To clarify, if you are making 100K per month in revenue, then by using this proven strategy, you will be able to increase the revenue by up to 40%, which means 140K per year.
Now, let me ask you a question. Woud you like to get the additional money you can spend on advertising, on producing new designs, or hiring someone to take care of the operations in the business?
How does it sound to you?
I want to make it sounds much better now by empowering the idea of having your own traffic…
There are 3 types of traffic:
The traffic you can control, here we have all the paid traffic from Google and social media.
The traffic you can't control, traffic that comes organically from social media comments, word of mounts, blogs, mentions.
The traffic you control. Those are emails and phone number. If you want traffic that you can control, below are tactics to follow.
Lesson: If you have substantial traffic to your retail and online store, don't postpone it. Please don't listen to anyone who is saying email marketing is dead, or any other strategy is not working unless you tried it in any possible way. Yes, there are many ways to approach and execute a marketing strategy.
Everything starts by collecting emails and creating a database of potential and loyal customers.
*** Internal sources: Using your own website and retail store.
*** External sources: Using Social Media.
1. Collectin emails from Exit Intent Pop Up
When someone wants to exit from your website, give them a reason to stay with you by using an exit intent-based pop. Is very efficient tool when it comes to converting a visitor into a potential customer. Helped me to increase revenue instantly.
Moreover, It's your last chance to reach a potential customer that might never come back. On average, 70 to 96% of visitors that leave your site will never return.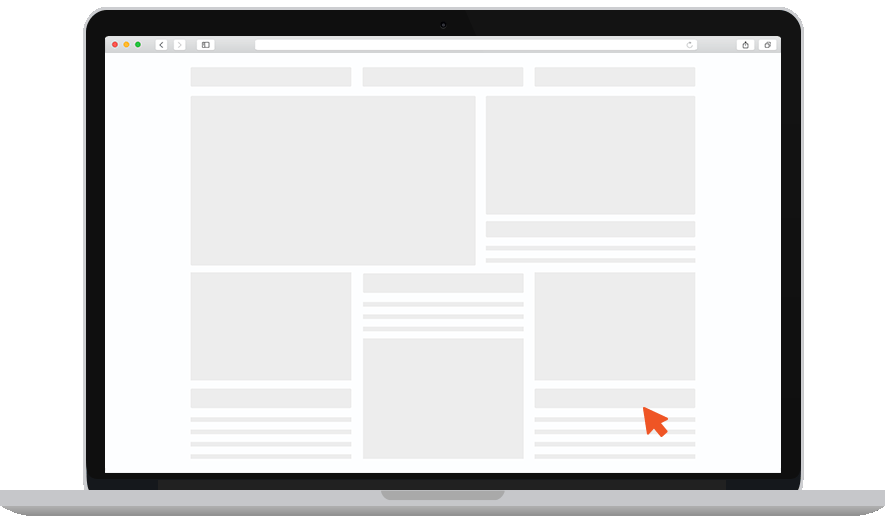 2. Collecting emails from Out of stock product
Ask customers to provide their email so that they can be promptly reminded when the product is available again. Don't lose the opportunity to sell.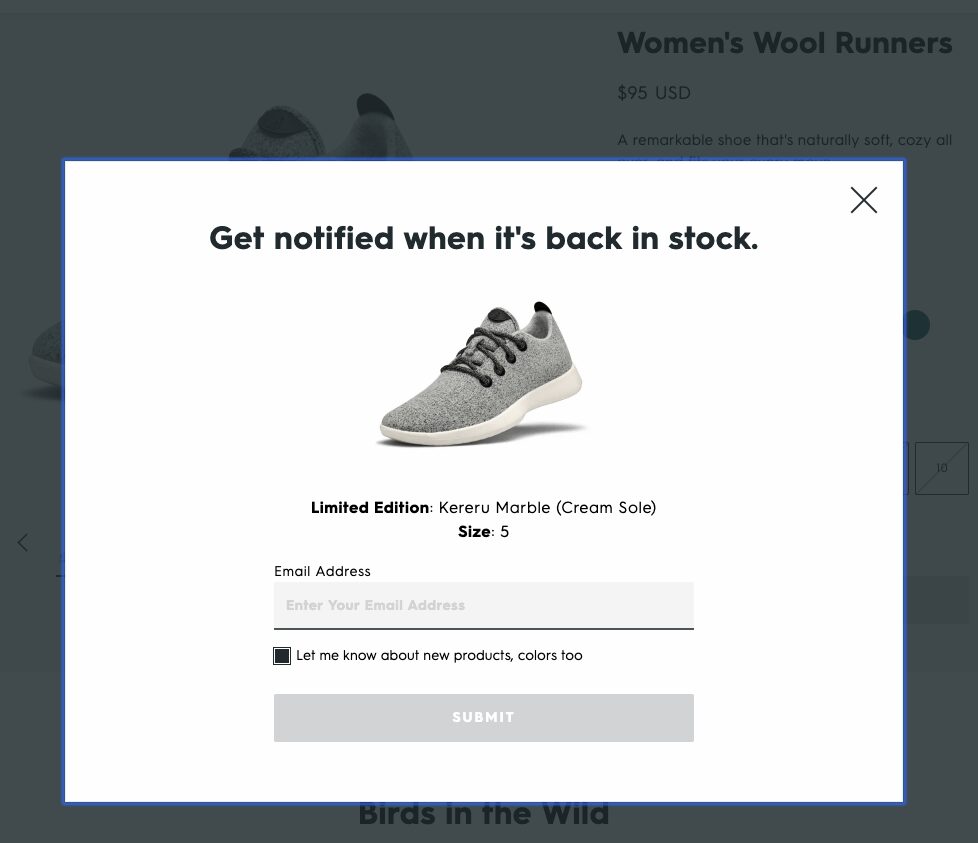 3. Blog

Make them subscribe to hear more stories about you.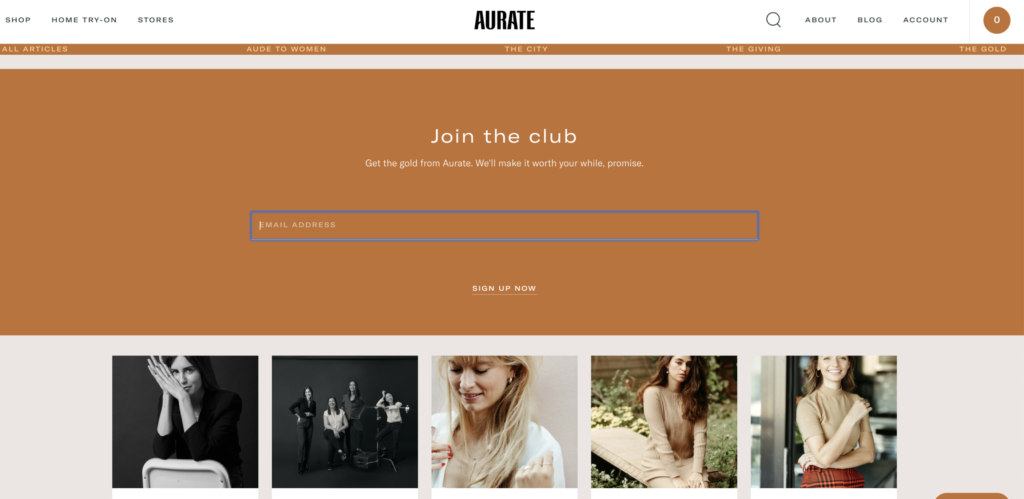 The blog is really powerful not only for collecting emails, but also for increasing your conversion rate.
4. Live Chat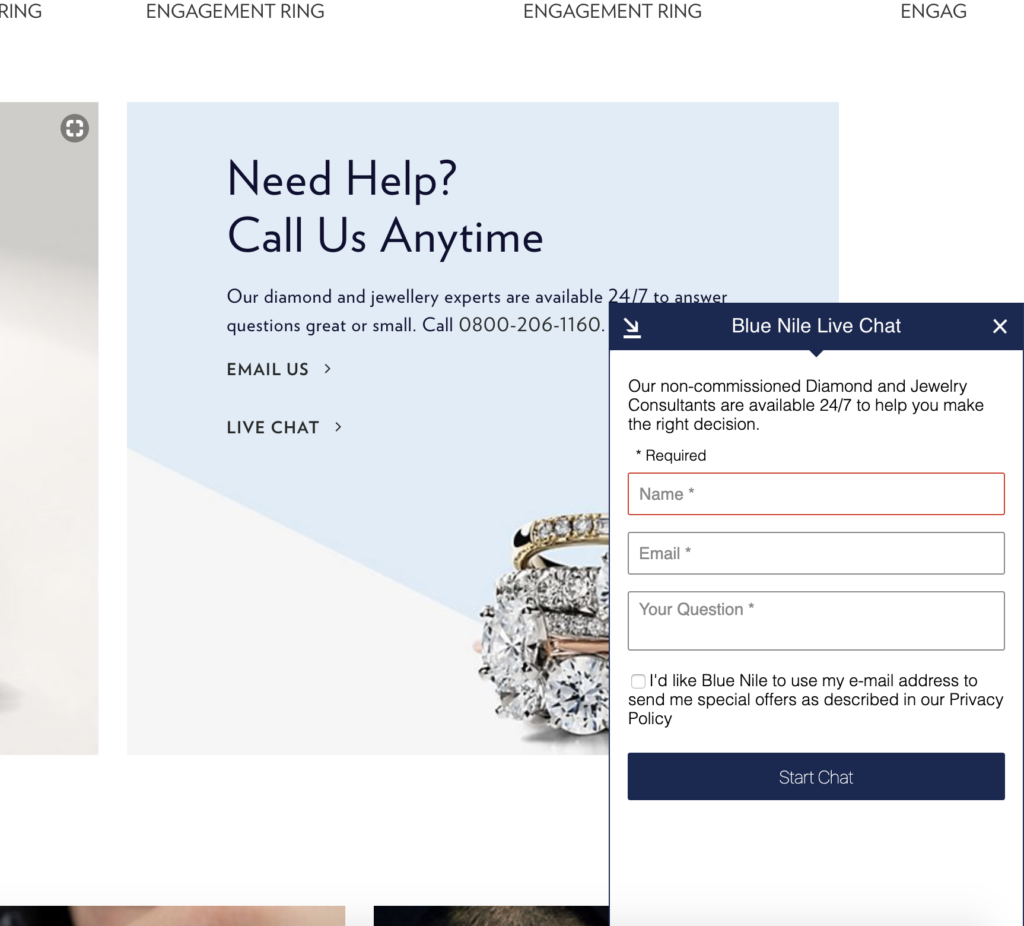 5. Collect Abandoned/Cart Checkout.
Around 70% of people abundant their cards; however, you still have an excellent chance to get their emails, by using a standard software that will collect email and data when they are filling out the checkout form. I will mention this latter.
6. Purchases (Win-Back

The best way to improve your lifetime customer value is to use email marketing. And I will show below a flow that I'm using to improve LTCV.

7. Social Media Lead Generation Remarketing:

Remarketing your website visitors on Facebook and collect their data. Grow your database using external resources such as Facebook and Instagram. Here is how it works: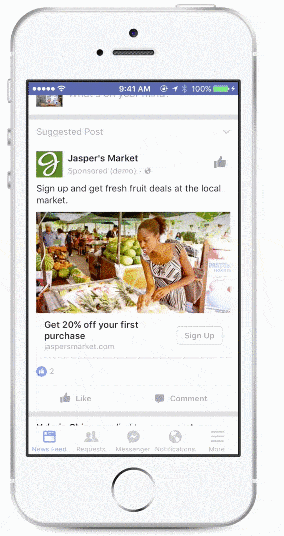 8. In-store email collecting.

Find or model an existent way to collect email from all the visitors entering your retail store. Then you can create a specific automated flow for this segment/audience.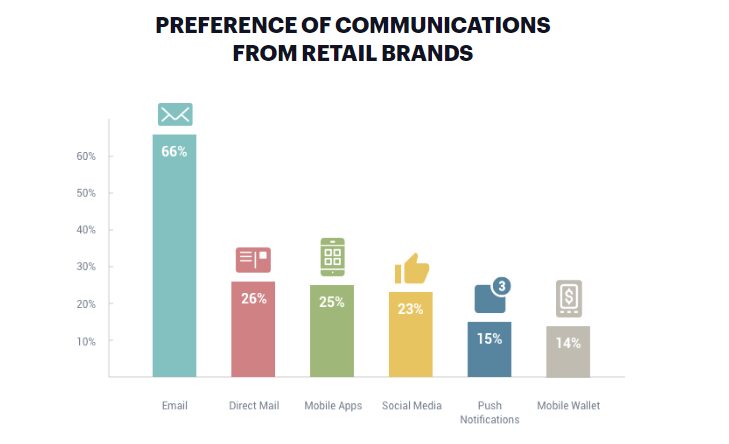 People prefer to communicate via email. Don't wait, and start implementing this method asap and you will see a big difference in your sales!
Once emails are collected we can instantly segment the audience and create a specific automation flow. You can create your own flow based on your customer behaviour, journey or source, like this: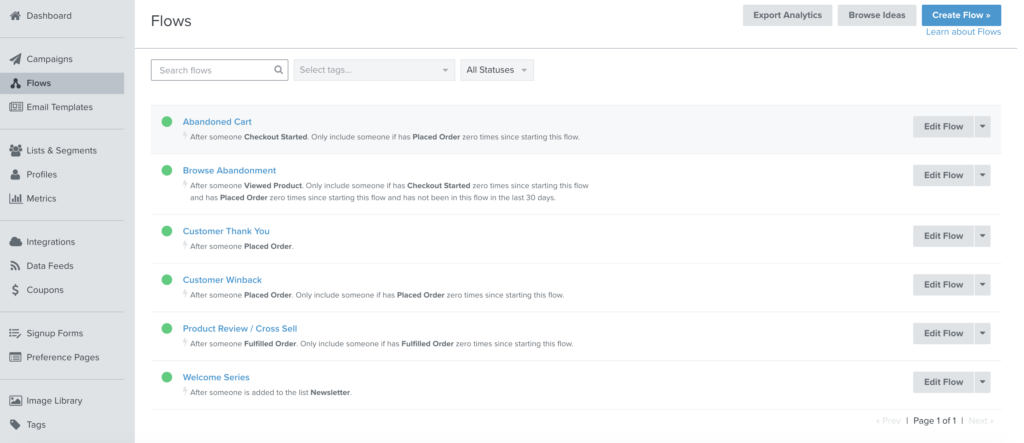 For instance, in order to make a customer return and buy again, you can create a "Customer Winback" flow. Why it's called flow? Well, becouse it's automated series of email and it looks like this: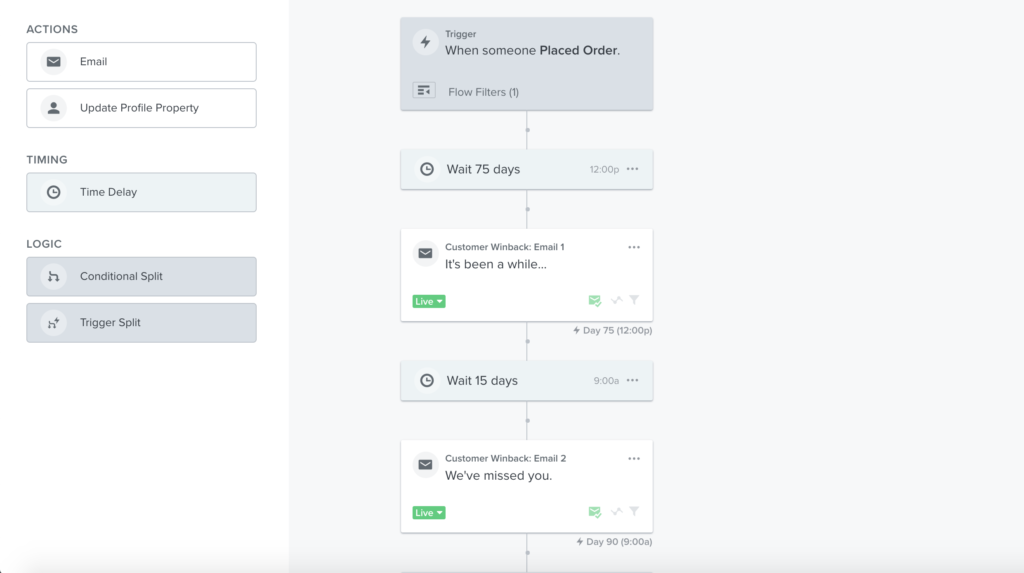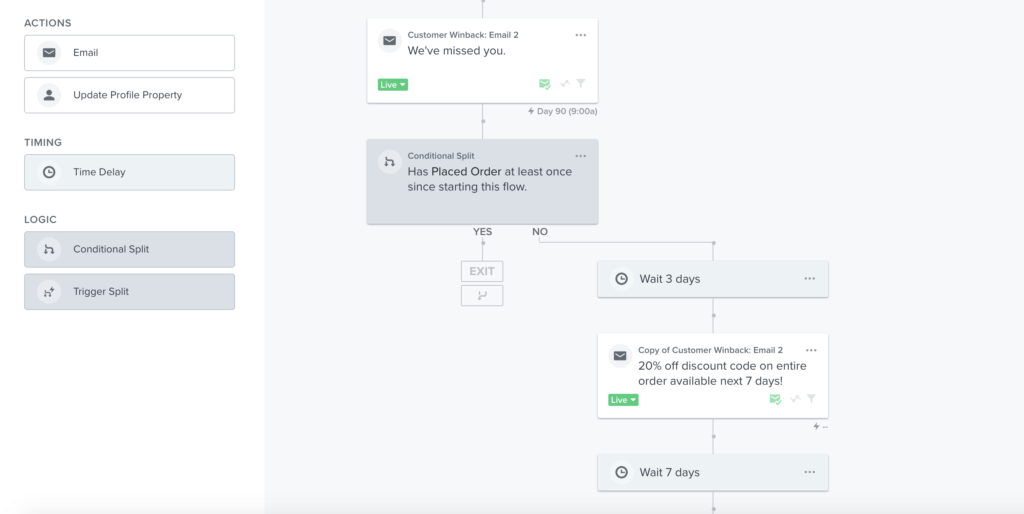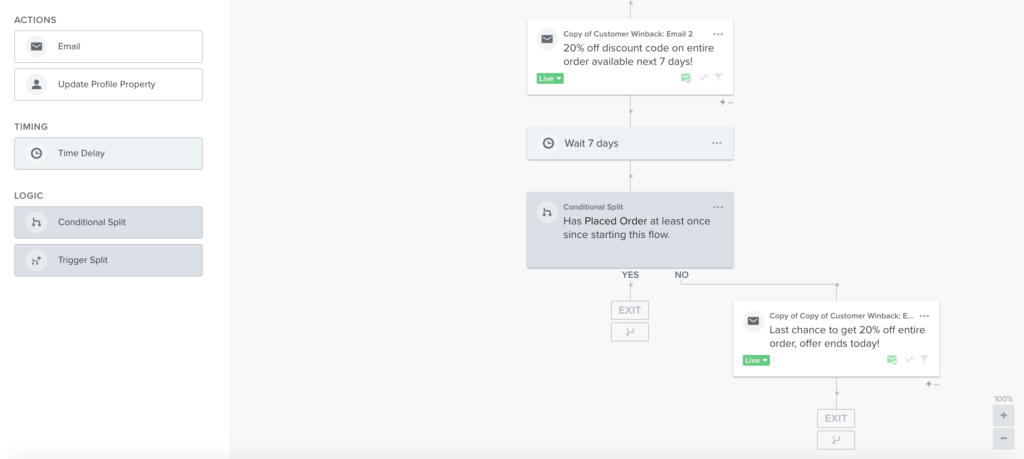 What do I do with this flow? Simple, I accurately persuade customers to buy again; if not, they may lose the opportunity. Who wants loose opportunities? Nobody. So most of them are ordering again. I showed you just one flow. The same principles apply for other flows like abandoned cart email, or welcome email, or new year sales flow. You can create your flows for special events and holidays. You can warm up people before the event or holiday starts.
As an alternative, you also can use a one-time campaign without any flows. We have many events and holidays, and you can create FLOWS or One Time Marketing campaigns for special days like Christmas, New Year, Black Friday, Valentines Day, International Women's Day and many more!
Now, let's peak about Jewelry Email Marketing eCommerce Technologies…
There are hundreds of tool to use for email marketing automation. I tried many, and I love software called Klavyio, that I can easily integrate with my eCommerce platform. I don't have any partnership with them. You can find it here: www.klavyo.com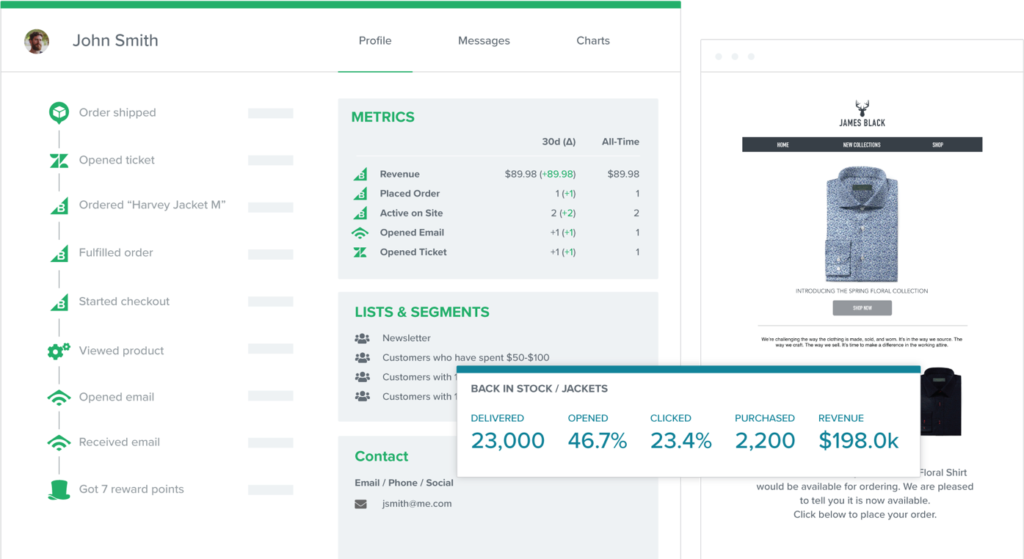 For email collecting, I enjoy using www.sleeknote.com. There are many solutions like this one. Just tested a few of them and decided to use Sleeknote.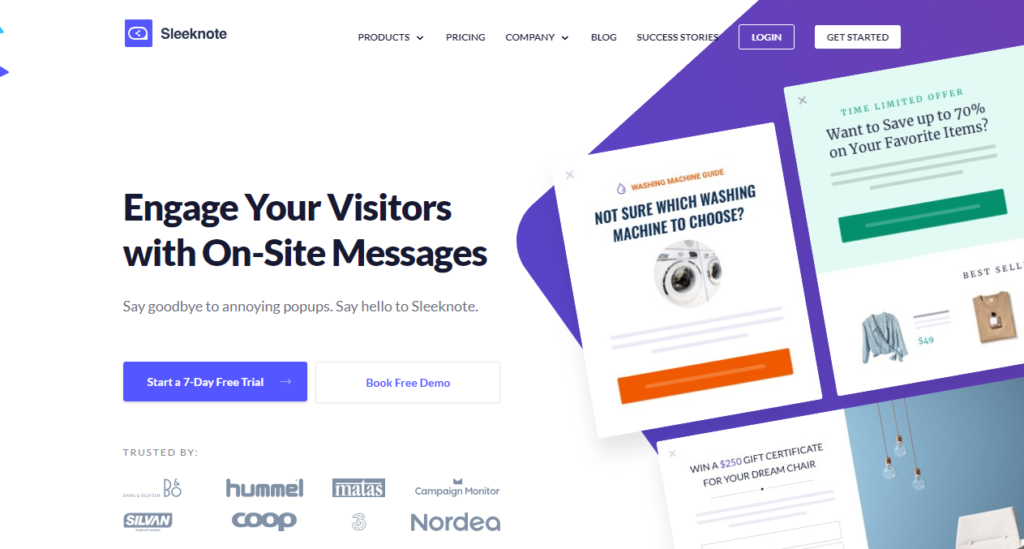 In conclusion.
A potential client needs between 7 to 10 interactions with standard brands to make a purchase. But when we are speaking about luxury brands? In that case, we need 100s of interactions to persuade potential customers to buy. Email marketing automation is one of the best channels that will help you to make those interactions.
All I shared with you today is everything you need to know to increase sales and have the traffic that you own and control.
Yes, there are years of experience behind this blog post but I tried to give a direction you have to use! I hope you enjoyed it and I kindly ask you to share this blog post with your network. And also, you are welcome to join my Linkedin Jewellery Marketing Community: https://www.linkedin.com/groups/13802770/

Bonus section:
Don't forget about SMS and CHATBOTS: Whatsup and Facebook Messenger mostly.
Here is an interesting 28-page case study about growing a luxury jewellery brand from scratch:
*** https://alldgt.com/wp-content/uploads/2020/02/Jewellery-Marketing-Case-Study-by-Alexander-Skibinskiy-1.pdf ***

Read more:
Luxury Jewelry Marketing 1500% ROI from Facebook Advertising [Case Study]
Jewelry Advertising Mistakes, Analytics Examples, and Channels
How to increase high-end jewelry sales online without wasting money on marketing