Going global for premium jewelry brands is the law of the luxury industry. Take every major French luxury house and you'll see that foreign customers represent 90% of their clientele. That's why marketing for international jewelry brands always gets a special twist when done through social media.
The first reason is that it's less expensive and resource-consuming than developing new retail chains. Secondly, it takes less time to identify which country or region works best for you.

Let me give you an example. Recently, a client of mine wanted to run a promotion in the Middle East and the UK. After creating and launching two prospecting campaigns (See screen below) it took us just a couple of days to realize that the Middle East performs best for this jewelry line, comparing to the UK where I used the same targeting and creative. Just think how powerful it feels to get such data faster, isn't it?


1. International Jewelry Marketing Testing
Another common rule in luxury marketing dictates "don't test luxury products".

I disagree.
This is a completely different game in which testing different audiences, countries, and products give you a clear roadmap – where to go and how to get there. Say, one product may not perform well in the USA but will perform well in Asia or Europe. Social media helps you test this hypothesis faster.
Pro tip: no need to adapt your website for a specific language. Instead, target people who speak English in any country of your choice.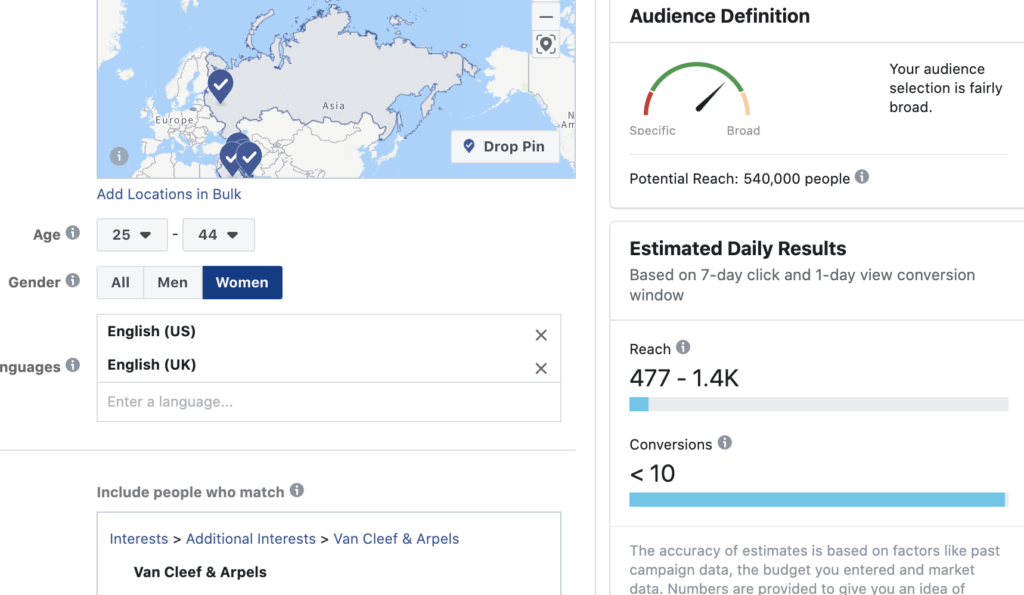 2. International Jewelry Marketing Targeting

I prefer to start testing the luxury product campaigns using the "competitors approach". It means that I target the people that are interested in a specific brand or magazine and show a specific behavior towards luxury and jewelry shopping.
The Facebook Business Manager makes it easy to target a selected audience by interest. Above I show a campaign where I target people from Russia, who speak English and are interested in Van Cleef & Arpels brand. When using Google AdWords, you can create "affinity" and target people who visited a specific website.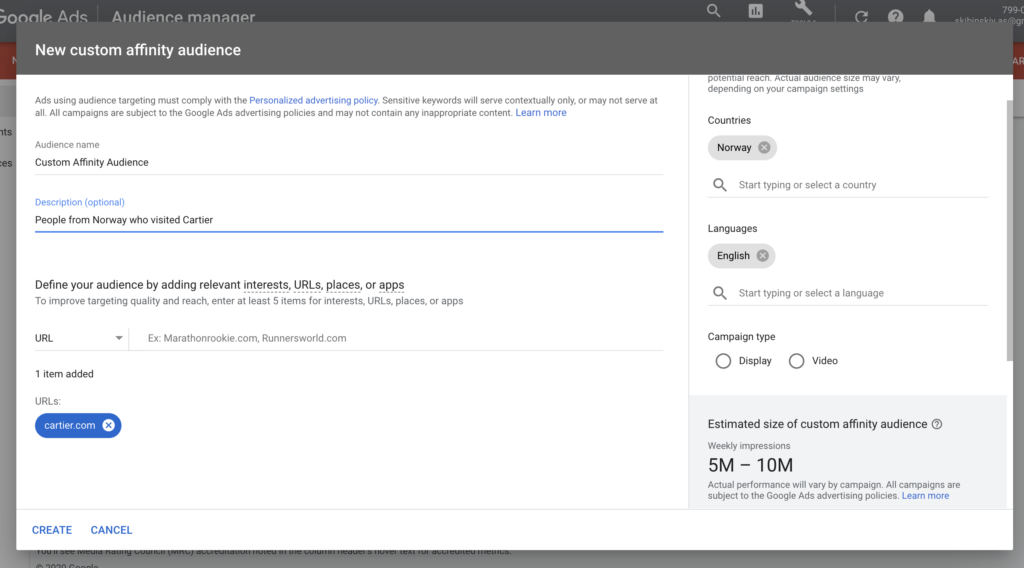 The rule of thumb here: the more audiences and products you test, the higher the chances to sell better.

Audience 1: Rolex
Audience 2: Van Cleef & Arpels
Audience 3: Bulgari
Audience 4: Tiffany
Audience 5: Cartier
Audience 6: Bulgari
Audience 7: Hermes
Audience 8: Prada
Audience 9: Moda Operandi
Audience 10: Fendi
Audience 11: Farfetch

You get the idea. In practice, you can literally test thousands of luxury-related brands and audiences. Analyze which one performs better in terms of KPI (e.g. cost per click, cost per add to cart, cost per initiate checkout, cost per purchase, ROAS, etc.)

Pro tip: if none of the campaigns performs good, it's a red flag indicating that something is wrong with the product, the way it is presented or described. When you sell online, customers are buying the image in the first place, and not the product. We'll get to it in more detail later in this blog.
3. Product is the King
If your marketing is on point, the speed of your success will solely depend on the product and the way you present it. In other words – in a way you dress your KING.

The more it engages the audience, the better. Bear in mind that not all products are going to make you famous, so the more products you have and test with audiences, the higher are the chances to identify the winner that will help you get to the finish line faster.

There is no secret sauce, only hard work, trials, failures, and victories.

No marketing can help to scale the brand if the products and the way you present them are not engaging. Even when you consider them to the best on the market, it's always the customer who decides.
4. Dress your Ads to Engage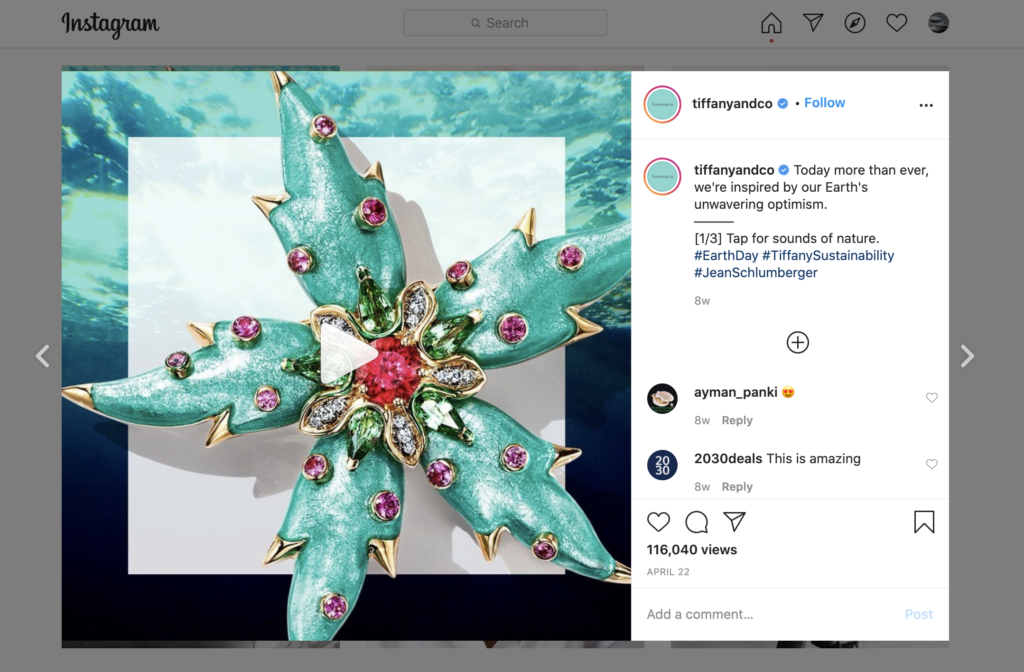 When planning to penetrate a market with a luxury brand, you don't always need an expensive commercial video. A series of engaging videos like the one below can bring you equally beneficial results.
What your customers really need and want to see, is that the products are made with passion and craftsmanship. This way of presenting a product will cut any objection that may arise during the purchase phase.

Using information gathered from at least 500 impressions, Facebook formulates an informed ranking, categorized into one out of five different levels. Moving up in these rankings will increase the possibility of your ads being displayed to the right audience. The ranking is the following:
Above Average (55% and above)
Average (35% to 55%)
Below Average (Bottom 35%, 20% or 10% of ads)
Almost every marketing channel has an engagement score. The higher the score, the less you pay per ad. From my experience, jewelry pieces that rank average or above average bring better results.
5. Marketing Structure
Simply creating and launching advertising campaigns alone will not work. Every campaign must be a part of the strategy.
If during the testing phase you notice a positive move, it's time to build a marketing structure. This structure is divided into 2 parts: prospecting and remarketing. Remarketing can be segmented by the number of days and by actions. For example, you can show different products or collections using day segmentation. This way, you increase your sales and LTV.
Remarketing allows you to stay in touch with your potential customers as many days as needed.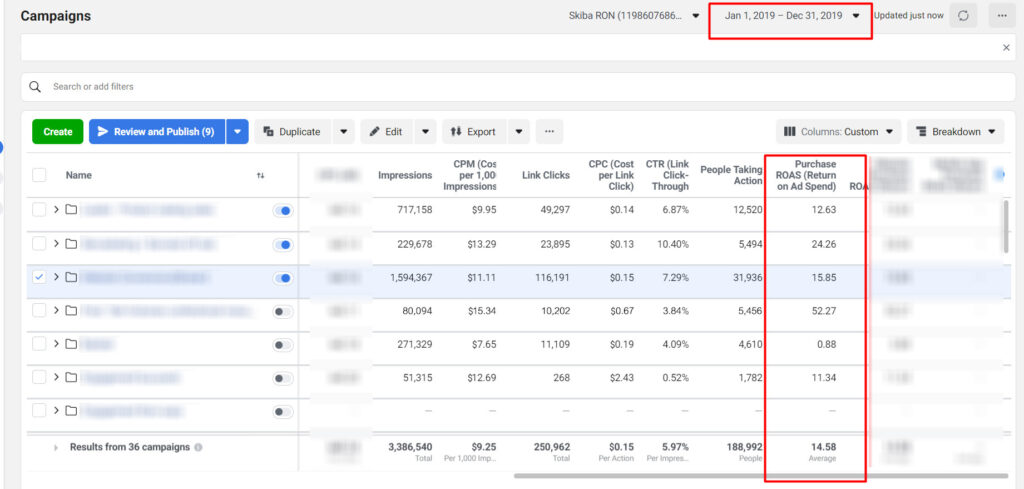 6. International Jewelry Marketing is a Triathlon
Triathlon is testing marketing channels, products, audiences, as well as building, optimizing and scaling marketing structure. To build it you need at least 3 to 6 months of continuous advertising. There are thousands of jewelry businesses that fail in digital marketing, just because they don't realize it is a triathlon. The mindset you enter this game with is very important – even if at some point you realize you are going through hell, just keep going.
I know what I am talking about as I've been there during the last 5 years of investing in jewelry marketing. Read more: Luxury Jewelry Marketing 1500% ROI from Facebook Advertising [Case Study]
Pro tip: if you feel you are going through frustration, it's time to adapt and change. Change your website, product designs, visuals, or even approach to marketing.
7. Adopting CRO Strategies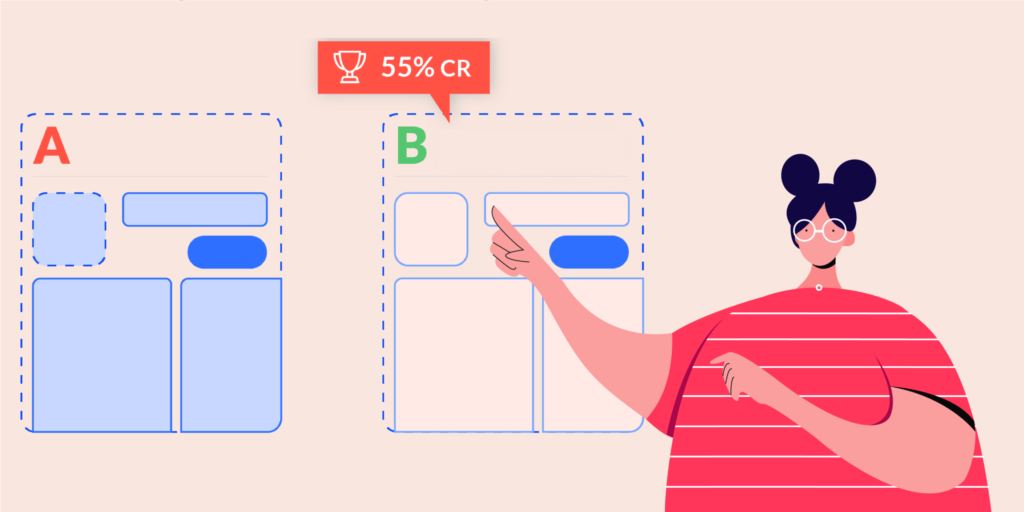 Once you start pushing more money into marketing and international scaling, your return on advertising spending will start to decrease. This happens because in the new markets nobody knows about your brand so it takes lots of money to build brand awareness (the first step of a sales funnel).

Pro tip: if you want to enter the scaling phase well-prepared, you might want to adopt these strategies: 34 Jewelry Conversion Rate Optimization Strategies

8. Sales Driven Website
Your website experience should deliver better sales experience so make sure you have a mobile-first design and easy to order UX. Do not create a complicated scheme, or better yet hide your prices – those are outdated tactics. Make your website simple and visually appealing.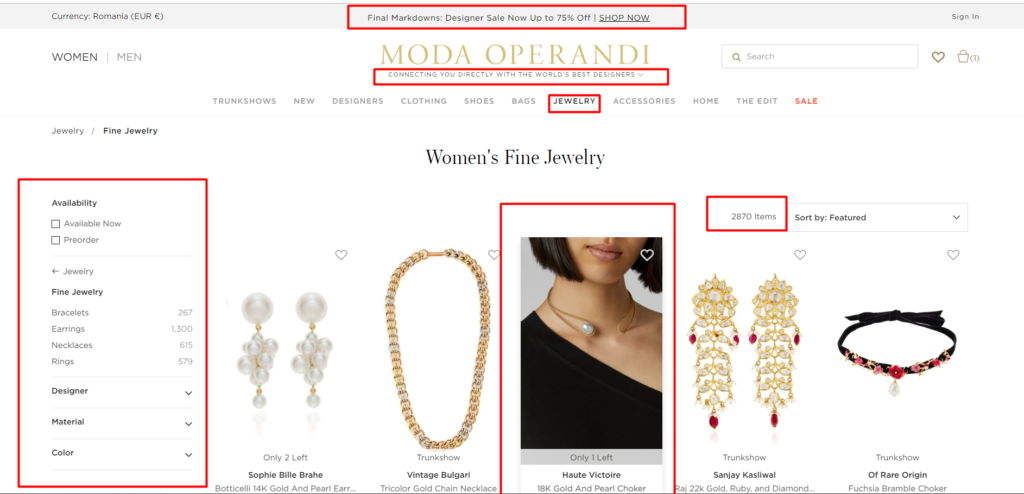 To get more ideas, read: Jewelry Website Design Examples Every Store Must Model
9. Implementing Advanced E-Commerce Analytics and Tracking
Keep your data under control. To achieve it, never estimate the power of analytics as a main part of the strategy. I recommend installing all the tracking scripts from Facebook/Instagram, Google, Pinterest, Bing, Twitter, LinkedIn using Google Tag Manager. Also, for a correct data attribution, add on tools like https://segmetrics.io/ or https://hyros.com.


10. Countries for International Marketing
Create separate marketing campaigns for each country and don't combine them all together. You already know that your product might work perform well in some countries and fail in others. You can use the same targeting for each country or continent.
Here is a cheat sheet:
China
Japan
Singapore
The Middle East
Canada
Australia
the USA
the UK
Europe
Russia
11. Omnichannel Brand Consistency
Brand consistency is the pattern of expression that affects what people think about your company. The more consistent is your messaging, the more consistent it makes your branding — through words, design, offerings, or perspective. The main goal of every brand is to build awareness and gain the trust of customers.
There are thousands of advertisers like you fighting for customers' attention. So when the decision to make a purchase comes, your brand must be the first to come to mind.
That's the main reason why consistency in your ads and brand communication is so important and must be maintained through every digital marketing channel. For high-end jewelry such platforms as Facebook, Instagram, YouTube Ads, Google Display, and LinkedIn are crucial.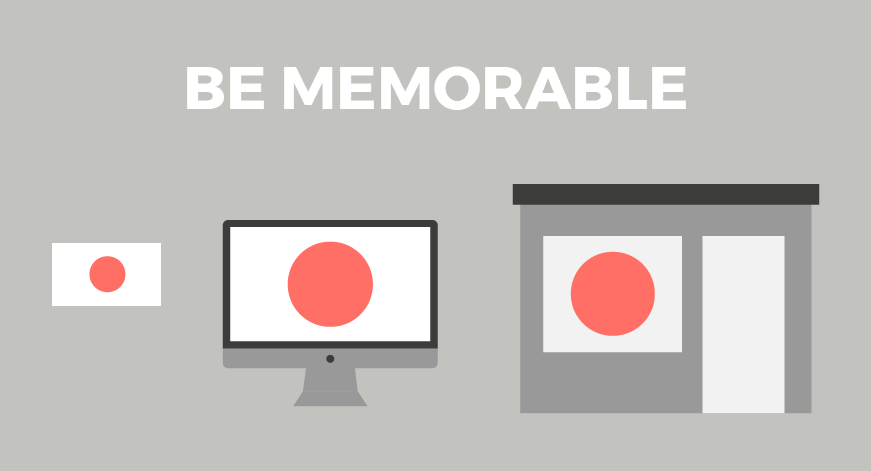 Selling luxury jewelry is a long process – sometimes it takes a customer several years to move down the sales funnel. First, your ads make a client dream about the product. Then you make this dream come true through your digital marketing communication and strategy.
12. Profitability and Prices
You can be extremely profitable when advertising online, but there are conditions to follow. Don't fall into the classic trap and get scared of high-profit margins. An 80% margin is crucial to be profitable in a luxury niche. I also believe that high profits can protect from many mistakes.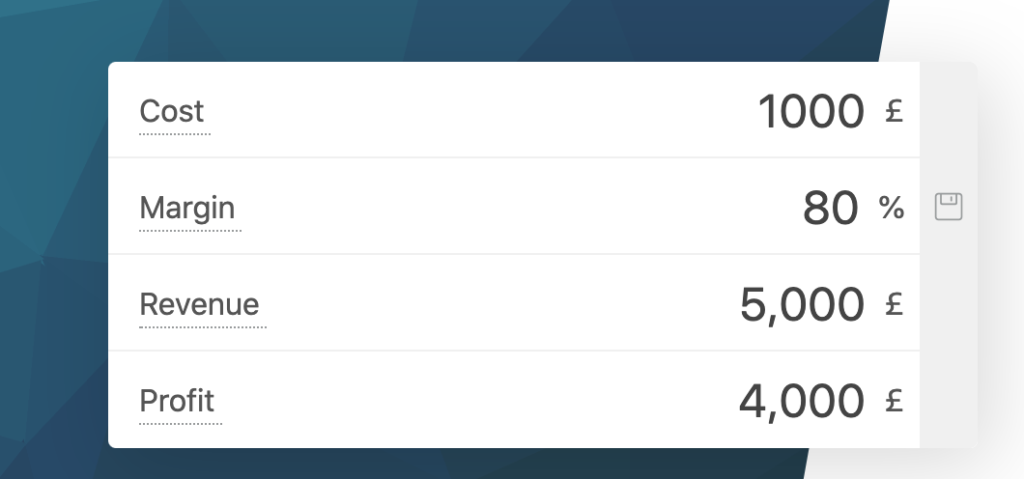 Making a higher profit will save you from any marketing related headache and stress. Usually, I don't even accept brands with low-profit margins as from marketing perspective there is a slim chance for them to become successful online.
13. Horizontal and Vertical International Jewelry Marketing Scaling
In marketing, there are two types of scaling: vertical and horizontal.
Sometimes you can scale successfully and sustainably just by rising the budget of existent campaigns and see a great return on investment. This method is called vertical scaling.
Increasing budgets sounds tempting, straight-forward, and easy to implement. Let's say, you have a campaign with a daily budget of $1000, generating 10 conversions per day. The campaign performs so well that you decide to raise the budget to $2000 overnight. Now you expect X2 times more conversions per day. Unfortunately, this is not how some marketing channels work. The more you increase your budget, the lower your ROAS. That way you also have to consider horizontal scaling.
I often use horizontal scaling. In this case, a marketer uses more budget for testing new marketing campaigns, audiences, and creative with the main goal of building a more profitable marketing structure for the long-term scaling.
Take a look at my blog posts to find even more ideas and insights:
1. Luxury Jewelry Marketing 1500% ROI from Facebook Advertising [Case Study]
2. Jewelry Branding, How to Dominate the Customer and Sell More
3. 34 Jewelry Conversion Rate Optimization Strategies
4. Jewelry Email Marketing from A to Z and how to increase revenue by 40%
5. Why a Jewelry Press Release is a Waste of Money and The New Approach