Jewelry industry trends and marketing rules every jewelry business owner must understand. Here are gold nuggets for you guys. You must use them from day one of your business activity. Yes, your performance depends on them; those nuggets are essential "food" for the eCommerce ecosystem.
If using them, you will be able to achieve high performance and highly effective marketing campaigns, as well as boosting Ecommerce revenue, get a consistent and predictable number of sales. Not only for eCommerce but a retail store as well, of course, if you have it.
1. You don't sell jewelry, you sell pictures. ( © Elle Hill.)
If you if wish to make your Ecommerce to outperforms retail sales, invest massively in visuals. I will attach a few images as a high standard to follow. You see, all the successful brands have high-quality pictures that include both product pictures and models.
One of the best advice I can give you is to hire a photo agent who already has a few experiences with luxury and jewelry products. They must have product and model photos in their portfolio, pay attention to post-production pictures, use zoom option if you see details, and some unprofessional reflections, it's a big NO.

Jewelry requires an understanding of photo and video arts. I always was disappointed when working with photographers who don't understand the artistry behind photos, who don't pay attention to small details like lights, perfect background, perfect retouching, natural colors, saturations, and reflections.
2. Digital Marketing Diversification (Omnichannel marketing)
Now, during the crisis, for example, people who are making profits are those who diversify their investment portfolio.
The same principles apply to jewelry marketing. Diversify your marketing channels, figure out which one brings a better return on investment, adjust your budget accordingly.
For instance, I diversify marketing budget using the following channels:

Facebook Ads
Instagram Ads
Youtube Ads
Google Search Ads
Google Display Ads
Google Shopping Ads
Pinterest Ads
Content Marketing and SEO
Amazon Ads
Affiliate Marketing
Influence Marketing
During this hard period of the pandemic, not all of them bring positive ROAS, so I capitalize on those channels that can deliver a higher return on advertising spent.
3. International Scaling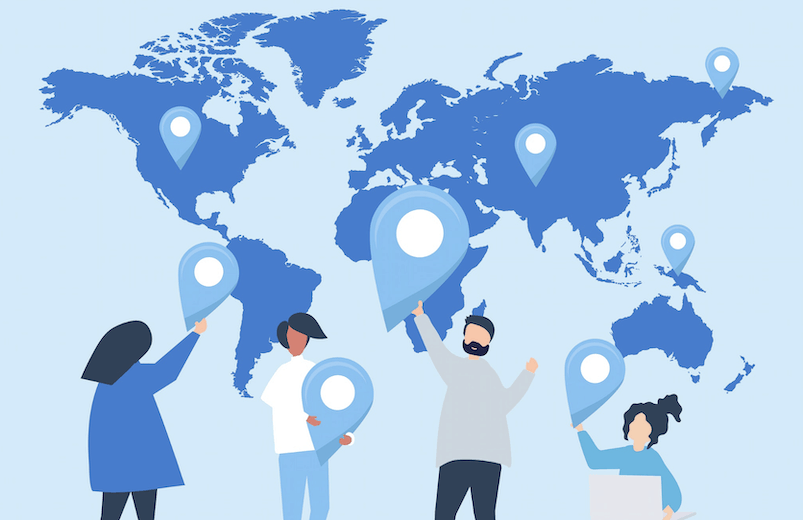 Once you have a stable and positive ROAS (Return on Advertising Spend) for a specific country, it's time to scale the brand internationally by duplicating the strategies that work to other countries.
It's comfortable with Ecommerce, you don't need to rent commercial spaces, hr, you do a few clicks, and you are ready to sell internationally.
For instance, we were getting better ROAS in European countries than in the USA for specific products, so you never know which country will perform better. Always test and scale marketing campaigns in different countries. You never know which one will outperform the original once.

We always start with:
USA
CANADA
EUROPE
Australia
Singapore, Hong-Kong, and Japan.

Sometimes Russia, but only Moscow and Saint Petersburg.
4. Shopistaciated Marketing Structure and Audience Segmentation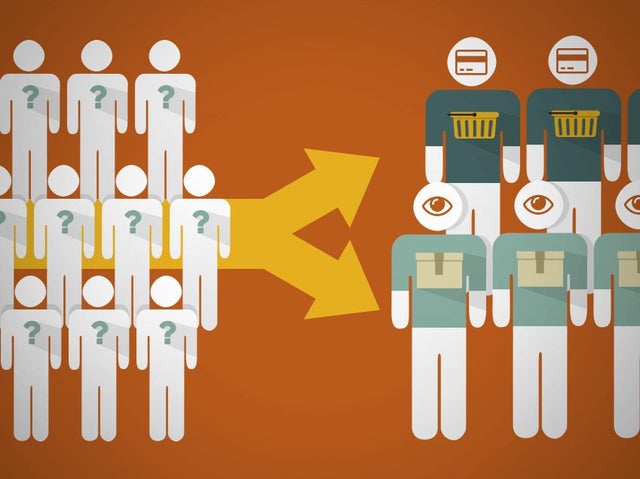 By using data management and tracking technologies, you'll b able to segment and track your audiences carefully. The modern technologies give you the possibility to build a sophisticated marketing structure that enables you to create specific marketing interactions based on where the customers are in your sales funnel.
For example, you can build audiences of people who just visited your website, who added items in their cart, who initiated checkout but didn't complete the purchase, people who completed the purchase, people who interacted with your Facebook page but didn't visit a website, people who view 50%, 75%, 100% of your video, etc. When you segment and deliver a specific message, you instantly get a higher return on advertising spent. It's a rule.
5. Data Management Technologies
It would be best if you use all the data technologies every marketing channel provides. If you don't use them, you lost. You need data, lots of KPIs to track to build a well-performing and long lasting marketing structure.

So, use:
Facebook Pixel,
Google Remarketing,
Linkedin Insight Tag,
Pinterest Tag and others to collect, segment, analyze and optimize the data. This is a rule.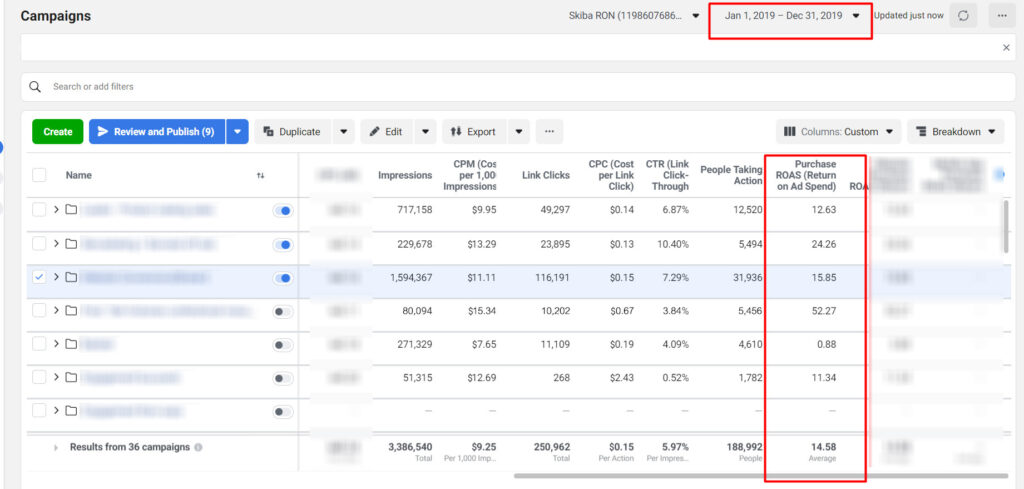 6. Communication – Chat, Video and Phone Calls.
Communication creates trust. Trust activates the desire to purchase from the website.
Want to build trust faster? Offer instant video and phone calls. This strategy is a must for luxury brands. In that way, you sell faster, increase sales, and boost conversion rate.
Fast communication matters. Use software solutions that offer it. The solution you chose has to come with a mobile app, in that way you and your team can answer very fast. Just search on Google and see which one suits your needs better.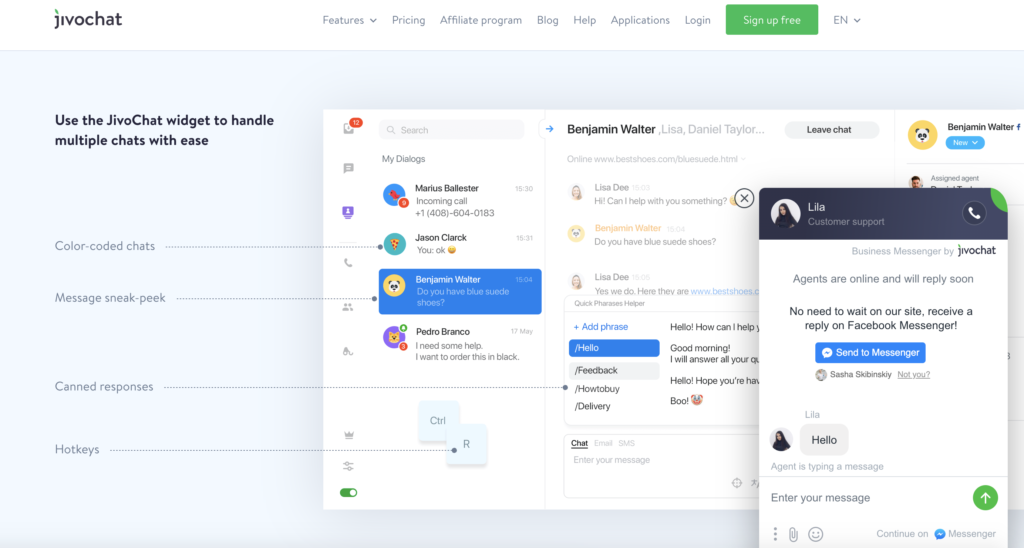 7. Conversion Rate Optimization
Conversion rate optimization must be your trend and passion from day one. Woud you prefer spending $100.000 in marketing and get $1.000.000 in revenue with a 1% conversion rate?
How about investing $100.000 in marketing and getting $2.000.000 with a 2% conversion rate?
Of course, second options is better, that's why you have to optimize your conversion rate. In other words, CRO (conversion rate optimization) can help you to improve your revenue. Aim to double your conversion rate so that you can get 2x more in sales with the same marketing budget.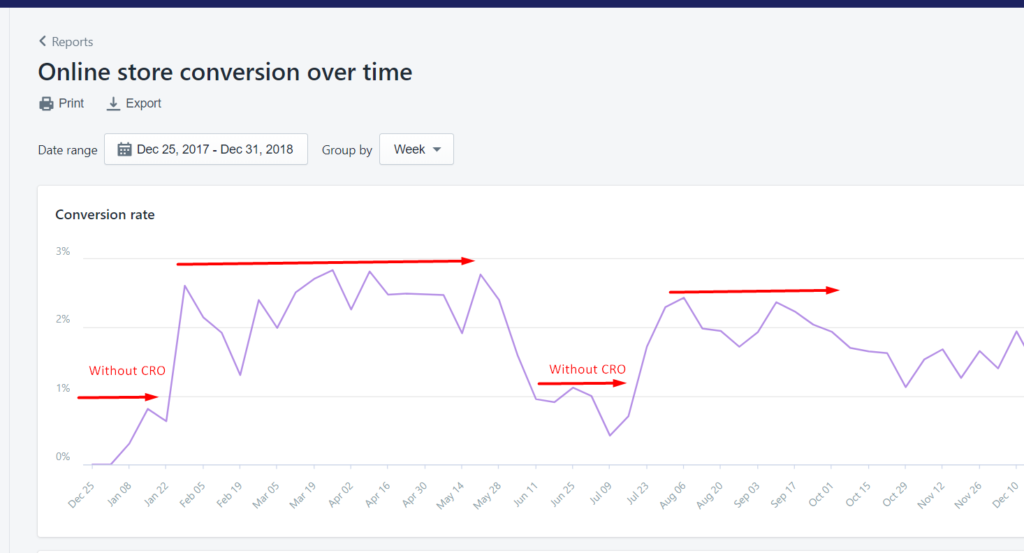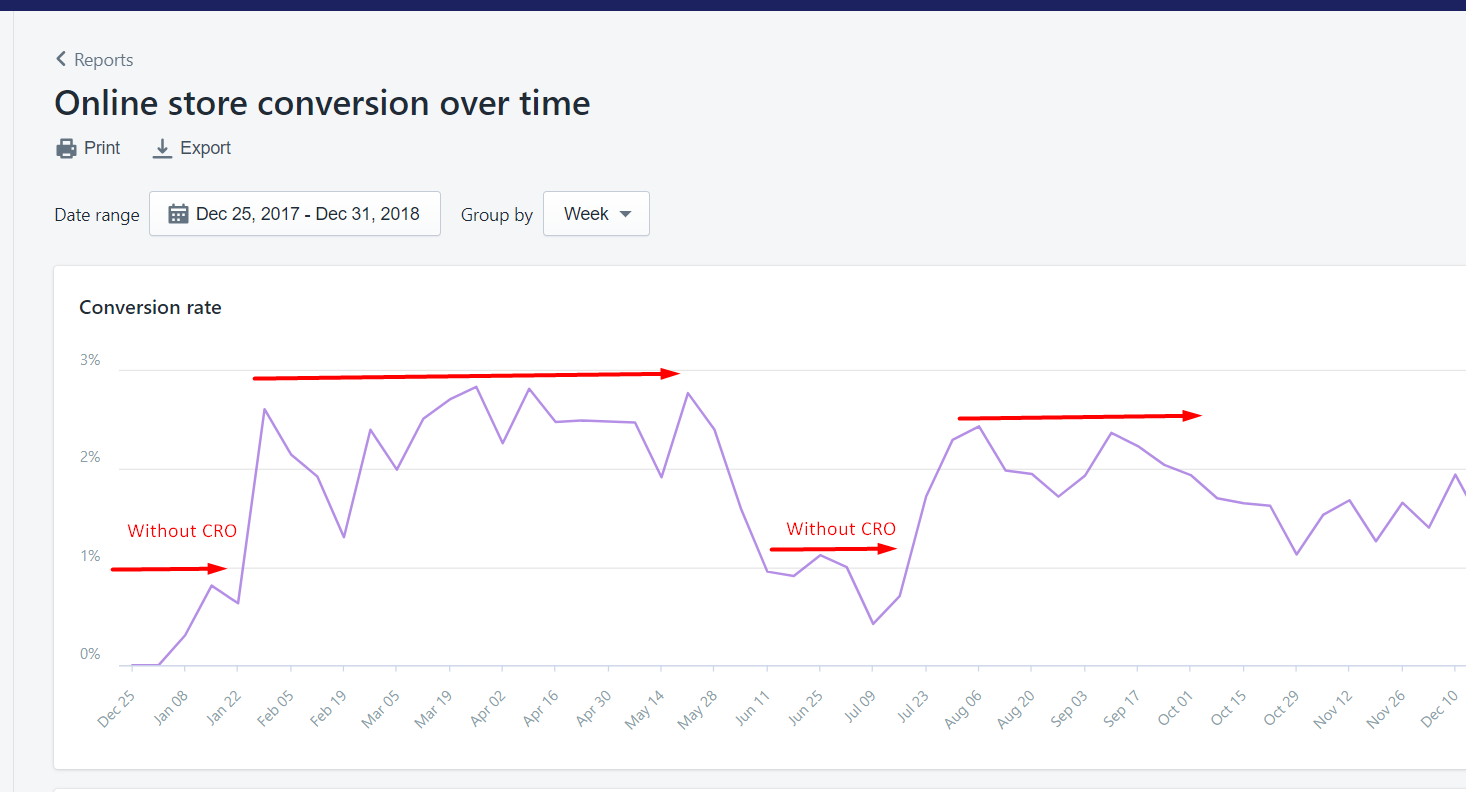 8. Always producing and testing new designs
Some of your designs will bring you a high return on advertising spent and a higher conversion rate, so those companies who always produce and test new designs/collections will win this game.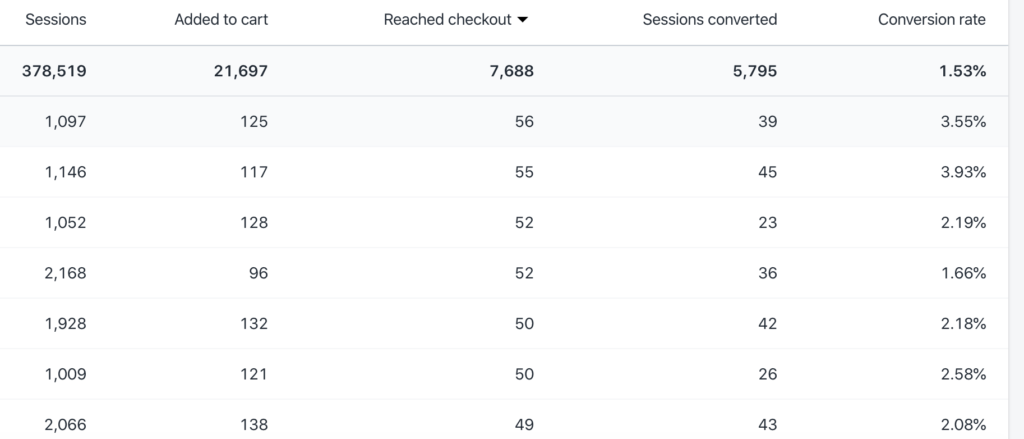 9. Average Order Value Optimization
The philosophy behind AOV is to make the customer buy more than he usually does. Here you can use upsells, crosses, post-purchase upsells, free shipping for orders over 250$, buy two get one free, spent 5.000$, and get 10% discount. Depends on your jewelry business type, there is an option for every business type, even for high-end businesses.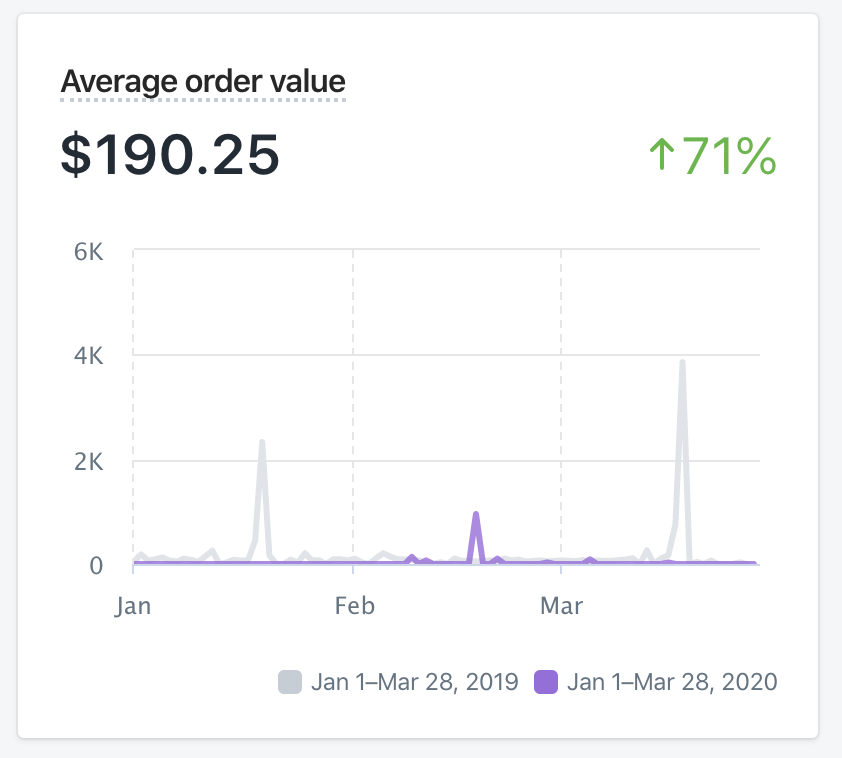 10. Influence Marketing
Collaborating with influencers sometimes can be more profitable than all the marketing channels, it's something that you have to test.
In the image below, you can see Amanda Rodriguez https://www.instagram.com/p/B-ONMZEg9HW/?igshid=n0j3j831tsn7 promoting Fashionova on her Instagram post.
Usually, you can pay a fixed amount + percentage of the sales coming from a specific link. Of course, it depends on the rating of influencer and your business possibilities. Influencer marketing can be very explosive in terms of sales if combined with other strategies.
If your product sells good and has a reasonable conversion rate, then start searching for Influence Marketers to promote it as well. Don't forget to track the results. Remember tracking data is the main component.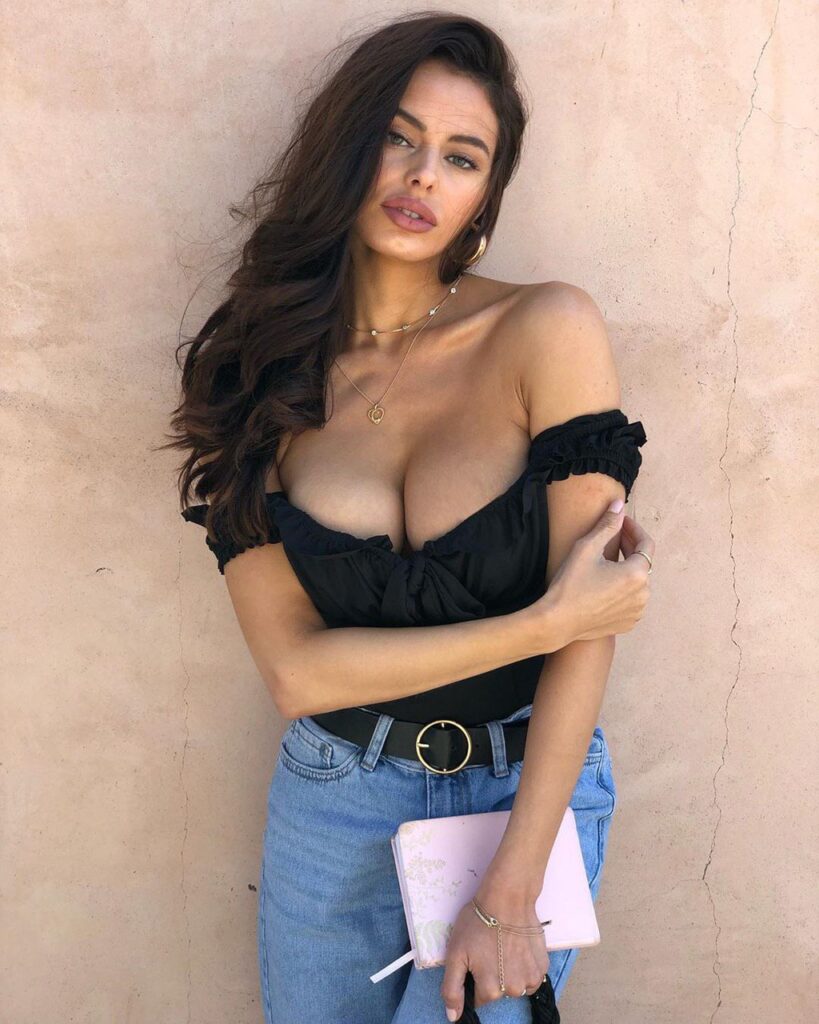 In conclusion
Diversify your marketing channels, use the latest marketing technologies to track and optimize data. Optimize your ads and your products. Optimize and test everything. It's crucial to be profitable online.
Read more:
Luxury Jewelry Marketing 1500% ROI from Facebook Advertising [Case Study]
Jewelry Advertising Mistakes, Analytics Examples, and Channels
How to increase high-end jewelry sales online without wasting money on marketing