Since I'm dealing with a jewelry and luxury marketing niche for many years, I have a good understanding of the strategies that work for both B2B and B2C.
As a marketing agency, we are dealing a lot with B2B advertising, and we do it for ourselves. If you read this blog post, then you have to understand that we eat our cooking. We spent over $35.000.000 in B2B advertising since 2015.
In this blog post, I will share the secrete sous you have to understand to get more B2B customers for jewelry B2B sales or manufacturing business.
If you are a jewelry wholesaler or manufacturer, and you are sick of cold emails and calling, LinkedIn outreach, these strategies are for you. If you want to get a consistent and predictable flow of B2B clientele, these strategies are for you.
B2B Jewelry Website you must model
Unfortunately, I was not able to find any good website to model for the B2B jewelry business. It means that all your competitors have no clue how to do digital marketing efficiently for B2B. Most of them are only presentation websites without any capability to gent consistent flow of B2B deals.
From there, we can suppose that the majority are doing cold calling, emailing, and networking as marketing channels, which cannot guarantee the predictable flow of new clients. These traditional strategies are slow and also consume much more time and human resources than digital marketing strategies.
Nobody cares about your simple company presentation website. We only care about what type of products you can produce and what kind of ROI we can get if buying from you! Bearing that in mind, expose your skills and products and show the value in terms of ROI for each product. Consider this as a rule.
B2B eCommerce website must be the same as a typical eCommerce website with high-standard visuals. Still, instead of ADD to the CART button, you can place "Request a quote button," to collect customer data. End the end, make the client come to you, instead of you chasing. Moreover, you can track how much you are paying for the lead. With traditional marketing strategies, it's a headache to track and optimize such KPIs.
I already wrote a blog post called "Jewellery Website Design Examples Every Store Must Model" model those for your B2B and change add to cart functionality to request a quote button.
You must have a perfect first impression. B2B clients care about ROI, so demonstrate that your products will bring them high ROI. The only way to show and prove it with visuals! Not cheap photos, cheap websites, etc. Invest in visuals and pay attention to images and how your manufacturing possibilities will increase the ROI of clients. In online you are selling pictures, you might be the best manufacturer in the world, but you have to realize that clients buy "images".
B2B Advertising and Marketing Channels for jewelry manufacturer and wholesale companies
As for jewelry B2B advertising, the few things that change in comparison with B2C. First is your targeting, Secondly your messaging. That's it. Nothing else.
Targeting of jewelry business owners on LinkedIn: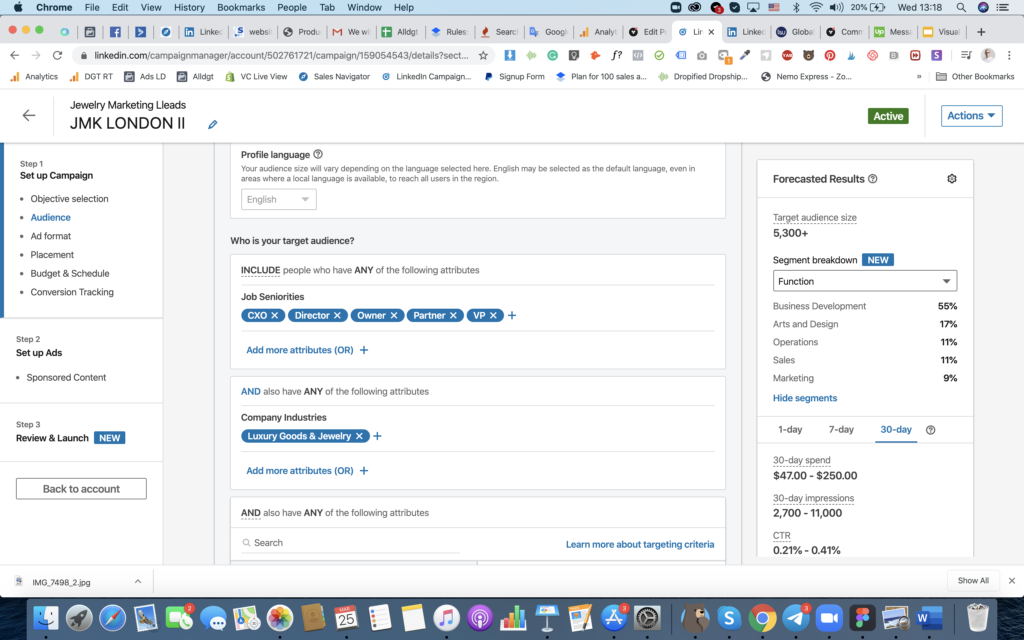 On Facebook: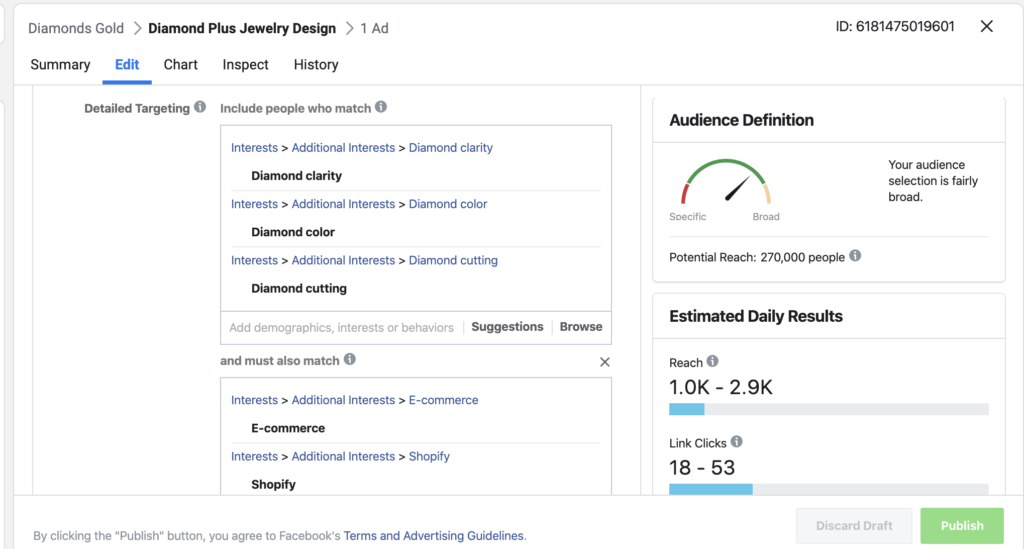 For Google, you can use Youtube and Google Display Ads and target everyone who was searching for the following keywords. It's called intent marketing.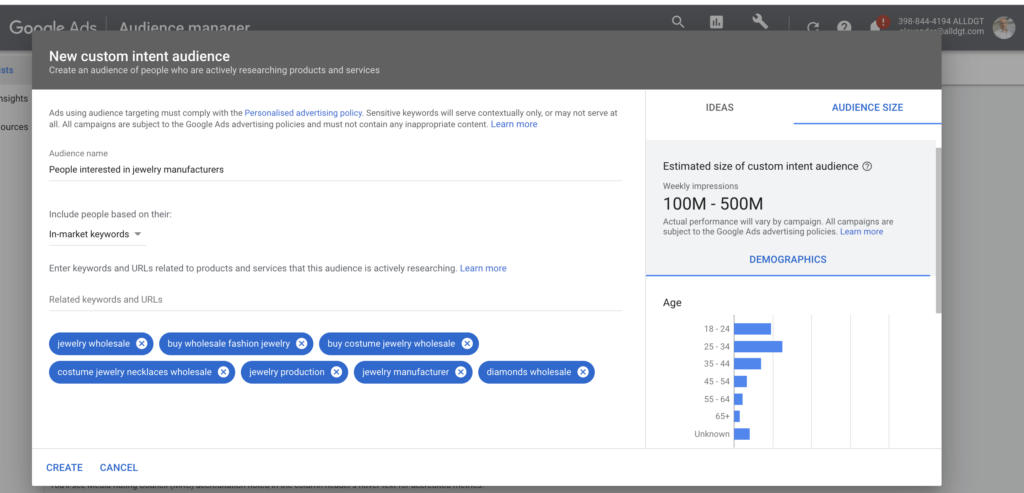 I already give you the best advice regarding the website for B2B and targeting. Now I will provide you with the best advice for the creative. The best creative is advertising your products and craftsmanship.
B2B ads for jewelry are the same as B2C, see the example below. You only change product descriptions, and messaging will be explicitly addressed to jewelry business owners.
For instance, "Owning a jewelry store? Take a look at our commercial offers. We guarantee a high return on investment. Moreover, you only pay after you sell! See more products on our website!"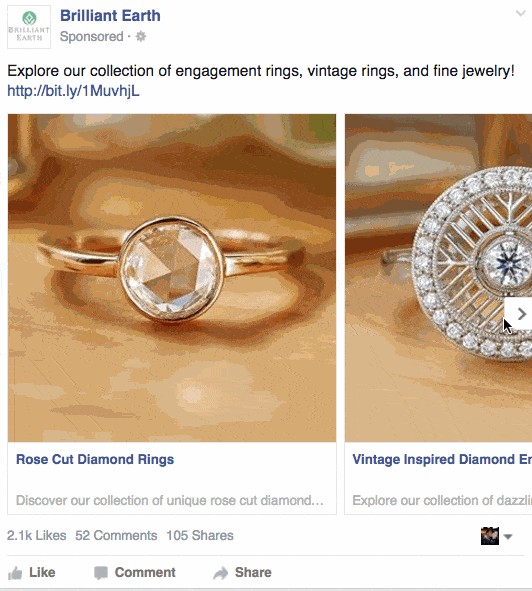 B2b Jewelry Marketing Structure for producers, manufacturers and wholesale companies
If you don't have a marketing structure that includes all the steps I will mention. You will throw your money on the wind.
Make sure you have a marketing structure that creates a predictable flow of clients. What does it mean, you have synced all the marketing channels and make them work together to make sure a potential clientele sees your advertising campaigns consistently everywhere on the internet. On Facebook, Banners when they read the news, on Youtube when they watch videos, banner on Skype, on Facebook Messenger, on Whatsup, etc. Everywhere!
Secondly, you must properly manage the data you get from your marketing campaigns. You have to stock and use the data via modern technologies offered by Facebook, that's called Facebook Pixel, by Google and it's called Google Remarketing Tag, and of course, by LinkedIn, it's called Insight Tag: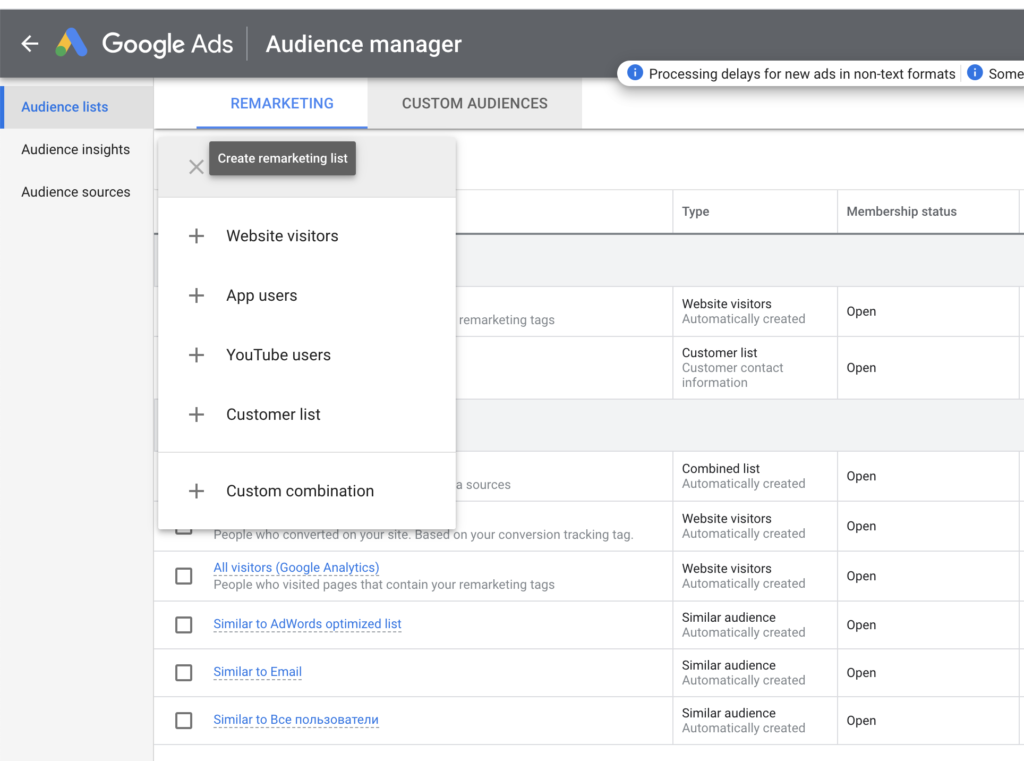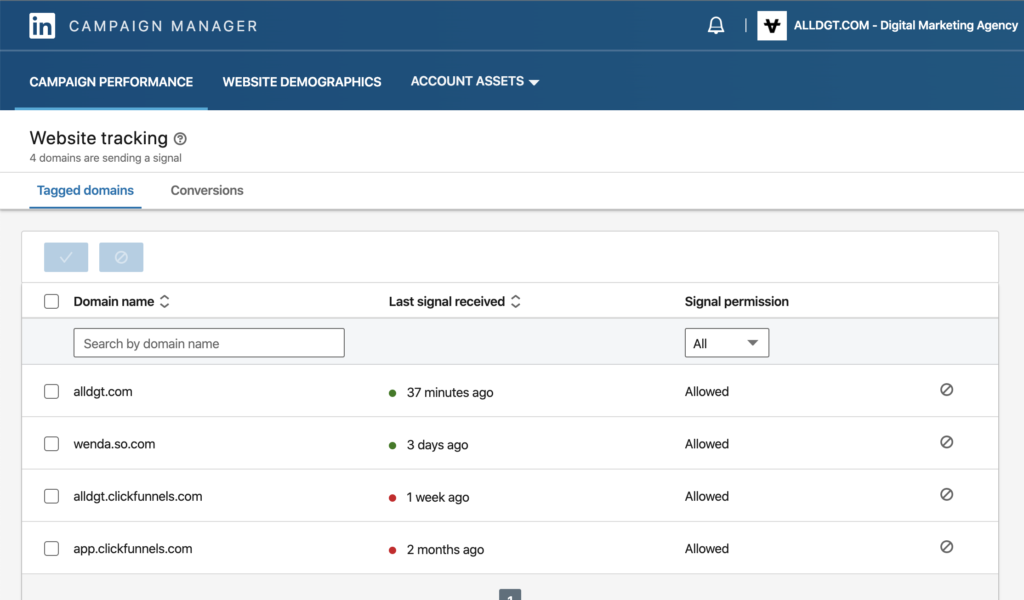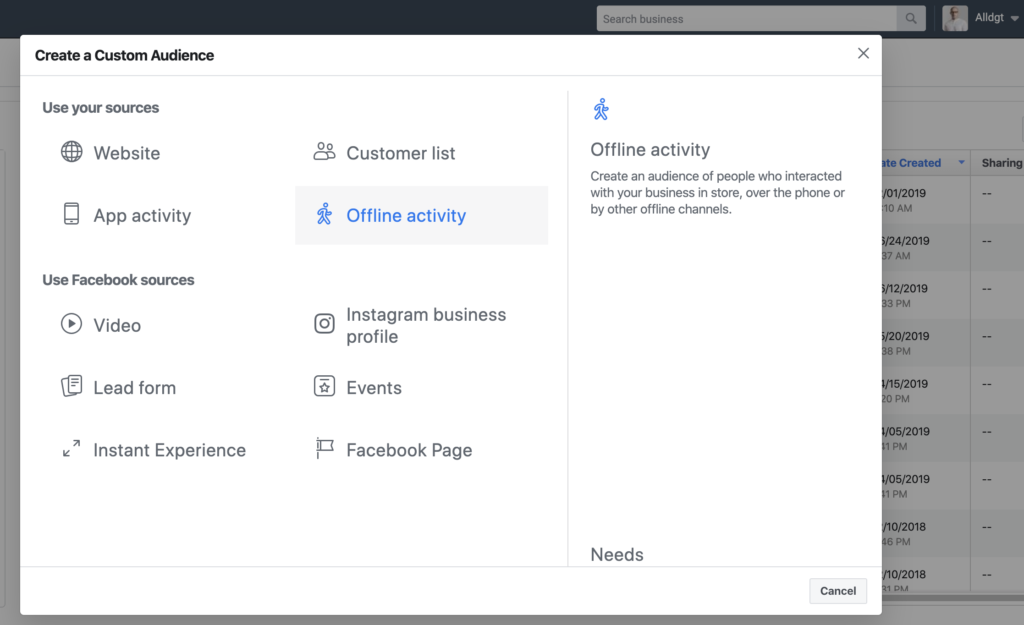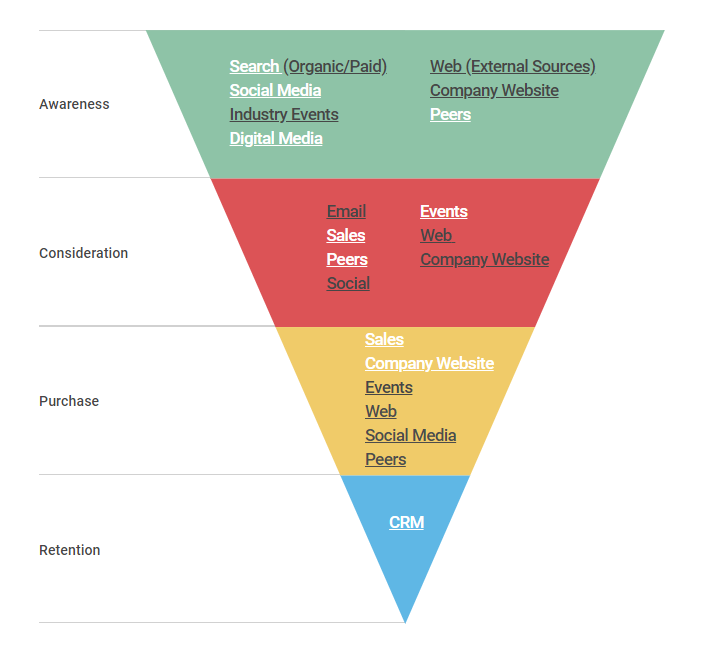 In our case, awareness is created through digital marketing.
Consideration will be efficient only if you use the technologies I mentioned above.
The purchase is made after many marketing interactions with your advertisings and your sales team. The better you are advertising and interact, the easier it will be to sell in the end.
Retention starts after purchase, and this is where you get your consistent and predictable revenue.
B2B Jewelry and Marketing Budget
The marketing budget should be concerning with lifetime customer value. However, I suggest investing 20% of the desired revenue GOAL in Marketing. For instance, if you want to make 10.000.000 in revenue in 1 year, invest 2M in marketing.
And you might think that is too much, but if you think about life-time customer value first, you will understand that this amount is nothing, becouse customers will buy from you forever and will bring you more money and will grow your business and ROAS during the years.
In conсlusion:
Create a useful website, expose a large variety of products/craftmanship, invest in visuals, start promoting products on Facebook, Instagram, Google, and Linkedin. Create a marketing structure, use modern marketing technologies to manage data. Data is everything. A person who owns data or information can change the entire world. Don't be greedy with a marketing budget, always think about LTCV first.
Also, feel free to read more jewelry marketing blog posts that will help you grow your business:

Luxury Jewelry Marketing 1500% ROI from Facebook Advertising [Case Study]
Jewelry Branding, How to Dominate the Customer and Sell More
34 Jewelry Conversion Rate Optimization Strategies
Jewelry Advertising Mistakes, Analytics, Examples, and Channels