As you already know, the number of mobile internet users has already surpassed desktop users. In fact, leading responsive web design experts and research agencies project an even more accelerated uptake of mobile in the traditionally non-mobile first markets.
Statista reported that 49.74% of the total global page views as at February 2017 originated from mobile devices. Statista further projects mobile coverage growth to steadily increase to 67.1% by 2019. This makes responsive design an absolute minimum when you are considering a website redesign.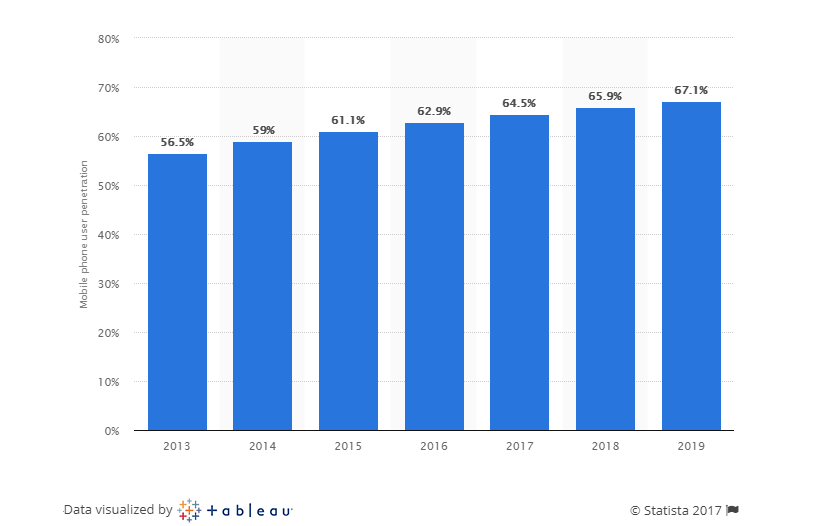 I have worked with freelance web designers on Toptal, Upwork, and Freelancer. All I can say from the experience is that getting the right person for the job from thee platforms is an extreme headache.
I am delighted to share with you my experience and even recommend an easier, more effective alternative. I will share with you the criteria I use to choose the responsive web design experts to work with in-house for our projects. You will see the benefits you will gain by choosing to work with a web design agency over a freelancer.
I am 100% sure that this process will yield a greater lifetime value for your business. You will also be able to identify new business and digital investment opportunities that you can leverage for growth.
Responsive web design is the future. This is because the search engines will give priority to responsive websites that render well on mobile devices.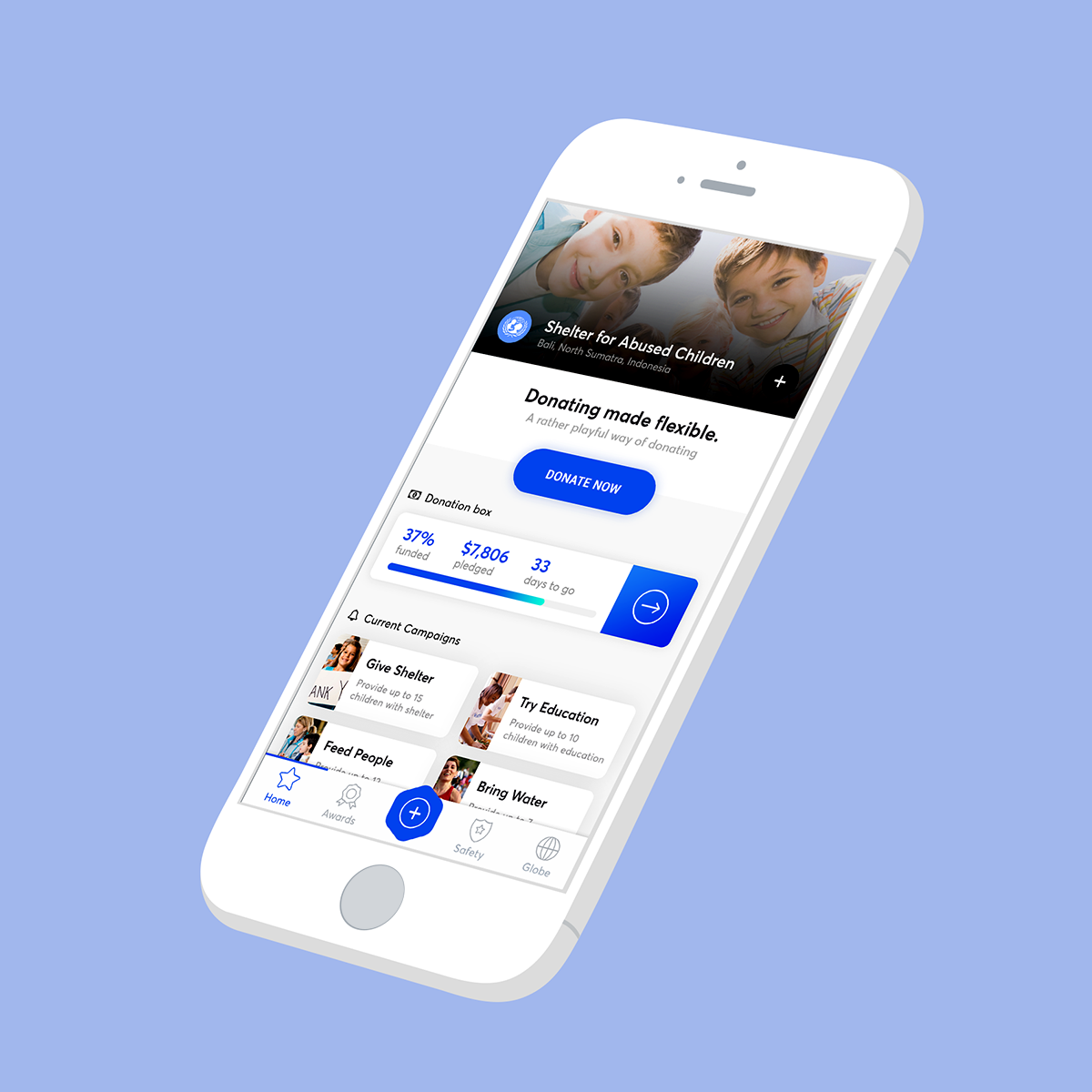 Don't Work With Web Design Experts who Think Only Creative.
In my last article, I illustrated the web design process and highlighted the caliber of experts involved in the process. In that article, I discussed why creativity only is not enough for a web design project.
Of course, creativity is good, no doubt. However, the web design expert must back up creativity with business acumen. When creating the website, the designer must consider how each aspect of the website will bring returns on investment.
Leadership skills are very crucial because the design team will need guidance to realize the ultimate design objective. The team leader will need to help the team harness their strengths and skills to efficiently improve the ROI.
The team of experts the team leader/project manager leads include:
Digital Strategy Expert,
Vertical and Horizontal research Expert,
UI/UX Designers Expert,
Graphic Designer Expert.
Iterative Prototyping expert,
Motion Designer Expert,
Visual Designer Expert,
Web and Mobile Development Experts,
Information Architecture Expert,
SEO, SMM, SEM and Email Marketing Expert,
Content Marketing expert,
Lead Generation Expert,
E-commerce Expert,
Remarketing Expert,
Persuasion Expert,
A/B testing and optimization Expert,
Data Analysis & Statistics expert, etc.
Amateur or Professional website: What difference does it make?
There is a very big difference between an amateur and a professional website. The difference could not be very obvious to the non-technical person and that's why I'm going to outline some key differentiators of each.
It is important to note that a professional website needs a team of experts in a process that will take considerable time and resources.
Here is what each of these processes involves:
a) Professional website redesign process:
The professional team defines every step of the web design process. They leave nothing to chance and test all possible outcomes through troubleshooting to address any challenge that may pop up in the future.
In addition, the professionals take the time to explain to the client (you) why certain things have to be done in a particular way. The consultative process puts you in charge of the process because you have a better understanding of the value of the product.
Furthermore, there is room for professional support even after delivery of the product. The typical professional website design process involves the following activities:
Discovery > Research > Strategy > Wireframing > Mockups > Prototyping > Implementation > Testing > Iteration.
b) Amateur website redesign process:
For amateurs, all they care about is producing anything you can call a website. They do not care much about the functionality of the website and as such, do not put much effort in developing a website that will yield a greater lifetime value.
So, when you approach an amateur to design a website for your company, they will turn it up as quick as possible. They will rarely seek your input or ask pertinent questions such as, "Who is the target customer?"
This leaves you with very little room to improve the product. In fact, your chances of beating your competitors will be greatly marginalized.
Amateurs do not have a website design process. For them, it goes something like:
Let's make the new website > Ok > Here it is. You can now go ahead and do whatever you want with it.
What is the cost of hiring Responsive Web Design Experts? Our (Alldgt) case studies:
It is not possible to put an arbitrary figure on a website design cost due to various factors. The situation becomes more complicated when you have to deal with responsive web design experts.
First, responsive web design project will vary from client to client and from project to project. No two projects will require the exact same process. Similarly, different clients will demand different approaches while executing their projects.
Secondly, the final user of the website contributes to a great extent the direction which the design process will take. If you decide to design a website without considering the needs of the user, your project will most likely flop.
Why do I say this?
We all know that every business exists to solve particular problems or give specific solutions. When providing these solutions, the process should be easy to use so that the target customers get to use it to address their challenges.
If you are not able to achieve this, the customer will shy away from your website and look for an alternative. The alternative is most definitely your competitor. It is sad to lose a customer to a competitor over a mishap you could easily have avoided.
Here are some of our past clients. I have broken down the costing criteria to make it easier to understand.
1.  Corporate website design for Dockers
Here is the breakdown of the costs involved in the project.
Initial consultation: 500$
Corporate website design: 10.000
Brand Identity: 5.000
Development: 15.000.
Here is the screenshot of the new design that ALLDGT delivered to Dockers.


See full case study here: https://alldgt.com/portfolio/micro-payments-gateway/
2. E-commerce web design project for Javapura
Breakdown of the project costs is as follows:
Consultation: 1000$
Branding: 5.000$
Photography: 5000$
Website Design: 7500$
Development: 25.0000$
Right here is the final design we delivered to the client. They realized xx% increase in leads in just six months after the redesign.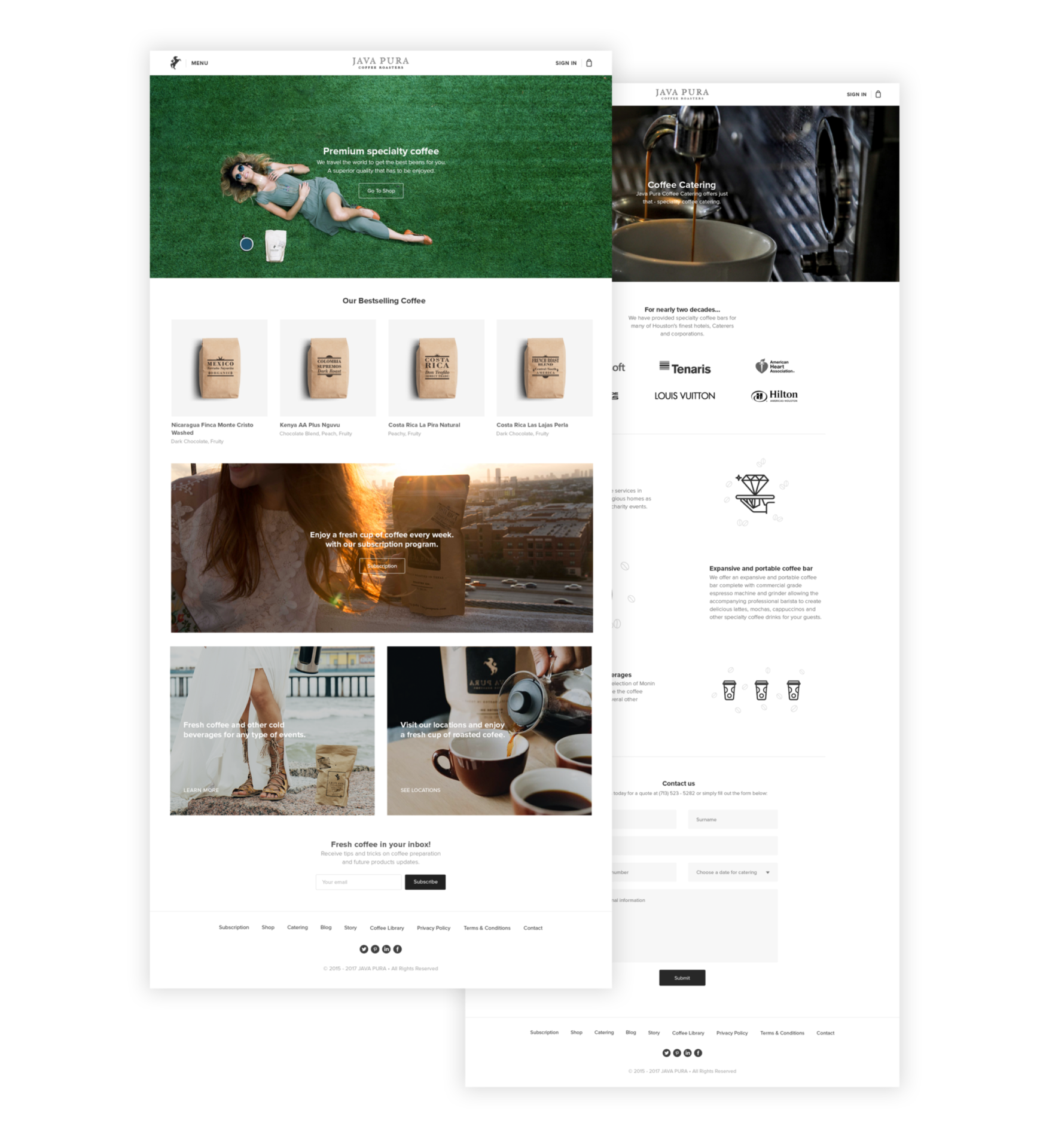 See full case study here: https://alldgt.com/portfolio/javapura/
3. Charity website design and development
We also do website design projects for charity organizations. The cost breakdown for a website design project for a charitable organization is…
Pro Bono: Absolutely pro bono.
We consider it our way of giving back to the society. By helping charity organizations get a shiny website that shouts professional in every aspect, we believe we are giving them the confidence they need to solicit for more funds to continue helping the helpless.
The world is happier and better with more smiling faces. If this is our way of putting more smiles on people's faces, we are glad to do it.
Here is a pro bono project we did for a charity funding platform.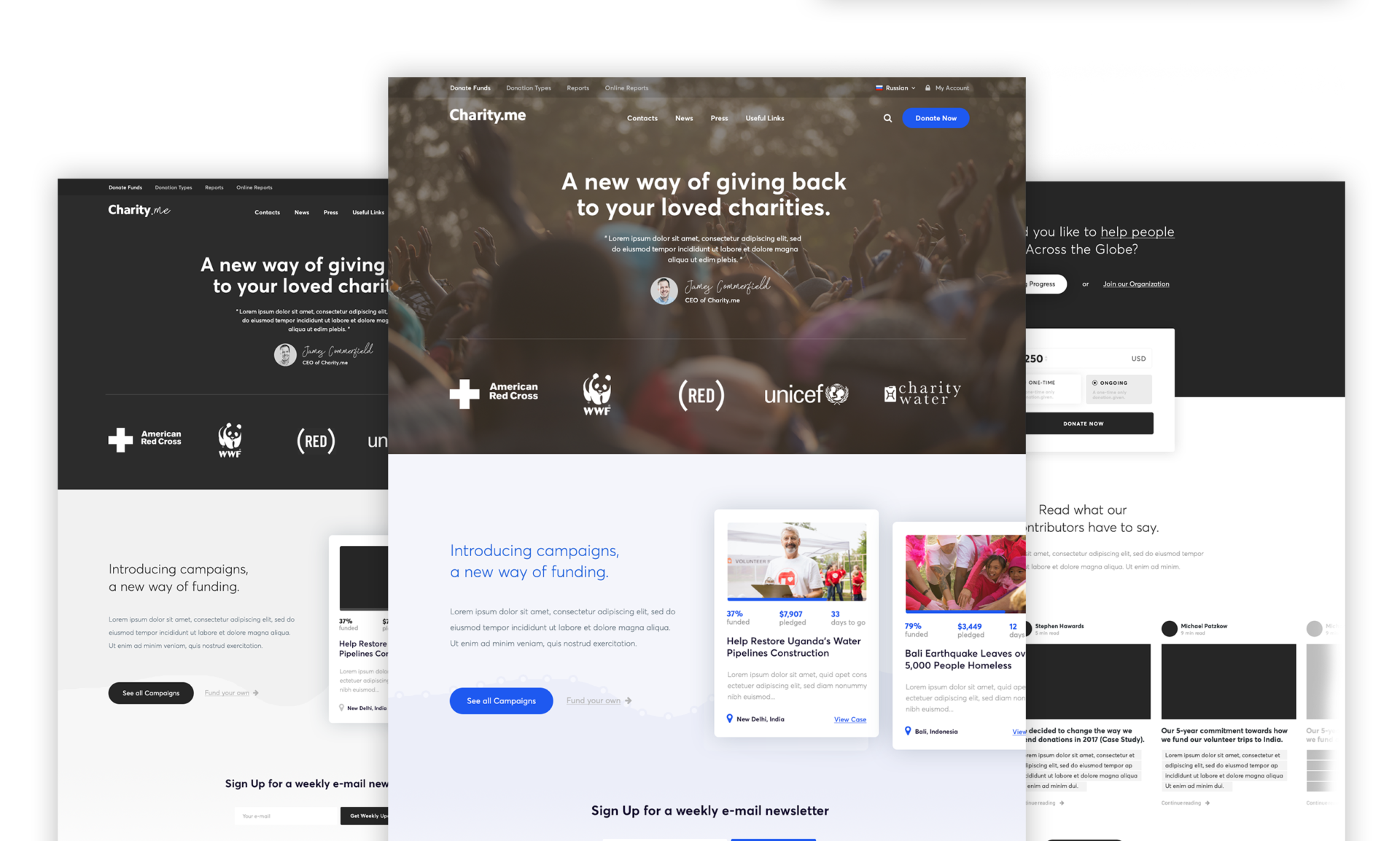 Read more about the case study here: https://alldgt.com/portfolio/charity-me/
Agency vs Freelancer: Choosing the Best Responsive Web Design Experts.
When you have identified and defined your web design needs, you have one more hurdle to cross before you can start working on the project. many clients reach a point where they ask themselves, "Should I work with an agency or a freelancer will just be fine?"
Each of these design experts has their pros and cons. Working with a freelancer has the advantage of quick turn around time and in most cases, reduced cost. There is also a large pool from which you can choose on a platform like, say, Upwork.
Unlike freelance contractors, big web design agencies, like the ones listed here, prefer to work with a team of professionals, which may slow things down. However, they make up for the extended project deadlines by enhanced professionalism, stable product, and stable/fixed charges. This is very beneficial because agencies offer support for their products, which is mutually beneficial.
Working with an agency will cushion you from the web design risks, which freelancers do not cover. The website's lifetime value you gain by working with an agency cannot be compared to the low cost of hiring a freelance web design expert.
In conclusion:
This is 2018 and responsive design is the absolute minimum. Not all responsive web design experts deliver as they say. To avoid the obvious web redesign risks that can throw your project off the track, it is safer to work with a reputable web design agency. You get a stable product that exceeds your expectations at a fixed cost and high-quality support.
If you are looking for a reliable responsive web design agency for your project, do not hesitate to drop us a line.