Cold Call and Emails are NOT WORKING. They are frustrating as marketing strategies. So what strategies are proven and works well right now?! I will show you five proven software marketing strategies that work. I can guarantee if you implement those marketing strategies into your software business, you will get immediate results. 
Wasting money and time. At least for me as a web dev and digital marketing agency, however, if you want to use them. Hit me up I will send you a free course on how to automate it.
1. Linkedin Adveristing for Software Companies – BIG YES
Below an example of taking an existing LinkedIn B2B software marketing campaign and reducing lead acquisition cost from 110$ to 12$ per lead via LINKEDIN, which is an incredible performance for LinkedIn. This Linkedin lead generation marketing campaign made for a USA based Software company that is offering Remote-AI Guarding Solution.  Minimum contract duration is 60 Months. The revenue from a single customer is 2.000$ per month and 120.000$ lifetime value. We spent over: 25.000$ in LinkedIn ads generated almost 1000 leads. From those 1000 leads, sales team managed to close and sign 223 contracts. The total value of those deals is 26.760.000$. Now if you are also having considerable lifetime customer value and journey, LinkedIn is a priority number ONE. You can read more about here: https://alldgt.com/linkedin-lead-generation-cost/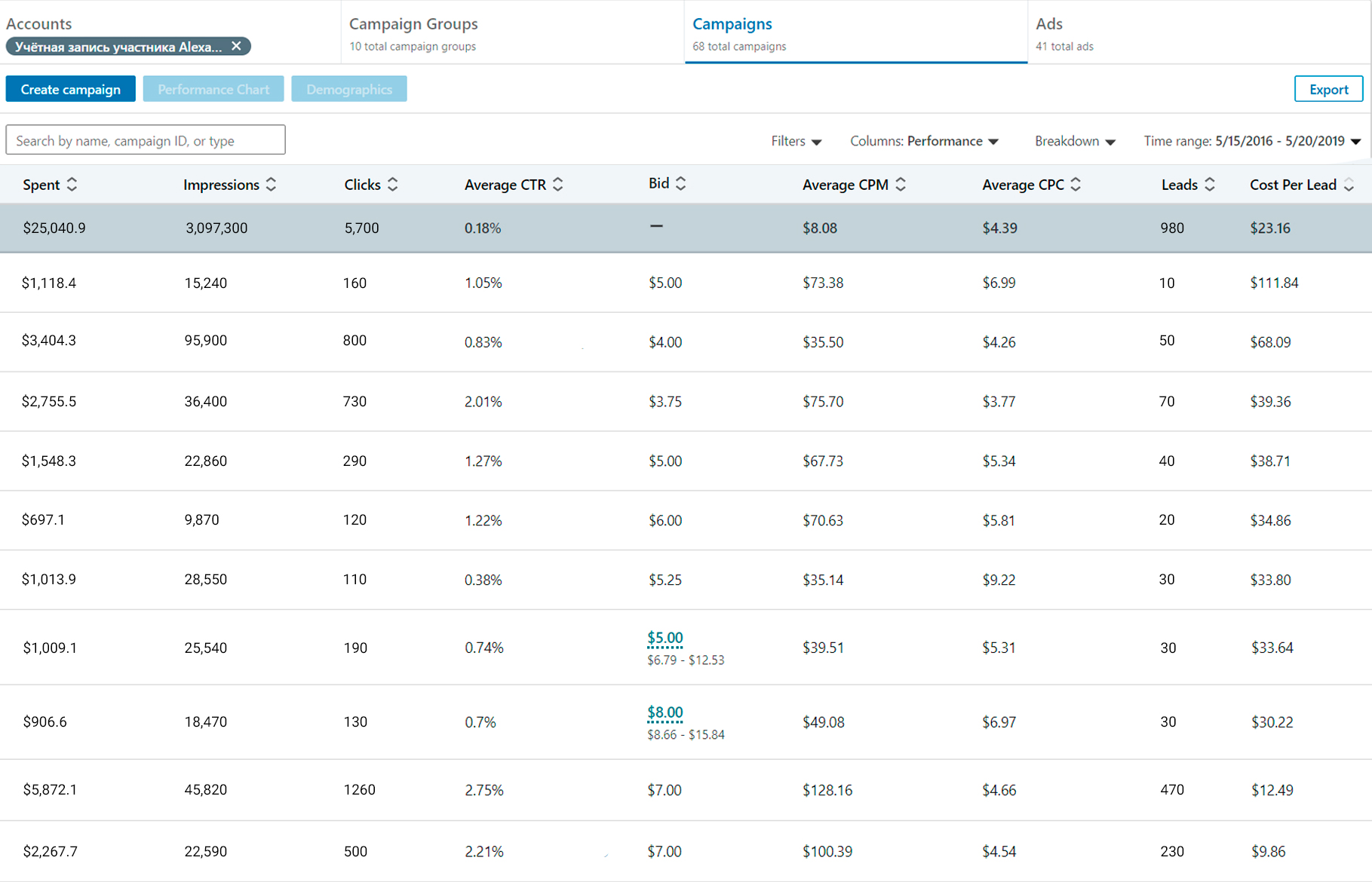 2. Facebook Advertising for Software Companies – BIG YES FOR B2C and B2B as Well.
If you have a subscription software and you want to market it to a broad audience, Facebook is the way to go! The first month is always hard, till you want the right offer and creative, then you can expect HIGH RETURN ON INVESTMENT. You only can lose this game if your software is terrible, and it's not bringing any value to your customer.  Otherwise, you can expect in minimum 300% RETURN ON  INVESTMENT. GO and USE IT right now!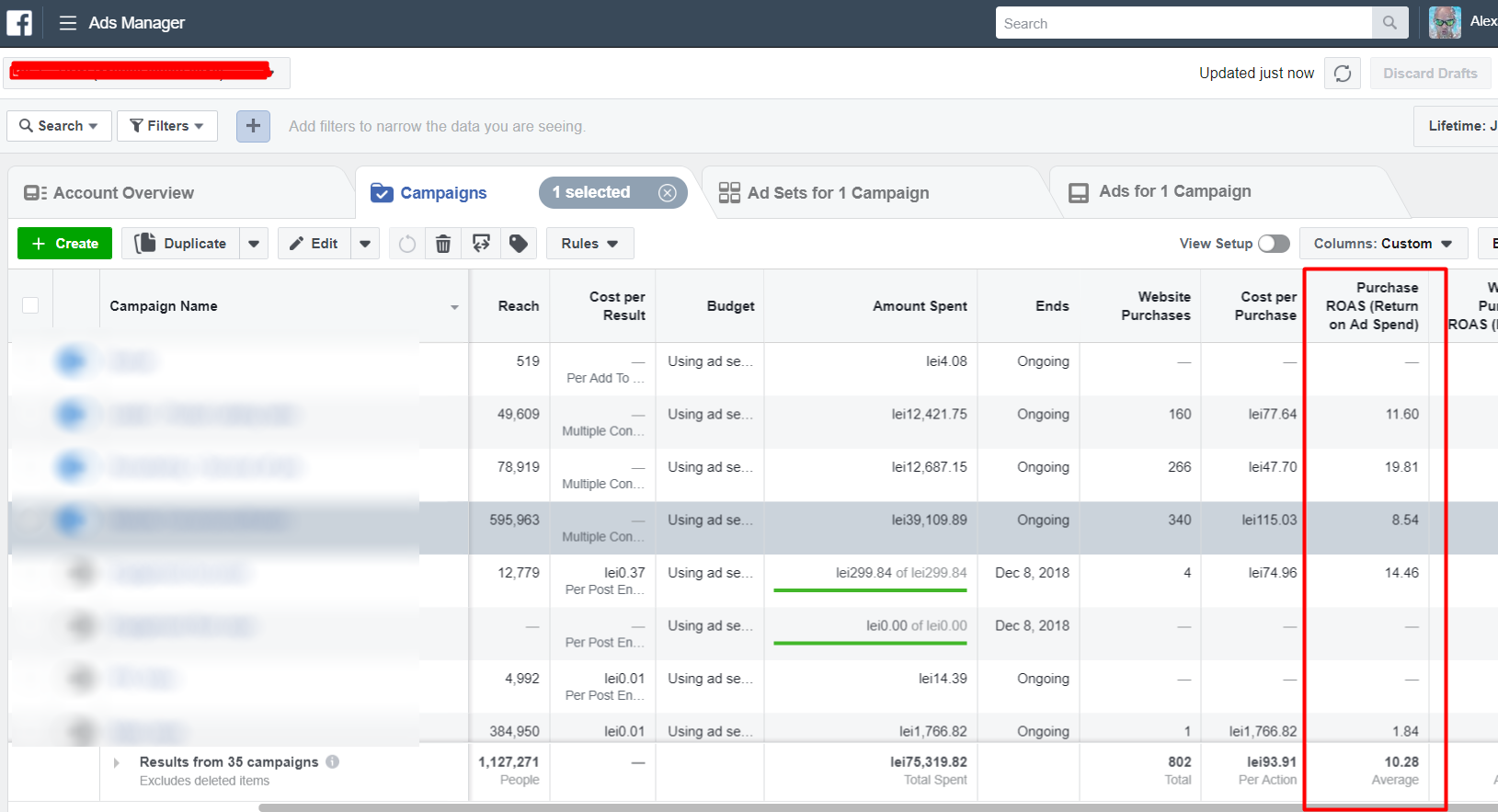 3. Google Ads as a software marketing strategy
If you know what are your customer is searching or where they are spending their time. What they read. You can use the following combination:
Google Search Ads
Google Youtube Video Ads
Google Display Ads
Google Remarketing Ads [MUST]
You can create a marketing funnel using that combination of 4 channels together.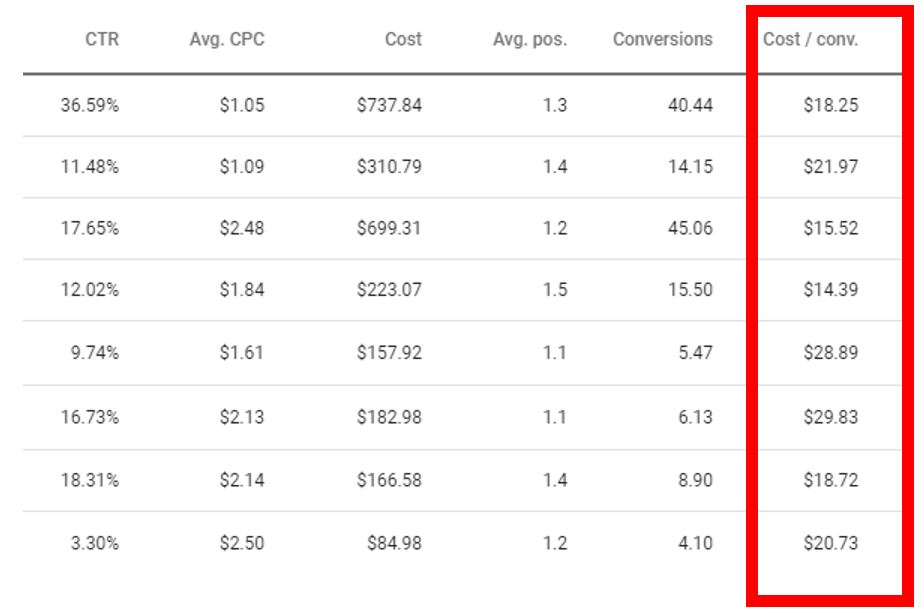 4. Mircosoft Ads (former BING)
Works, but only when you need to scale the business. Otherwise stick with Facebook, Linkedin, and Google Ads + Content Marketing.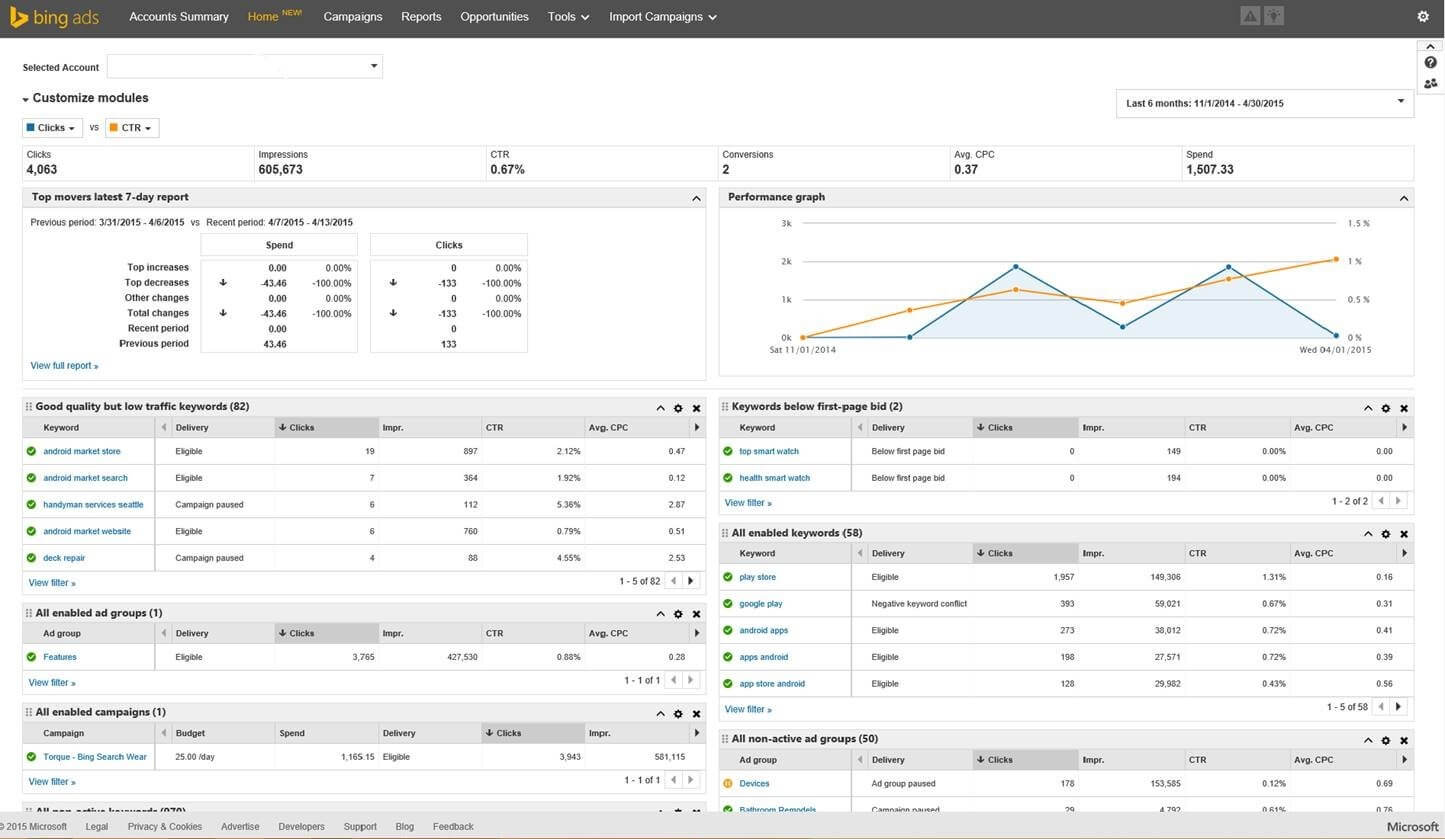 5. Blogging / Content as Software Marketing Strategy
If you arrived here, it means that this strategy is also working for me. I woud like to show you an example. When promoting my own software business, which I sold a few years ago. I started to advertise it with content marketing. All you need is to figure out what your potential public interests and topics they like to read. Afterward, you need (outsource) someone to write hundreds of interesting articles. An interesting article is one that makes you scroll until the end and share it with your friends. Thos are two factors that Google also lowes.
After writing 600 articles in 2 years. We were receiving 50-60 customers each month, and we were closing. Content marketing has a colossal CONVERSION RATE in comparison with paid advertising. Here is a perfect hack. Promote your content via Facebook and Linkedin, then remarket those people who read your blog with an offer! 😉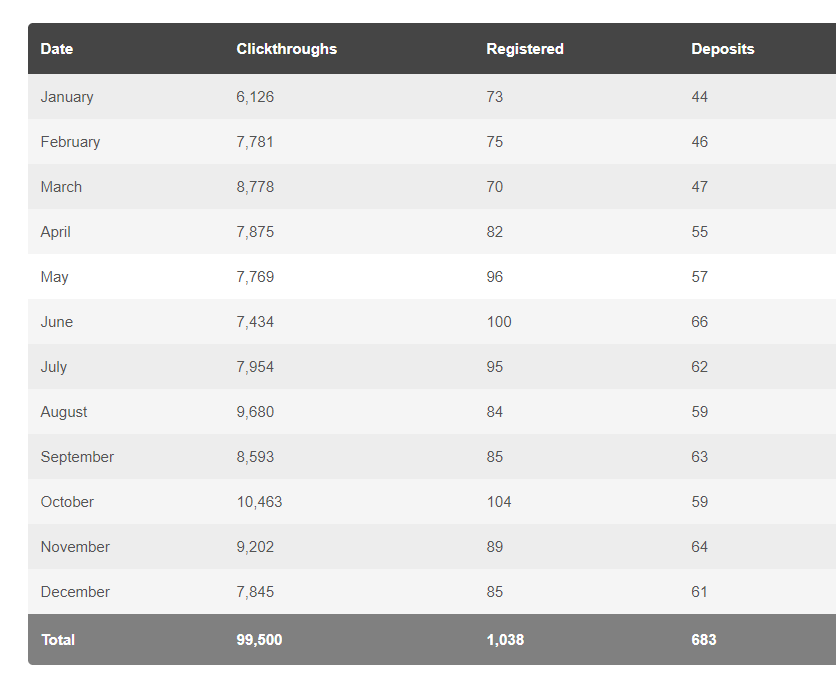 Why do most SOFTWARE businesses fail while promoting their product or service?
1. Not testing enough marketing strategies and offers with different creatives.
2. Spending on advertising without measuring the results – Don't forget to install analytics and tracking technologies from all the platforms while advertising your software.
3. Having high expectations while starting.
In conclusion:
There are many more ways to advertise a software company, all of those ways involve those five strategies I mentioned here. For example, if you want to use a webinar strategy to promote your software, you need to use those five strategies to drive traffic into your webinar. Sooo there is no way; you must use those strategies to test, validate, and succeed and scale. There are no better strategies than this. They work if you know how to implement and use them. If you want to discover which one will work for your business type, hit me up a message via chat in the left corner.