When I was developing the first e-commerce jewelry store in 2015, I thought I'll receive lots of orders. I did, however, first-year I ended up spending 300.000$ with almost a negative return on investment.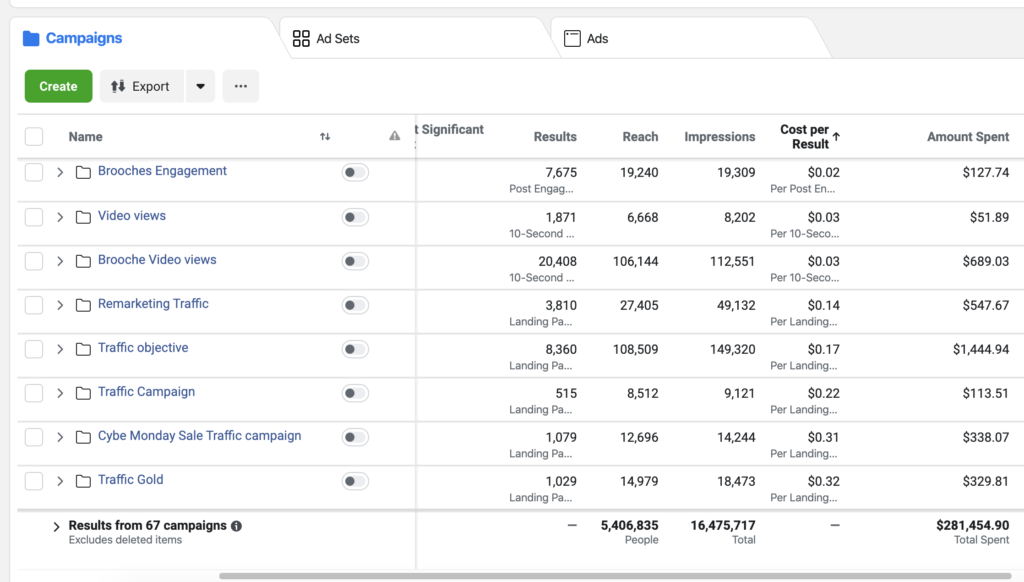 With lots of ups and downs, I figure out all the issues and principles that 100% can make jewelry store marketing campaigns profitable and make the business positively grow.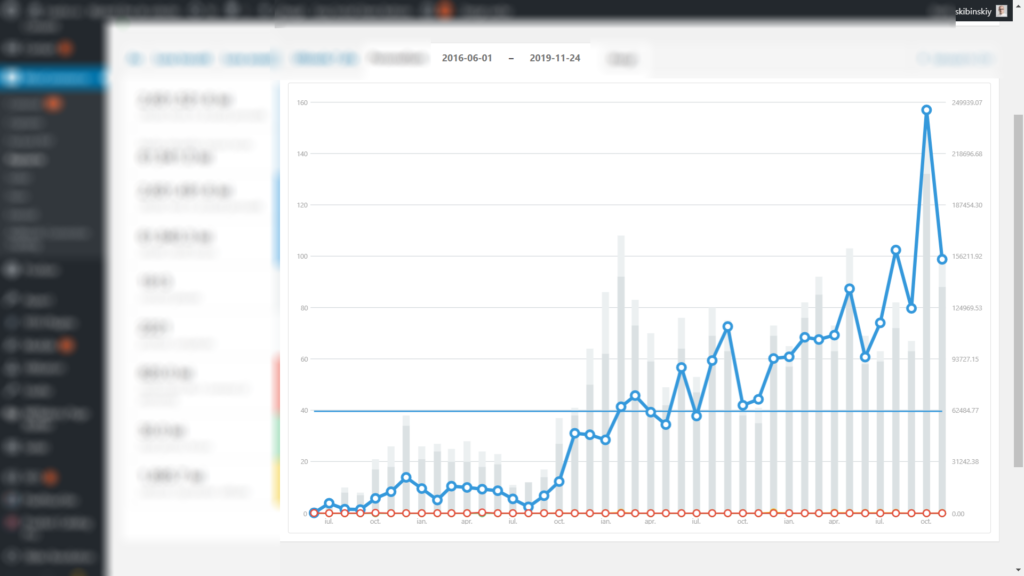 Now we have marketing campaigns making 171 ROAS and our average ROAS is 31.51: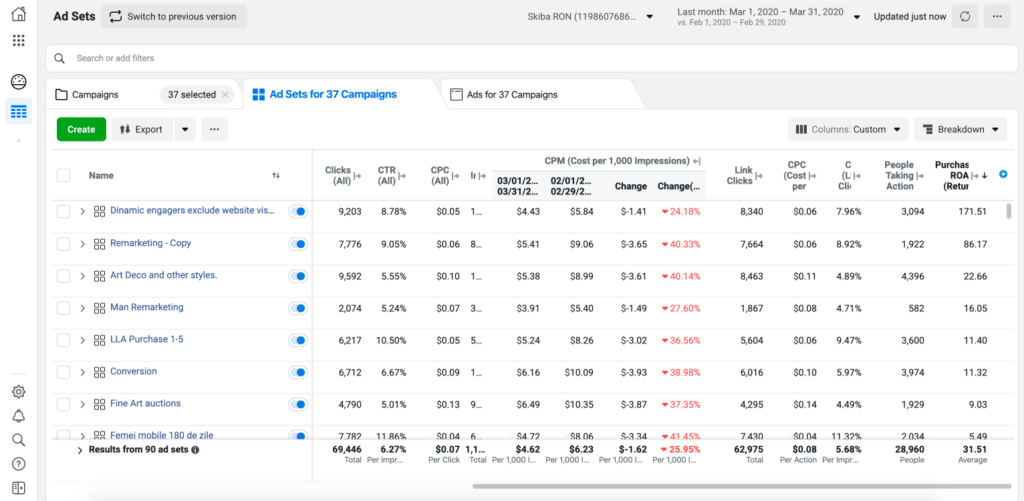 Bearing that I mind, I will share important lessons from my journey so you can be inspired and apply some of them to your business.
Jewelry store marketing and how to transfer the retail experience into online
Selling online is also about creating dozens of feelings. When a client coming to your retail store, he can touch and feel the product. You can easily communicate and create trust which will lead to deal closure.
To create the same experience with an online store you have to invest in USER EXPERIENCE – how a person feels when enters your online store. This feeling is created by the visual part of the website and PIXEL PERFECT design. Usually, if you hire just web developer you will not be able to achieve a pixel-perfect design. I always suggest forming a team skilled in Brand Strategy User Interface/User Experience Design + Full Stak We developer. Moreover, an experienced photo artist is needed. If you hire someone who doesn't have a portfolio in a jewelry niche, 99% expect bad work. I will talk about it in a few moments.

Below is an example of what is considered a perfect and sales driven experience: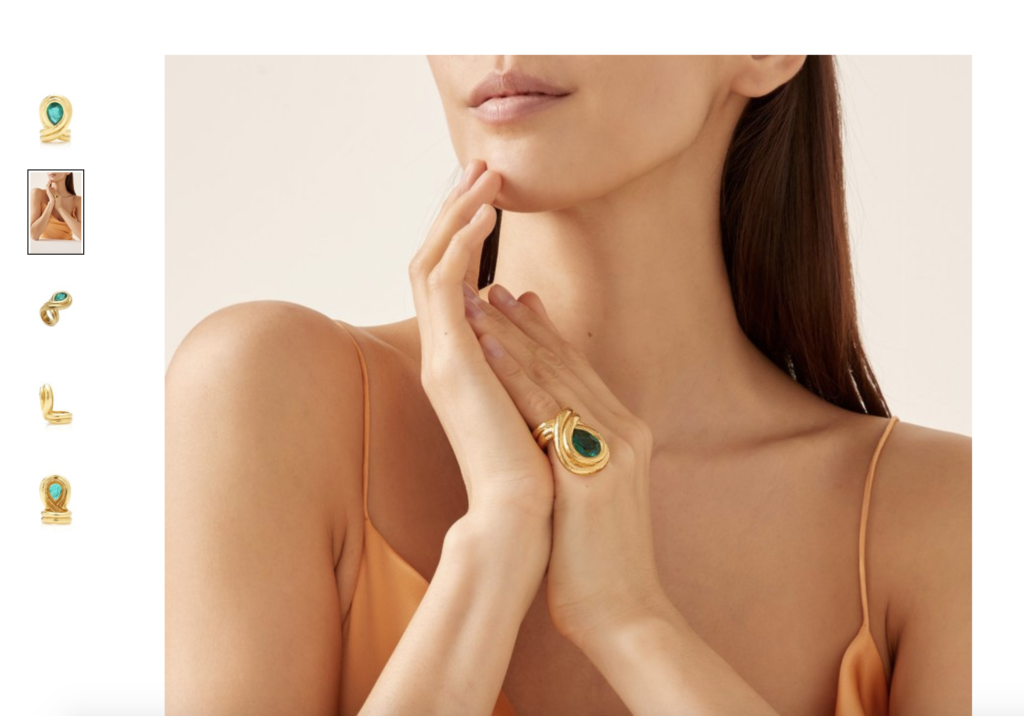 Of course, there are more questions you have to cover during the USER experience process. For example how to increase AVERAGE ORDER VALUE?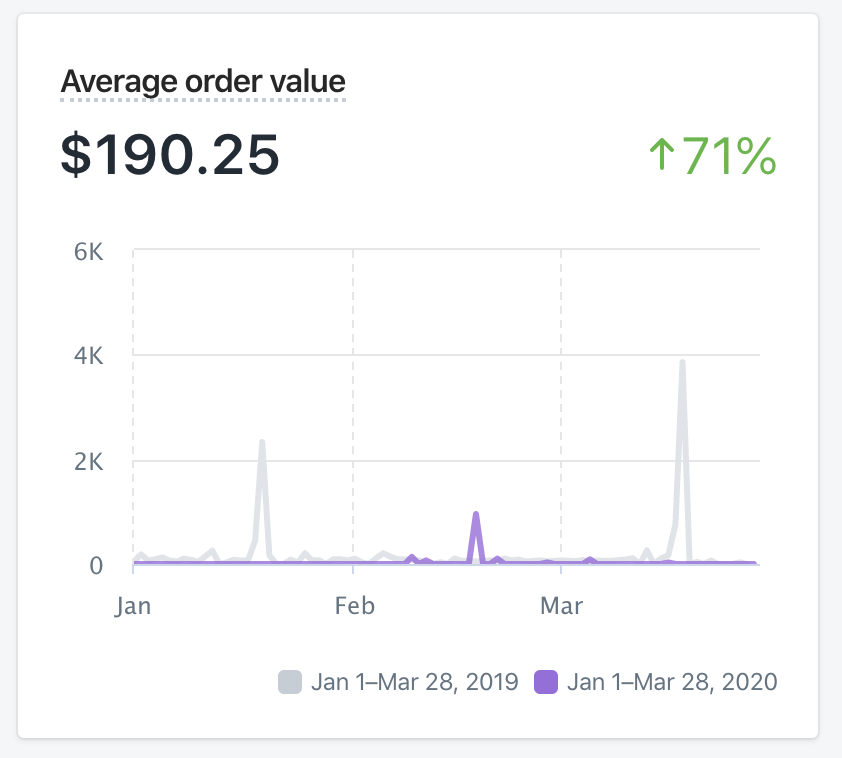 At retail sometimes it's very easy to sell a few items to a single customer. The same experience can be created online by using, cross-sells, upsells and post-purchase upsells.
The next question is how you increase the conversion online store? What strategies to apply and make sure you convert as many visitors as possible into buyers? Conversion rate is so powerful that for the same marketing budget you can double your sales. And there is a course from CXL I recommend you to take: https://cxl.com/institute/programs/conversion-optimization/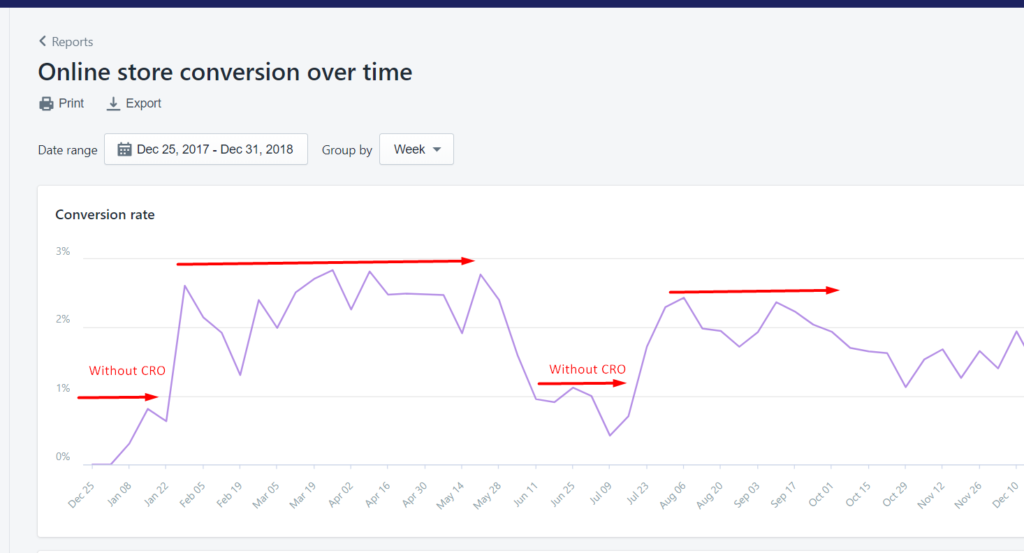 There are many small details like this and together they form USER EXPERIENCE.
For every 1$ you invest in creating a better CUSTOMER EXPERIENCE you get back 100$.
Now you understand why it's important to create this an experience a person never forget, an experience that can boost your marketing performance, an experience that will help to get more loyal customers. All these things must be considered and implemented starting from the early stage when you do Brand Strategy, UI/UX and Marketing Structure.
Jewelry store marketing Infrastructure
If the user experience will create more sales. Then infrastructure will help you to get consistent sales and growth. To make that you need a marketing infrastructure that will allow you to follow-up and interact with your customers during their entire life. In the luxury and fine jewelry niche decision are made in time.
40-60% of sales are coming from Remarketing.
Now the question of how you implement it? It's done by using marketing technologies called Facebook Pixel, Google Remarketing, etc. I named just a few. Other marketing channels that have similar technologies. These technologies allow you to manage data, analyze and optimize your eCommerce performance.
What you should expect from working with a jewelry digital marketing agency?
Of course, a good marketing agency will offer not only doing ads on social media, which may lead to wasting of money, but also a building of marketing structure. Agency or the marketing expert must offer you a MARKETING STRUCTURE you can invest money into it. Marketing agency must offer you analytics integrations, data optimization, so you can see the effectiveness of your marketing by analyzing Ecommerce data such as coster per add to cart, cost per initiate checkout, cost per purchase, return on advertising spent and so on. An agency must figure out which products and marketing ideas bring you a better return on advertising spent. Those are the few things you have to pay attention to avoid simple freelance who are gonna use your money to sharpen their skills.
Now Before Investing in Marketing Fix Your Online Experience
I also had bad experiences with web developing companies that were trying to scam me. However, I realized that to build a really god product the agency you work with should be strong enough to provide you with the following expertise:

1. Brand Strategist
An expert who helps analyze how the brand should be perceived and comes with a strategic plan for the UI/UX designer.
2. User Experience / User Interface Designer
An expert who will design the plan made by the brand strategist. Also will make sure that the developer delivers the pixel perfect website and experience he designed.
3. Full-stack WordPress/Woocommerce Developer
A person who will code designs made by UX/UI expert.
4. Digital Marketing Expert
I will ensure we have a sales-driven website, optimized for conversions. Moreover, I will make sure that all modern eCommerce technologies and analytics are integrated by full-stack web developers during the coding phase.
5. Project Manager
A person that ensures that the work is delivered on time, and if not, you will be refunded usually 10% of the total amount for each week.
6. Sys Administrator
An expert that will optimize the back-end, server-side, to make sure we are having a really fast website and modern database that can handle big amounts of data and requests. Also to make sure we are not losing money from advertising when the website is not working.
I hope you enjoyed reading my thoughts and I believe you get inspired a little bit from this experience. If you have any question let me know in the comments or chat in the right.